Cohasset Home Sellers:
List With the Best Realtors® in Cohasset
TRUSTWORTHY, RESPONSIVE REALTORS® IN COHASSET, MA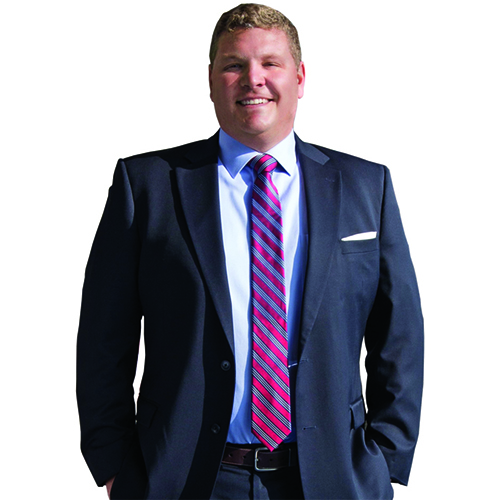 Why Sell Your Cohasset Home With Us?
•

#1 eXp Realty Team in Massachusetts

•

Loads of 5-Star Reviews with a proven record

•

More than a 1,000 homes sold

•

A premier marketing package that has been proven to net seller's more on their home

•

Six-time ICON Agent at the 3rd largest Real Estate Company in the Country
Why Choose
The Chubb Homes Team?
If you're looking for seller representation for your Cohasset home, you can't go wrong with Jeffrey Chubb & the Chubb Homes Team. We're the #1 eXp Realty team in Massachusetts having sold more than a 1,000 properties. Plus, we actually make an invest in the clients that we represent with a six figure yearly marketing budget. We know exactly what it takes to get you the best price, terms and conditions on your house. We're reliable and professional, and we will get job done.
Let Us Sell Your Cohasset Home!
What We Can Do For You
When it comes to selling your house, you want to partner with a real estate agency that has a history of success. The Chubb Homes Team offers an extensive array of services designed to ensure you achieve the highest possible selling price with the best terms and conditions for your house.
A 148 Step Marketing Plan to get top dollar for your house

Maximum exposure with your house on hundreds of websites

An aggressive open house strategy

6 Figure marketing budget that puts more potential buyers viewing your house

A team of skilled agents and support staff to ensure a seamless selling process

An unrivaled local video presence through YouTube

No Commitment Contracts - We never lock our sellers into a lengthy listing agreement
Hire the Best Real Estate Agent in Cohasset To Sell Your Home!
Hiring the best makes a difference. It helps you net more money on the sale of your house. Helps you have a more seamless and enjoyable transaction. And it help you get better terms and conditions on the offer of your house. Don't believe us? Contact us below so we can show you everything we'll do to market your home to buyers and sell for top dollar.
The Best Realtors in Cohasset to Sell Your Home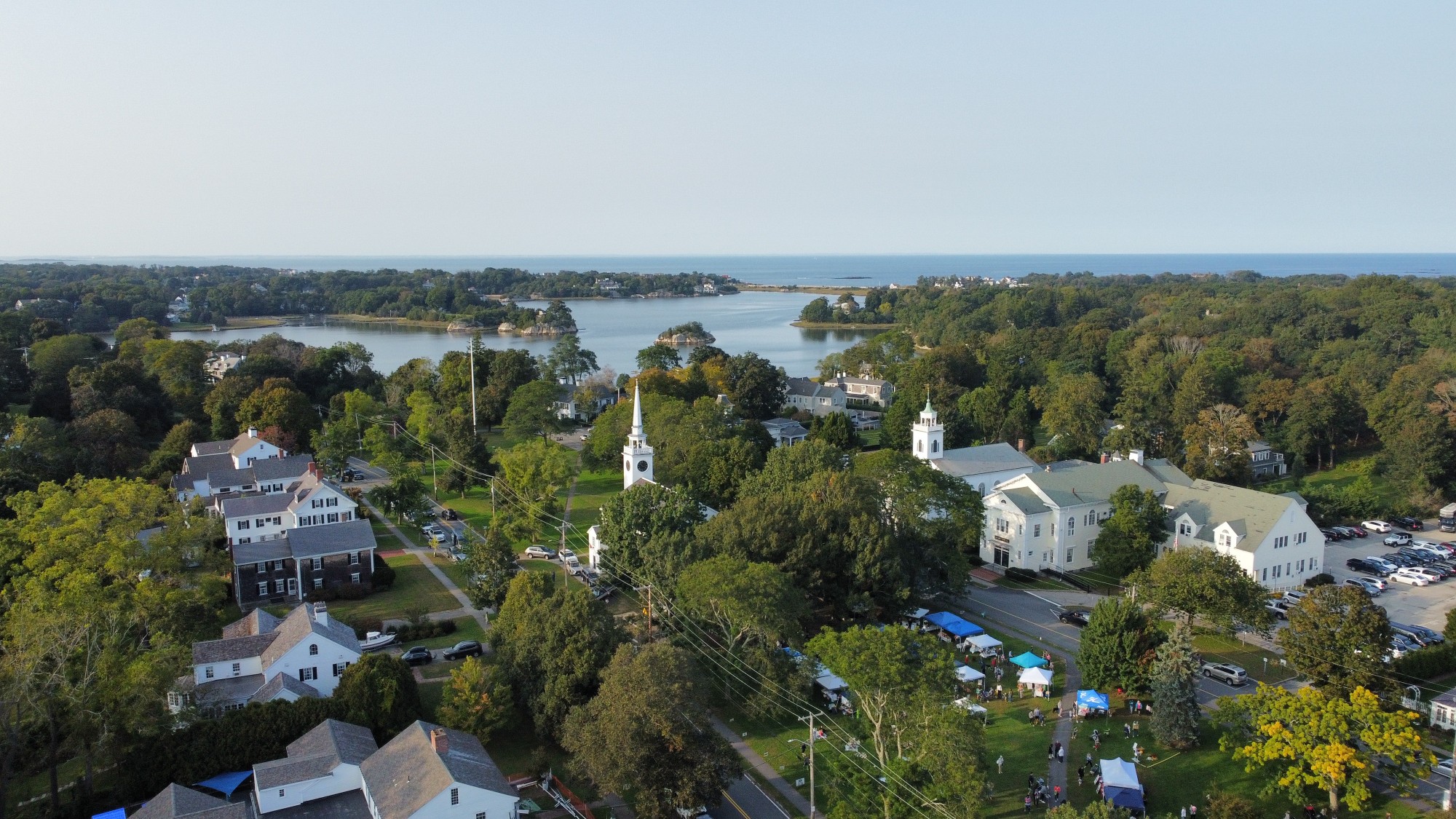 Welcome to The Chubb Homes Team in Cohasset, where your aspirations as a seller are at the forefront of everything we do. We know selling your home is a monumental decision, and it's our mission to transform it into a seamless and rewarding experience for you. Dive deep into our ethos:
Celebrate, Statergize, Shield: Sell Your Cohasset Home
YOUR HOME, YOUR STORY: YOUR GOALS. SHINING A LIGHT ON COHASSET PROPERTIES Selling isn't just about a property; it's about showcasing a story, your story and the story of your Cohasset Home. Here's what sets us apart:
Celebrate: Our adept agents masterfully underscore the unique features of your home, highlighting its essence and investment potential. With our vast connections and aggressive marketing approach, attracting the right buyer becomes effortless.

Strategize: We've honed the art of negotiation. Entrust our seasoned team to articulate your aspirations and conditions, ensuring clear communication and optimal terms. Overcome obstacles with us by your side.

Shield: The safety of your interests remains paramount. Our team vigilantly monitors the process, preemptively addressing any potential hiccups. When you're with us, your peace of mind is guaranteed.
Embarking on this journey? Let's walk it together. Partner with Jeffrey Chubb and The Chubb Homes Team and witness a home-selling experience tailored just for you.
Get Your FREE Market Analysis today
Find out what your Cohasset home is worth with our FREE real estate analysis
Seller Representation FAQ
You have questions about selling your house? We have answers!
Q: What does seller representation entail?
A: Seller representation is our commitment to championing your interests as you navigate the home selling journey. From the initial listing and staging tips to the final handshake at closing, we are with you every step of the way offering you expert guidance.
Q: What services do you provide for sellers?
A: Our services include, but are not limited to pricing recommendations, market positioning analysis, innovative and aggressive marketing strategies, negotiation help and meticulous oversight of all transactional paperwork.
Q: What are your marketing techniques?
A: We utilize a multifaceted marketing approach which helps ensure your Cohasset home gains maximium visibility. From leveraging digital platforms and social media promotion, we ensure your property captures the attention it deserves. We understand that more expsoure means a higher liklihood of an offer that is a higher price with better terms and conditions for you.
Q: Why should I hire a Real Estate Team to represent me?
A: With a collective approach, you gain from the pooled knowledge, insights and expertise of the entire team. As a team, we have specialists that do what they do best from a transaction manager to a marketing director. A one man show is not able to provide a homeowner the service they deserve.
Q: On average, how long is the property selling process?
A: While the amount of time it takes to sell a Cohasset Home can vary and be influenced by the local market dynamics, property specifics and price range, most homes transition from listing to closing in a window of 30 to 90 days.

Let the Best Real Estate Agents in Cohasset Sell Your Home!
If you are looking for the best real estate agent for the job, then look no further. Don't believe us? Contact us below so we can show you everything we'll do to market your home to buyers and sell for top dollar.
Contact Your Cohasset Realtors® Now!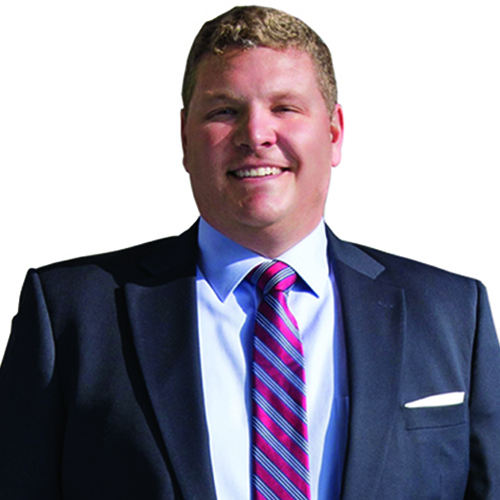 We know the Cohasset housing market... Jeff, our team leader lives there! We will ensure that you receive the most exposure for your property which will lead to the best pr
ice and the best terms for you. The Chubb Homes Team recognizes the challenges of selling a home. We aim to alleviate your concerns utilizing our advanced marketing tactics, smooth transactions and premium service. Entrust us with your home and we'll prioritize your interests throughout the process.
Are you wanting top tier representation? Of course you are! Let us provide you with the representation that you deserve. Contact us today to get a free market value analysis of your Cohasset home or to have us sell your Cohasset home!
Contact Your Cohasset Realtors® Now!