Why You Should Buy a Fixer-Upper
Posted by Jeffrey Chubb on Tuesday, June 25, 2019 at 2:02 PM
By Jeffrey Chubb / June 25, 2019
Comment

Why You Should Buy a Fixer-Upper
While it might sound strange to those people who are trying to find a new place to live, not everyone wants a home that is ready to move into. Evidence of this has been shown by taking a look at one of the latest trends in real estate, which is the purchase of fixer-upper houses. These seemingly ugly flats, mobile homes, cottages, and even mansions are being snatched up so fast that the average Realtor barely has a chance to gather the paperwork together for them before the calls from potential buyers start pouring in. And, after reading all the following reasons why, you might just want to go buy a fixer-upper house too.
Next-Level Creativity
A fixer-upper house that is in a desperate state of repair can easily be remodeled in whatever creative way that a person wants. All new color schemes, flooring, and wood tones can be chosen. The fixtures and lighting are adaptable. And even the lawn and landscaping are fair game for a fun makeover.
High Return on Investment
Because fixer-upper houses are sold for a much cheaper price than a house that is ready to live in, a profit can be made from them fairly easily. Of course, the expense of the repairs has to be kept to a minimum to ensure that the total amount of the costs doesn't exceed the amount that the house can be sold for. People who work in real estate often call this practice used to sell a home "flipping a house" since the home changes hands fairly quickly.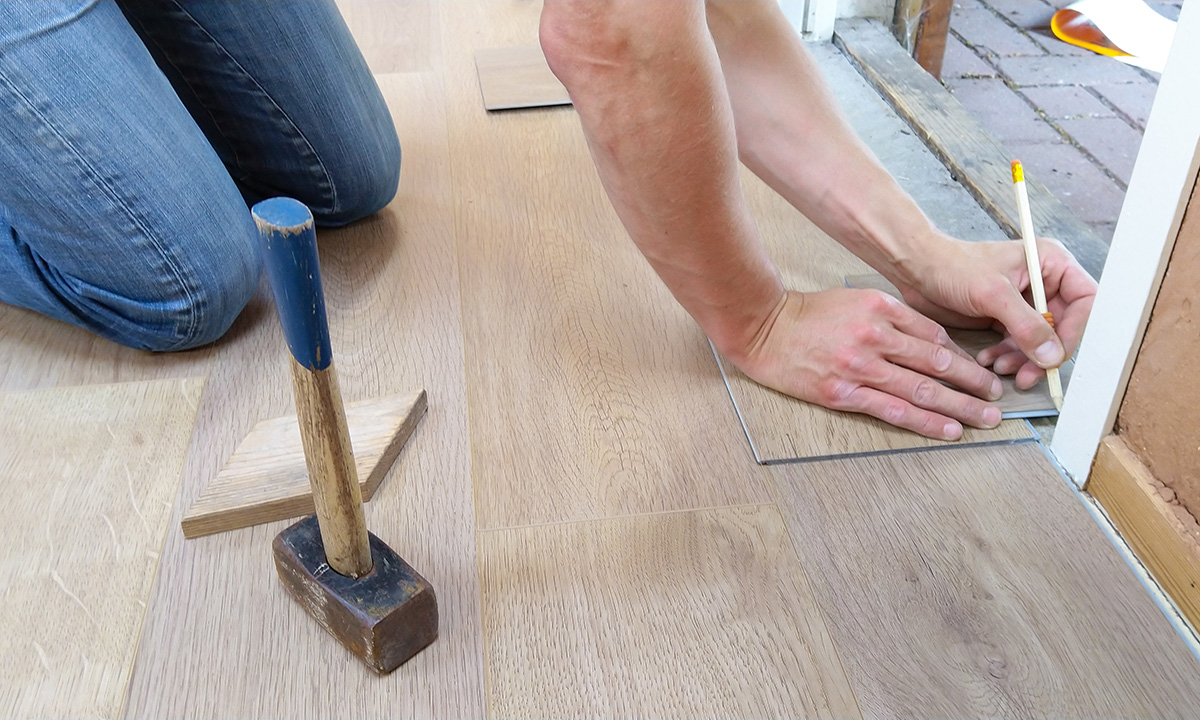 Hours of Enjoyment
Some people really enjoy fixing up old houses because of the pride they feel as they watch the progress of the home's transformation. It is also neat to discover the history and secrets that are buried beneath the old floorboards and layers of wallpaper. For example, sometimes, there are hidden antiques, letters from the past, and glass bottles and vases uncovered in cellars and attics that no one ever knew were there before the renovation was started.
Good Starter Homes
Young couples who are just starting out, and want to buy a home of their own, often appreciate fixer-upper houses because they make good starter houses since they are priced so low. This is often especially important whenever they plan to have little ones, and money is tight. On average, a fixer-upper house is priced at about 10% below the current market value of what it would cost if it was in better shape. While this might not sound like much, it can actually result in thousands of dollars in savings.
Lower Property Taxes
One of the best parts about buying an old fixer-upper is that it will cost less in property and school taxes, especially if there are other older homes in the neighborhood with low property values too. Of course, this will change some as the home is repaired, but it is a nice initial money-saving feature to consider.
As you can see, there are a lot of benefits to buying fixer-upper houses. They save money, have a high rate of return, and offer a great creative outlet for those who are looking for a new project. So, if you are itching to get your hands on one after reading this article, be sure to contact your local Realtor for more information on how to find the perfect one to suit your needs and budget.