What Every First-Time Home Buyer Needs to Know
Posted by Jeffrey Chubb on Friday, August 16, 2019 at 3:58 PM
By Jeffrey Chubb / August 16, 2019
Comment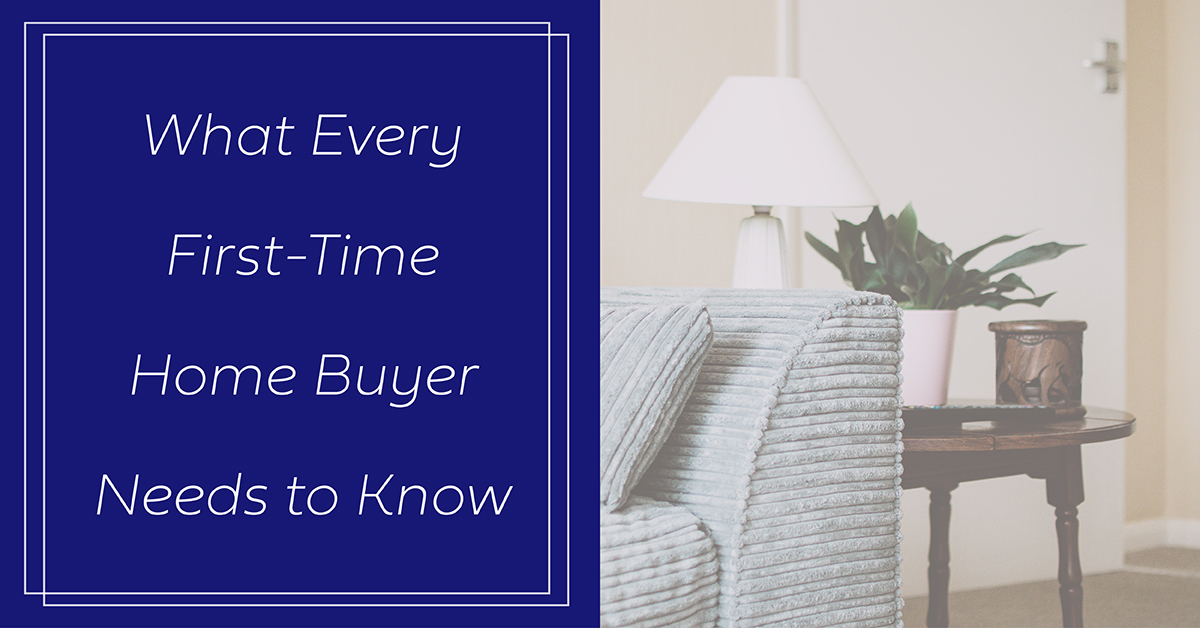 For the first-time home buyers, the world of real estate and its legal lingo may be overwhelming and confusing. There is a lot to take in and be aware of when it comes to buying your own house, from desired square footage, do you or will you have kids with you in the next few years, neighborhood, lending company, pricing, budgeting; it's no wonder that over thirty percent of homebuyers say that buying a house is one of the most stressful modern life changes.
These four tips and terms throw some clarity on the world of real estate and break it down into bite-sized pieces.
1. Get a Good Realtor
A good Realtor is the first starting point for anyone looking to buy or sell a home. Lending companies, loans, listing agents, the sellers; all those are second place to a good Realtor. Having an honest and dedicated agent advocating for you makes navigating the home process from the very start of touring houses, making an offer, signing papers, and moving in so much easier. Energy and drive, a good history, a winning personality, and strong business acumen are all characteristics to look for when hunting for agents.
2. Set Your Budget
Preferably have all or at least most of your debt down to a minimum prior to purchasing. If you haven't already, total up all your monthly expenses and your income, including savings for a down payment. Add a generous emergency cushion for repairs and unexpected post-purchase costs. Use your finished budget to determine what you can afford for a house.
3. Timing
This tip follows from the last one. Good credit, steady income from the past couple years and a foreseeable steady stream of income in the future, as well as enough income to cover the mortgage and associated costs monthly. If there are a lot of other expenses going on in your life and your job is unstable, consider waiting a little while unless you have a huge nest egg.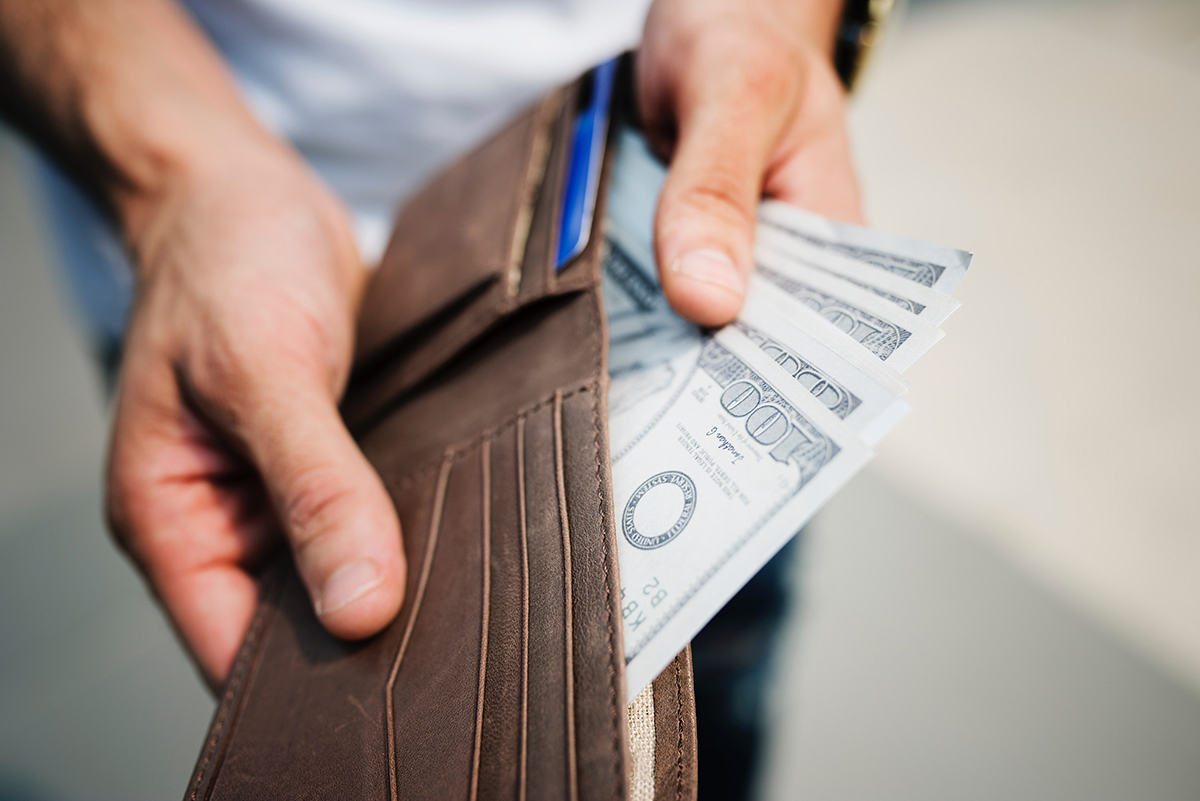 4. Different Types of Loans
The prospective home buyer may have several different types of loans available to them, depending on whether or not they qualify. These loans can be broken down as follows:
Conventional loans are what most home buyers apply from when in the market to buy a home. Typically they require at least a 5 percent down payment and a good credit score, over 650 and preferably at least 700.
FHA stands for Federal Housing Administration. For those with a less than superb credit score and only modest savings, an FHA loan may be a viable option to purchase a home and start investing your rent money into equity for your property. The downside of such a small down payment is that you will be paying private mortgage insurance, which is typically about 1 percent of the total loan, every month. On the upside, the cost of the PMI may possibly be eliminated once you own twenty percent or more of the house.
To clarify, FHA doesn't actually supply the loan, it insures the loan so that if the buyer does default, the FHA is responsible for managing the rest of the loan.
VA Home Loans are a boon to many military members and, in some cases, their spouses. The VA Loan allows for eligible veterans to buy a house for nothing down. Because the loan is government-backed, lenders typically view the loan as less risky, which translates into no monthly private mortgage insurance and competitive interest rates.
Conclusion
Always ask your Realtor for recommendations or assistance. If the house is in need of expert repairs, knowledgeable Realtors may have recommendations for reasonable priced electricians or plumbers in the area. Having someone there to advocate for you every step of the way is invaluable.