What Does A Listing Agent Do?
Posted by Jeffrey Chubb on Wednesday, May 15, 2019 at 2:55 PM
By Jeffrey Chubb / May 15, 2019
Comment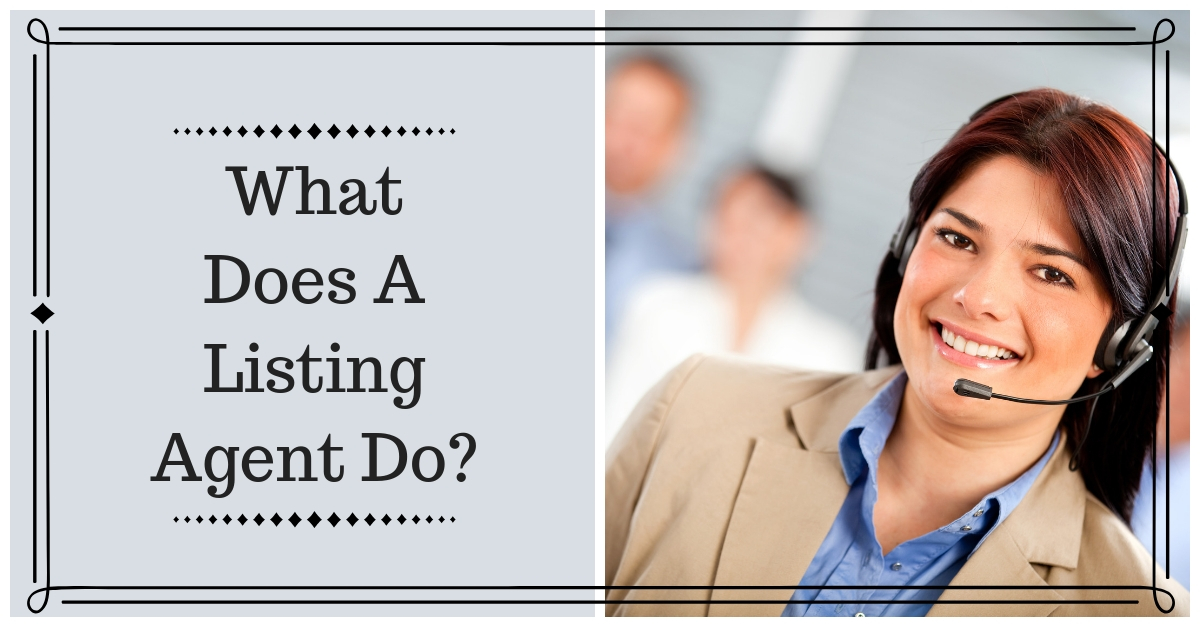 What Can A Listing Agent Do For You
For many of us buying a home was the biggest financial decision we've ever made. Now that it's time to sell your home you want to make sure that you get the best price possible, as quickly as possible.
There are a lot of moving parts to selling a house and the first thing a savvy home seller should do is hire a reputable real estate agent. The best way to ensure that the sale of your most valuable asset goes smoothly and to the highest bidder is to put it in professional hands.
The Skills A Listing Agent Can Offer
In particular, those selling their home for the first time may not fully understand exactly what a good listing agent can do for them. So let's go over some of their skillsets: First and foremost a real estate agent will have knowledge about the housing market in the neighborhoods and surrounding area, and have access to sales data that will enable you to know exactly what your home is worth in the current market.
A listing agent will have complete access to the Multiple Listing Service (MLS), a database of homes for sale. Their first task will be to list the house for sale on the MLS and make it immediately available to other buyers agents in the area. They can also use the MLS to conduct searches for potential buyers.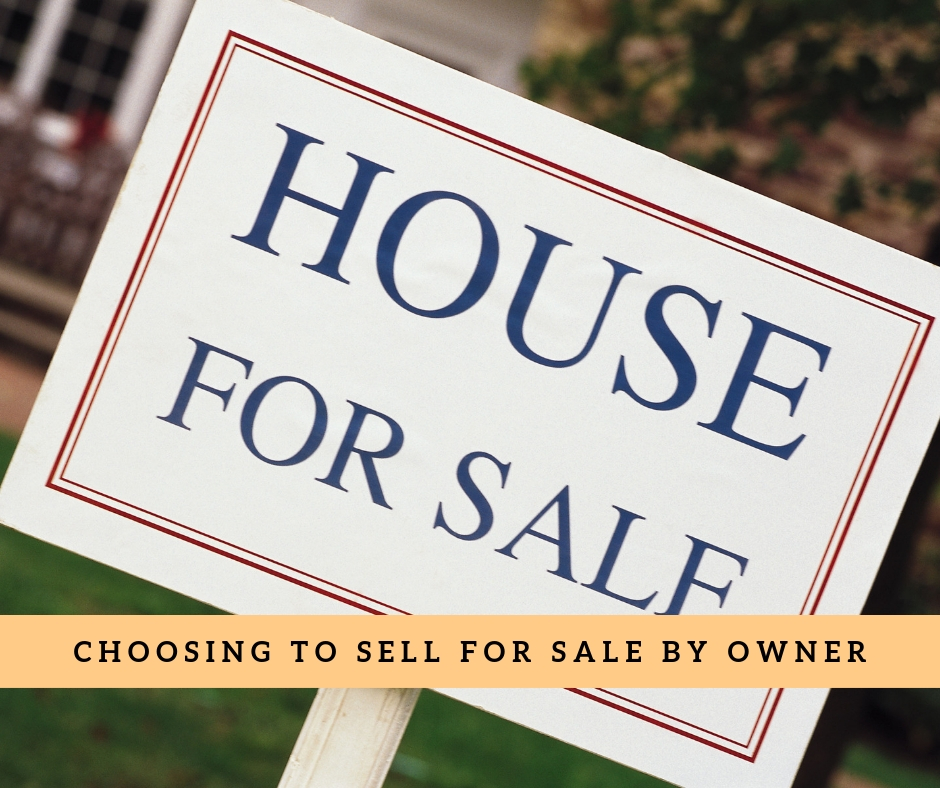 Choosing FSBO
Those choosing to sell the home themselves, known as (FSBO) or For Sale By Owner, will not have access to the MLS significantly decreasing the number of buyers agents who will have information about the house for sale. Also, most buyers are not comfortable looking at a home for sale when the owners are there.
An experienced real estate agent knows how to stage a house for sale. They can make suggestions for needed improvements and know ways to set up the home to attract the most buyers and the highest price.
A real estate agent will help you to fill out the appropriate paperwork and filed it at the right time during the process of sale. They can also provide referrals for qualified home inspectors and contractors for any repairs or code violations.
Networking For The Seller
Having a Realtor is like having a personal networker who will share information about your home to other agents. Word-of-mouth in the real estate industry is a very effective marketing tool for finding potential buyers.
They may also schedule a showing just for buyers agents so they can see the house with their clients in mind. A listing agent will negotiate with potential buyers and buyers agents and bring their offers back to the seller.
Having a real estate agent as an ally can be particularly helpful when a potential buyer is demanding and being difficult. Real estate agents are professionally trained to ensure that the sale of your house goes smoothly. When you hire a reputable real estate agent to sell your home you can be confident that they will have the resources needed to get the best possible price for your most valuable asset.
For more information about buying or selling a home, contact your local Realtor.