Using a REALTOR to Sell Your Cohasset Home
Posted by Jeffrey Chubb on Wednesday, February 14, 2018 at 1:25 PM
By Jeffrey Chubb / February 14, 2018
Comment
Selling Your Cohasset Home with the Assistance of a Realtor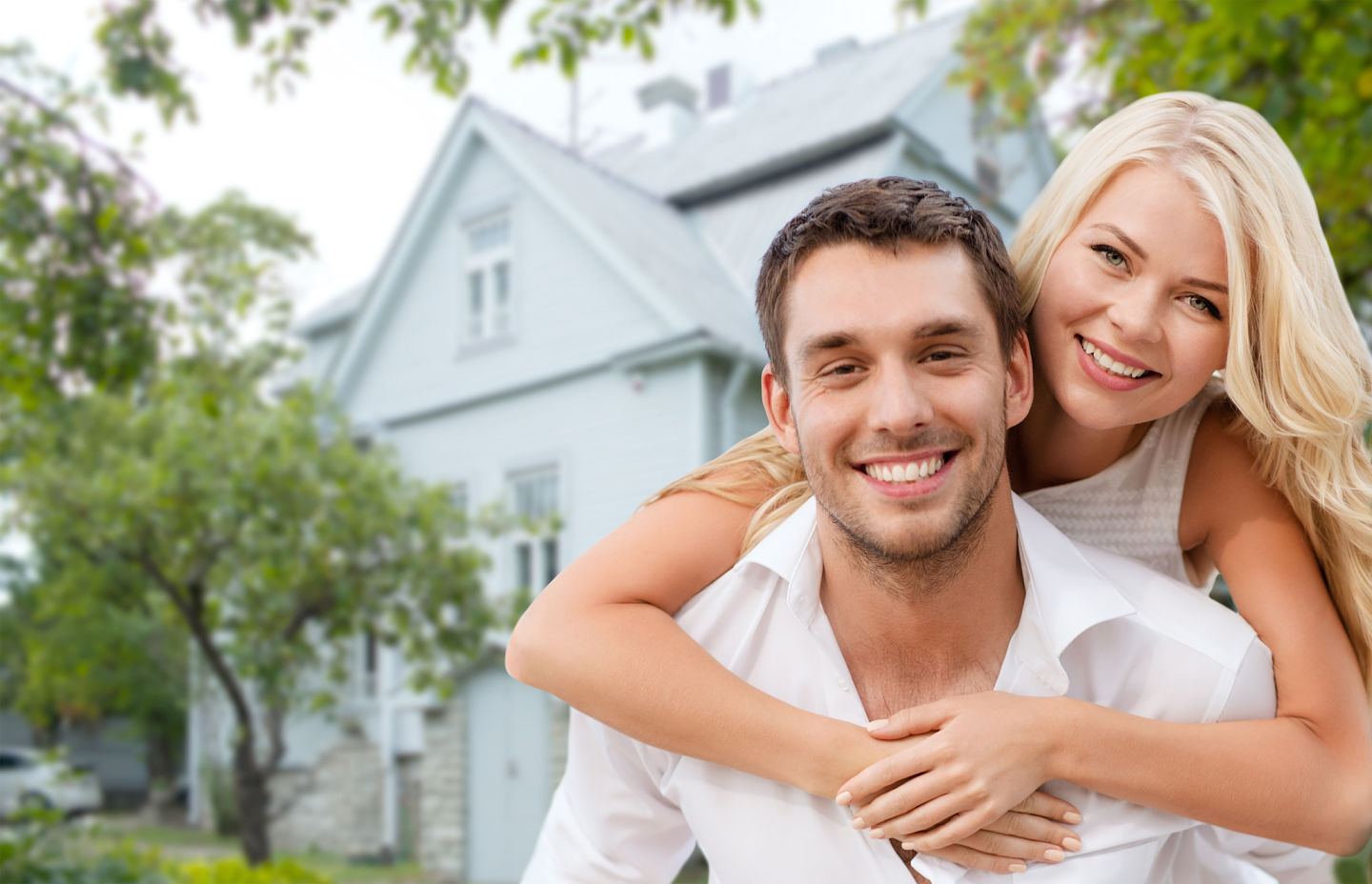 When the time comes to sell your home in Cohasset or any of the surrounding cities of Greater Boston, many sellers start contemplating how they can get the maximum price for their property. Whether it's a buyer or seller's market, a homeowner might start considering trying to sell their property without using a real estate agent to save on commission but, before you put that FSBO sign in your yard, check out these reasons why it might be in your best interest to have a Boston Realtor at your side if you want to get the highest possible price for your home.
Bringing in Buyers from Greater Boston and Beyond
Imagine trying to reach buyers in Boston and all the surrounding cities of Greater Boston. If you thought it was expensive to pay a realtor a commission to sell your house, wait until you discover the price to list your home with pictures in any of those real estate publications on your own. Consider your house doesn't sell for months or years, you could be spending several thousand dollars just in advertising, and there is no guarantee someone will make an offer. When working with a Boston real estate agent, they are going to take care of getting the word out about your home for you.
Now only will your home be listed in local and regional real estate magazines and classified ads, your realtor has inroads to other realtors in the area who have clients interested in buying a home like yours. The price of those connections alone is well worth the commission any realtor secures for their hard work.
Handling the Complexities of Buyer Contracts
When you try to sell your home in the Boston area, depending on the market, there may be people coming by several times a week just to look at your home. After a few weeks of opening your doors to strangers, it will become apparent that the majority of these potential home buyers were not qualified to purchase your residence. As a private seller, it can be a challenge to narrow down the list of buyers, handle selling contracts, and prepare the closing documentation. Your real estate agent can easily handle the complexities of all these contracts for you, and only bring qualified buyers to your door.
While you might be making arrangements to plan your move, your realtor is showing your house, working with potential offers, setting up inspections, and preparing your closing with a real estate attorney.
Preparing Your Home to Sell Quickly
With an abundance of properties on the market in Boston and surrounding cities of Greater Boston, it is important that your home stand out from the crowd. Your Boston realtor understands exactly what it is going to take to get a buyer emotionally involved even before they step one foot in the house. Your realtor will discuss how to increase the curb appeal of the house by putting you in touch with local contractors who can transform the property overnight. Homeowners may be surprised to know that many qualified buyers drive by the house before making any kind of offer and they will check it off the list if it doesn't have the curb appeal they are looking for and never walk in the door.
From a local handyman who can repair fences and home exterior issues, to a pressure washing crew that will give the sidewalk, driveway, and walkways new life, your home will draw in potential buyers more easily if you take care of these curb appeal necessities. Once they fall in love with the outside, they need to see the inside too.
Making Your Home Interior Irresistible
Real estate agents know what it takes to make your home irresistible to the largest amount of potential buyers. By giving the home interior a neutral feel, it will appeal to a wider audience. One of the first things your real estate agent will advise you on is making the interior look roomier by packing up as much clutter as possible. Cleaning out the closets, the attic, the garage, and kitchen counters, and putting everything in storage will transform the interior. Those interested in buying a home want to be able to picture all of their belongings fitting in your home without issue.
The real estate agents will also explain how to get a buyer emotionally connected to the house, they need to imagine living there. To do so, you must start removing pictures of your family, personal effects on your refrigerator, and things on your mantle that connect to your family. These items will be packed eventually, now you get a head start of packing and the buyers can fall in love with the home.
Getting the Most from Your Agent's Experience
Now that you have improved the exterior and interior of your home, it is time for your real estate agent to shine. Selling your home by yourself means you meet potential buyers and try to entice them to buy, your real estate agent has a secret weapon at their disposal. Your Boston realtor will make your house the talk of the town when they promote the open house. Not only will local Boston residents be aware, but cities in New Jersey, New York, and Connecticut, all will have the chance to decide if they want to come over to get a closer look.
Your real estate agent knows this is the one chance to connect the right buyer to the house, so they pull out all the stops. The house will be well-lit, the doors to closets will be wide open, a pie or cookies will be baking in the oven, and soft music will be playing. Your agent is going to tantalize all the senses of potential buyers who come over to the open house, and it isn't uncommon for agents to secure more than one full price offer on that day.
Just remember, even though the Boston area has plenty of eager buyers in search of property like yours, you can't reach them if you are not working with a skilled Boston realtor. With the help of your real estate agent, you will get offers for far more money than you could have without their help, and in less time too.