Starting The Home Buying Process
Posted by Jeffrey Chubb on Saturday, March 9, 2019 at 3:28 PM
By Jeffrey Chubb / March 9, 2019
Comment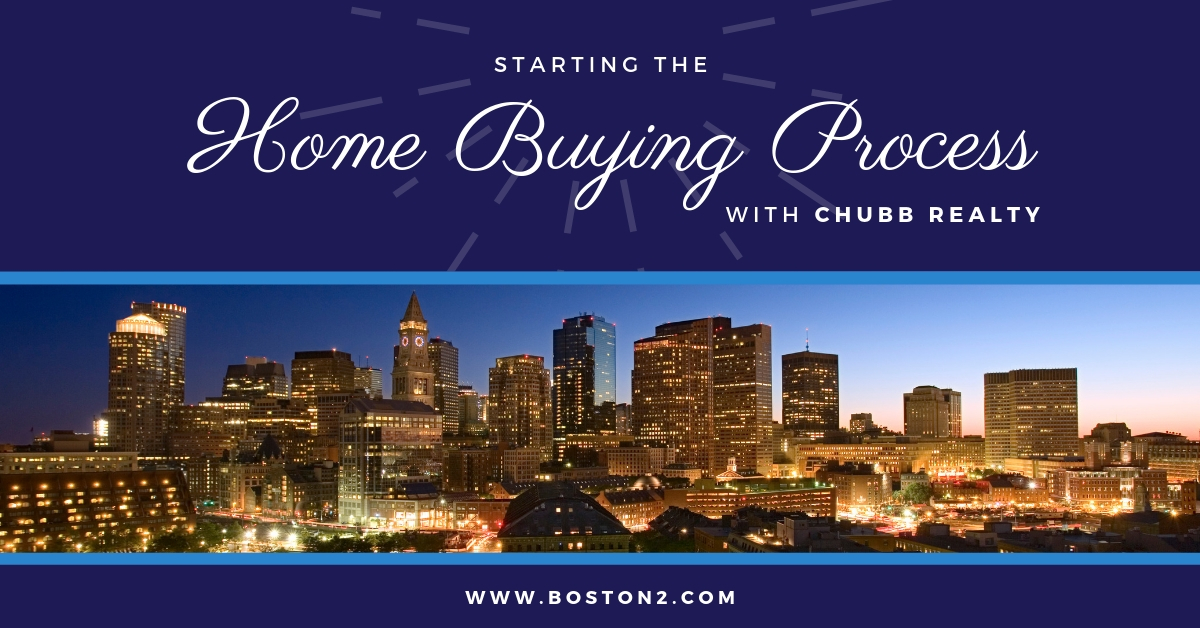 Getting started with The Home Buying Process With Chubb Realty
When it comes to selling a home in the Boston area, you need to find a home that will meet your needs.
While buying a home is stressful it is important to work with a REALTOR that makes the process as smooth as possible for you and your family.
Ask Yourself A Few Questions
Where Do You Want to Live?
What Kind of Home Do You Need?
How Much Space Do You Need, or Which features?
What is Your Determined Price Range?

Why Buy With Chubb Realty Group?
With Chubb Realty Group in Quincy, you'll find a realty dream team that has years of experience selling homes and serving both home buyers and sellers with the services they need.
We want to help you find the home that is best for your family and your future.
Homes for Every Price Range
Large Service Area, Includes Boston
Personalized Service for Each Client
Up-to-date
The Selling Process with Chubb Realty Group
If you need to sell your home fast or are a first-time home buyer, you want a knowledgeable and efficient team on your side.
With Chubb Realty Group, we are dedicated to making the home-selling process easier than ever - ranked the #1 RE/MAX Agent in the Boston Metro Market in 2011.
RELATED ARTICLE:
Whether you need to get out sooner rather than later, our professional team gets you out of your old home and into something new.
Free Home Estimate Services
Up-to-date and Accurate VALUATIONS
We Offer More Than The Competition