Six Boston Neighborhoods For Luxury Dream Homes
Posted by Jeffrey Chubb on Friday, March 8, 2019 at 2:21 PM
By Jeffrey Chubb / March 8, 2019
Comment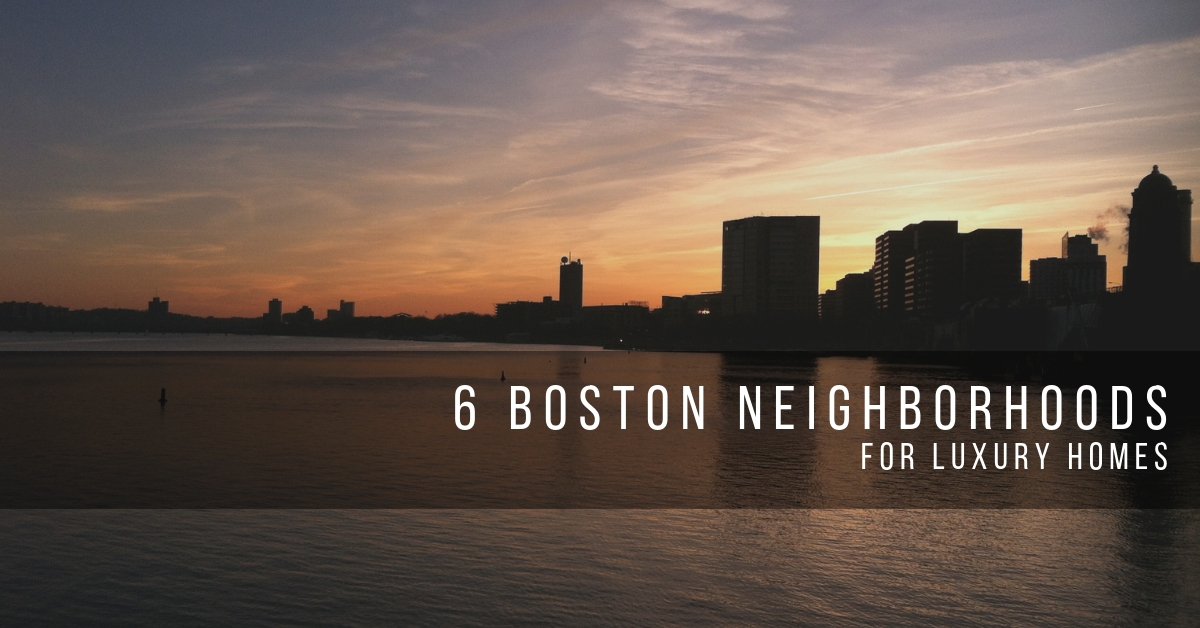 LUXURY DREAM HOME NEIGHBORHOODS IN BOSTON
Whether homebuyers are moving to Boston because of a job transfer, or they are a second generation inhabitant, luxury home shopping begins with knowing where to look.
There are 23 established neighborhoods across the city. These areas break down into over 80 communities around Boston. We give you an overview of six of the grandest places to find your Boston dream home below.
Back Bay
This community is a historic destination. The entire area is full of vintage homes and shops where residents can spend the afternoon window shopping or sipping a glass of tea with a friend. From high-end hotels to the Public Garden and the waterfront Esplanade, this portion of the city has unique experiences and innovative events.
Visitors will recognize the area immediately upon seeing the Prudential Center, the Boston Public Library, and the John Hancock Tower. Rows of Victorian homes line the city streets of Copley Square, Newbury Street, and the Commonwealth Avenue Mall area of Back Bay.
Beacon Hill
This neighborhood is another historic area in Boston. The two primary areas are the Massachusetts State House grounds and Louisburg Square. The old Colonial space is west of the city center. Most businesses and events are on Charles Street.
The neighborhood name comes from the beacon that once lit up the hilltop overlooking the area. It is one of the oldest communities in Boston. Walking the brick streets and seeing the gas post lamps and ironwork fences will take anyone back in time. Luxury homes in this area can go for upwards of two to six million dollars.
Midtown
This diverse neighborhood is a collection of the waterfront and many smaller communities like Haymarket Square, the Boston Theater District, and Downtown Crossing. Sotheby's lists homes in this part of Boston for one million and higher.
Proximity to high-end dining and entertainment is one of the biggest advantages of living in this neighborhood. There are over five miles of riverfront to explore, and the area is always hosting festivals and fun events. Tens of thousands of people work in the city center and use the area.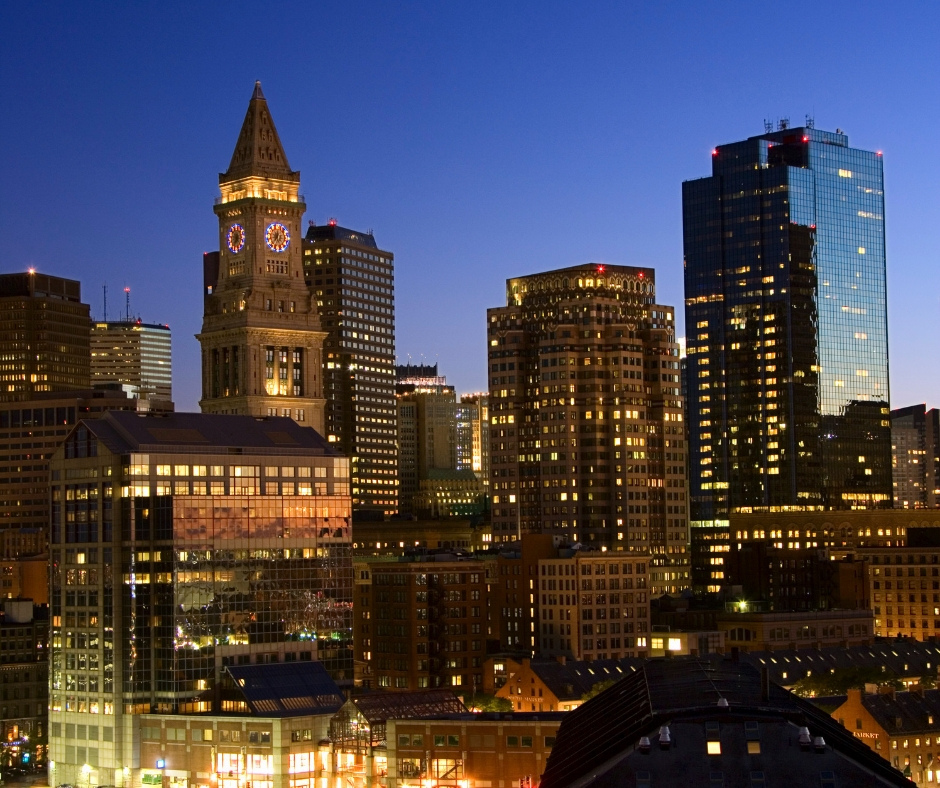 South End
This part of the city is known as SOWA, or South of Washington, to locals. South End is a cultural melting pot with numerous art galleries and museums to explore and peruse. This area is close to Downtown Boston making it easy to commute for work, school, or fun. Elegant Victorian houses make up most of this area.
Several area green spaces like the Southwest Corridor Path back up to brick homes and elegant residences going for $800,000 on Sotheby's and up. Living in this community is a life experience because of the unique shopping, dining, and entertaining things for residents to do.
Charlestown
This Naval community is Boston's oldest neighborhood. It was founded in 1629. This updated area in the northern part of the city is full of brick and wood homes. Waterfront condos and apartments offer luxury living with modern amenities like mudrooms with bench seating, central air, claw-foot tub, chef's kitchen, shaker cabinets, and private balconies.
Warren Tavern is the oldest bar amid an eclectic mix of shops and diners. One reason this area is so vibrant is that it is home to Bunker Hill Community College and the Constitution and Shipyard Quarter's Marinas. Many luxury homeowners use the marinas to access Boston Harbor.
South Boston
The South Boston neighborhood includes areas like D Street, Fort Point, Dorchester Heights, and Andrew Square. These South Boston luxury homes are growing into the technical hub of the city with old warehouses upgrades and renovations. This working-class neighborhood features Medal of Honor Park.
Loft living, small apartments, and mini-living designs are part of the luxury home trend in this area. Getting around the community and accessing the city center is easy with MBTA bus lines, Logan Airport, South Station, and Interstate 90.
The Boston Marine Industrial Park hosts many live events in the summer including acts from Cirque de Soleil and pop-up restaurants featuring Boston's finest chefs and beer producers. This area is home to much of the city's technology employees giving the group access to micro-living arrangements with luxury features and modern amenities where most of the city's other luxury zones are more historic.
Whether you want a modest luxury apartment in the middle of Boston or a luxury house in Back Bay, the city has many diverse areas to consider buying a home, apartment or condo. Prices for these places can range from $800,000 and up. The hottest spots are the ones in South End right now because of the water access, but all of the communities are renovating old properties and historic homes with luxury features.
For more information about Boston Luxury properties, buying or selling a home, contact you local Boston Realtor.