Older Homes vs. Supply & Demand
Posted by Jeffrey Chubb on Tuesday, March 26, 2019 at 2:22 PM
By Jeffrey Chubb / March 26, 2019
Comment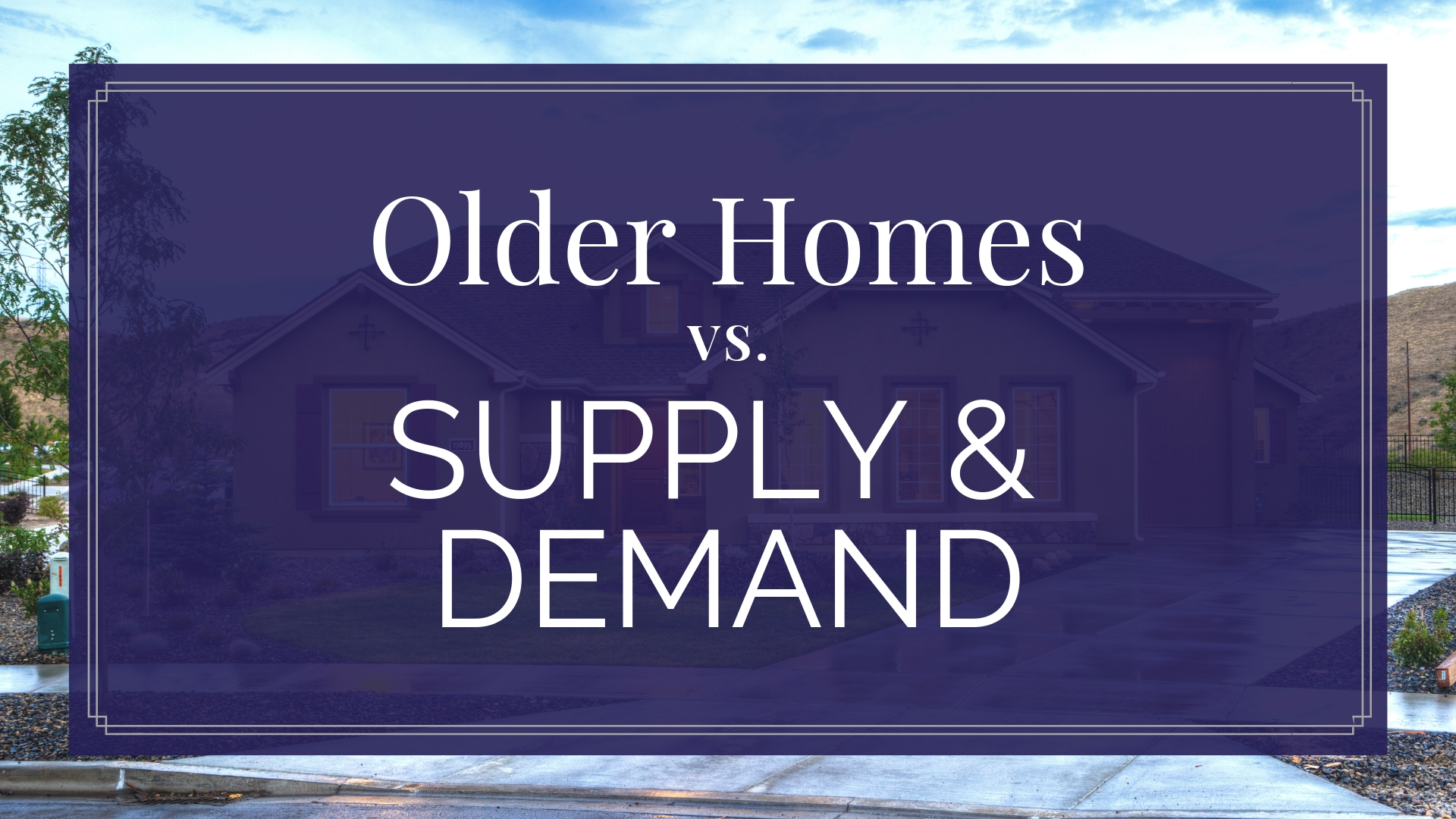 Supply & Demand vs. Older Homes
According to a study by NAHB, National Association of Home Builders, the nation's residential housing inventory is getting older and new-home construction is falling behind the current demand rate.
The NAHB says this could add up to a severe housing shortage and there is a growing concern that older homes do not meet current safety and energy standards. In NAHBs, Eye on Housing blog, Laurie Goodman of the Urban Institute estimated that the supply of new homes in 2017 fell about 350,000 short of the number needed to meet demand allowing older homes to stay on the market longer.
Only 6 of every 1,000 homes built prior to 1970 are removed from the housing stock each year, according to the NAHB report. "In the long run, loss rates as small as this are not sustainable, of course, as that would imply half of new homes built in some regions last 1,000 years," NAHB notes in the post. "But in the medium term, it may be possible to keep removal and production rates as low as they are right now."
Older Homes May Not Pass New Standards
The report leaves some wondering how we will keep up with the growing number of millennials who will need housing. NAHB predicts that if homebuilding continues to perform at the same low levels as measured by historical standards, in 20 years only 16 percent of the inventory will consist of new homes with 45% of the inventory home built before 1970.
In some parts of the United States, that figure could be higher. The concern is whether older homes will be able to meet current codes and, if not, what kinds of mortgage loans will take the risk for these older homes? Homes built before 1970 were built before codes and standards existed for structural and energy efficiency.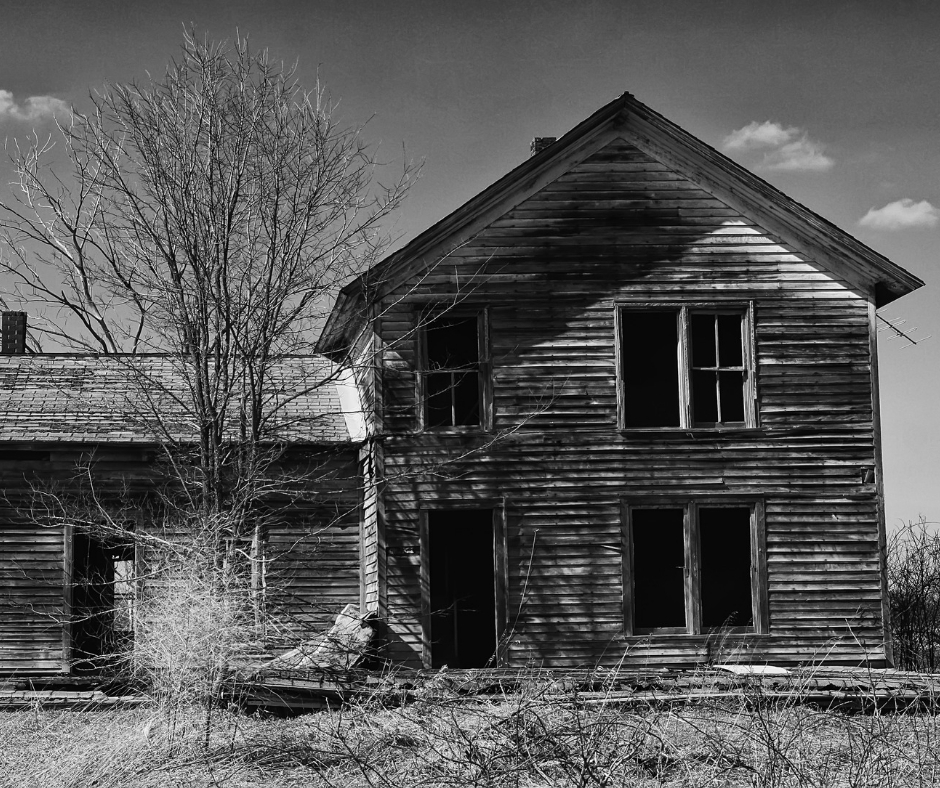 Many fire safety code changes also came after 1970. "New homes are being built to higher standards than they were in 1970," notes the NAHB. "So if you want to improve the built environment, one of the first things you need to do is figure out simply how to increase the production of new homes, built to modern standards, so it becomes possible to retire more of the older homes."
Housing codes have revised and improved over the last 50 years many times. An example is the significant changes in structural codes that came about after Hurricane Andrew in 1992, the Northridge earthquake in 1994 and Hurricane Katrina in 2005. Changes have also been made to codes for fire safety and severe flooding.
Since 1978, a version of the International Energy Conservation Code has been used across the country. The code has been updated, requiring higher energy efficiency standards for buildings. Requirements that did not exist in U.S. building codes in 1970.
Consumer Demand Drives Green Building Practices
Consumer demand for energy efficient homes has caused builders and developers to use green practices and products on a voluntary basis. Green building practices allow them to have homes or subdivisions certified by the National Green Building Standard™.
Bottom Line
Given the current low rate of removal of older homes and with new home builds lagging behind the historical average, there is a need for policies that will include a strategy to increase production of new homes to replace the older ones.
For more information about buying, selling, or new construction homes, contact your local real estate agent.