Monthly Existing Home Sales Reach Four-Year High
Posted by Jeffrey Chubb on Wednesday, April 10, 2019 at 6:24 PM
By Jeffrey Chubb / April 10, 2019
Comment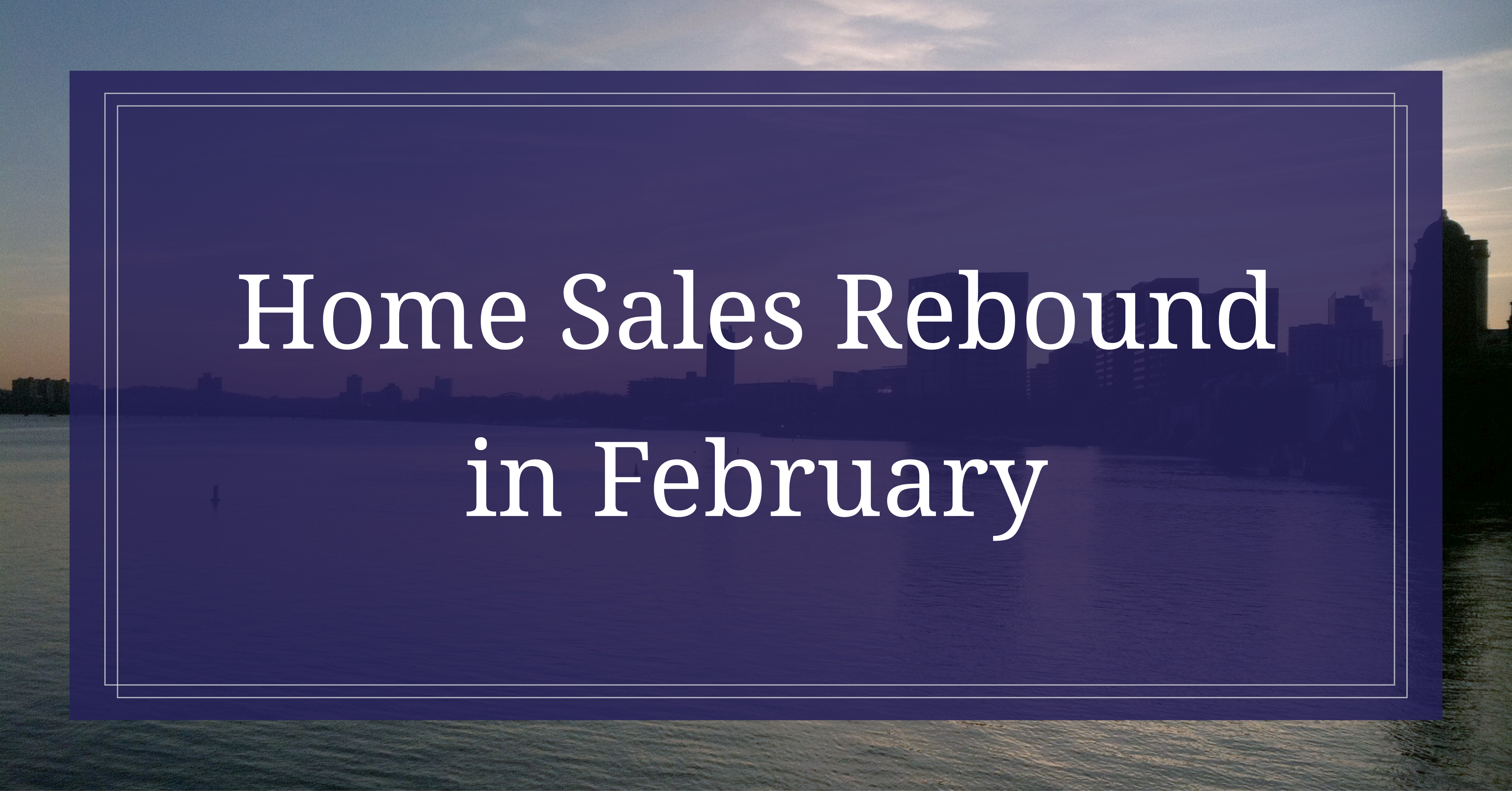 Home Sales Rebound In February, 2019
A report by the National Association of Realtors (NAR) shows existing-home sales rebounded strongly in February 2019 with the largest month-over-month gain experienced since December 2015. The report showed that the completed transactions for single-family homes, town-houses, and condominiums, increased by 11.8 percent over January.
This was an adjustment in the seasonal annual rate of 5.51 million in February. Completed home loan transactions continue to remain 1.8 percent below sales figures from a year ago when the adjusted annual rate was 5.61 million for February 2018.
NAR's chief economist, Lawrence Yun, believes that there are several aspects that contributed to the increase in home sales February, 2019. "A powerful combination of lower mortgage rates, more inventory, rising income, and higher consumer confidence is driving the sales rebound."
Lawrence Yun believes the market could greatly benefit in 2019 with additional new housing.
An Increase In Existing Home Prices
In February the median existing-home price across all housing types was $249,500, which is a 3.6 percent increase over February 2018 when the figure was at $240,800. February's price increase marks the 84th straight month of year-over-year gains.
The inventory for existing available homes for sale has been an issue for some time, however, in February housing inventory increased to 1.63 million. This is up from 1.59 in January which is a 3.2 percent increase.
On average properties remained on the market for 44 days in February. Forty-one percent of homes sold in February were on the market for less than a month.
NEED FOR NEW HOUSING UNITS FOR 2019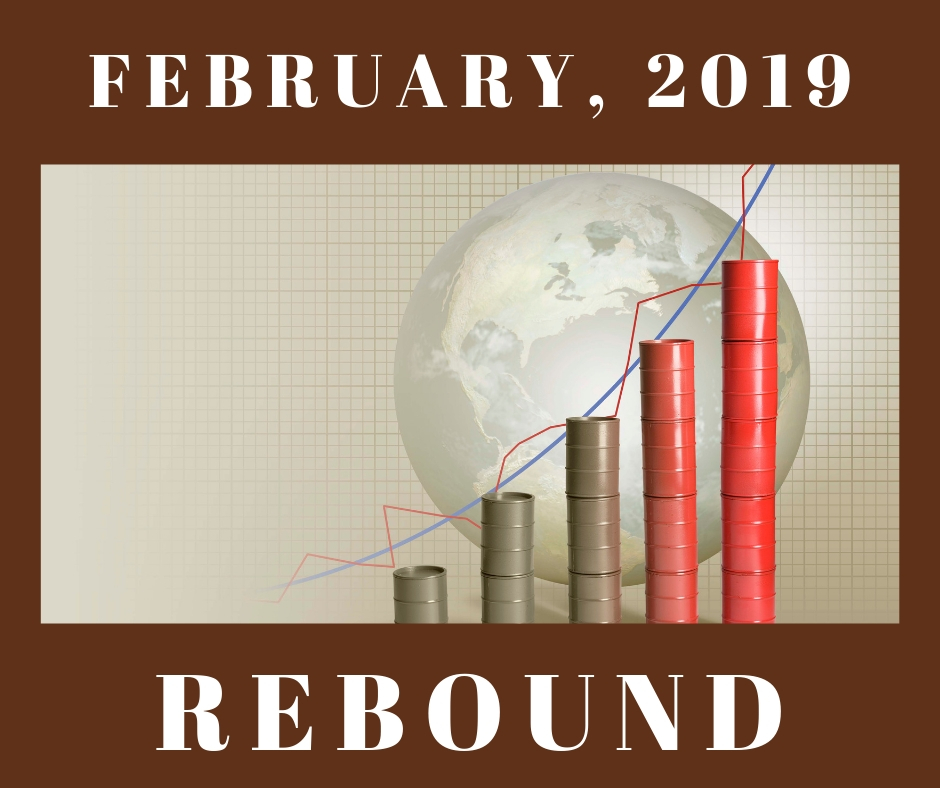 "For sustained growth, significant construction of moderately priced-homes are still needed. More new construction will help boost local economies.
More home sales will help lessen wealth inequality as more households can enjoy in housing wealth gains." A typical homeowner accumulated
an estimated $8,700 in housing equity over the past 12 months and $21,300 over the past 24 months.
According to Freddie Mac, the average commitment rate for a 30-year, conventional, fixed-rate mortgage decreased to 4.37 percent in February from 4.46 percent in January. The average commitment rate across all of 2018 was 4.54 percent.
FIRST TIME BUYERS UP FROM LAST MONTH
First-time home buyers made up 32 percent of home sales in February, a 3 percent increase from January and February a year ago - both were at 29 percent. February all-cash sales transactions showed no increase, accounting for 23 percent of home sales.
Individual investors purchased 16 percent of homes in February, same as January's, but slightly increased from 15 percent a year ago. Distressed housing, foreclosures, and short sales represented 4 percent of the total sales for February, with no increase over January or the same time frame in 2018.
Single-Family And Condo Sales
Single-family home sales were reported at the adjusted annual rate of 4.94 million for February 2019. An increase over the 4.36 million reported in January but still down from 5.01 million market report in 2018.
The median existing single-family home price was $251,400 in February, up 3.6 percent from February 2018. Condominium and co-op sales recorded a seasonally adjusted annual rate of 570,000 available units for February, which is unchanged from January and below the 5.0 percent reported a year ago.
The median existing condo price was reported at $233,300 for February, up 3.1 percent from the same time last year.
U.S. Existing Home Sales Record Jump February 2019