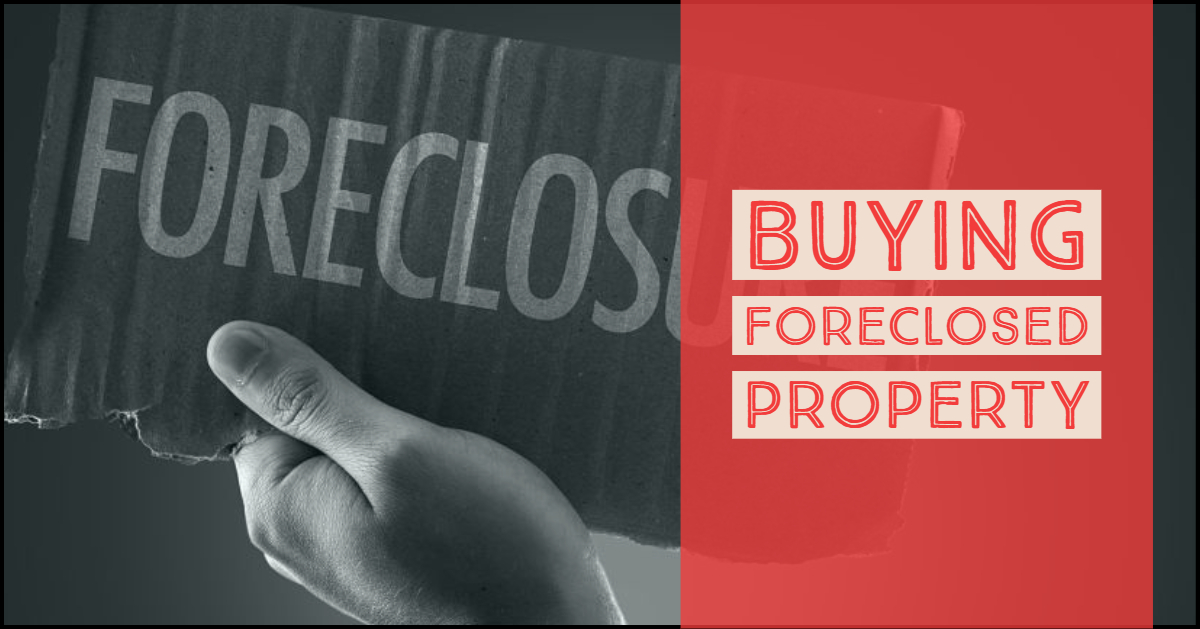 A Simple Guide to Buying Foreclosure Property
Buying a foreclosed home can be a great way to save money, but the entire process can seem intimidating to the average home buyer…
Will a bank give me a loan for a foreclosed home?
Are foreclosed homes in livable condition?
Will a

real estate agent

help me buy a foreclosed home?
What exactly counts a foreclosure?
These questions and more could all be running through your head, and the sheer weight of finding the right answers could hold you back from finding the foreclosed home of your dreams at a price that's better than market value.
So in this simple guide to buying foreclosure property, we want to set the record straight and give you the answers you need.
What Is a Foreclosed Home?
Simply put, a foreclosure home is a piece of real estate owned by the bank after the previous owner fell behind on payments. All sorts of situations can lead to this (such as job loss or unforeseen expenses),...