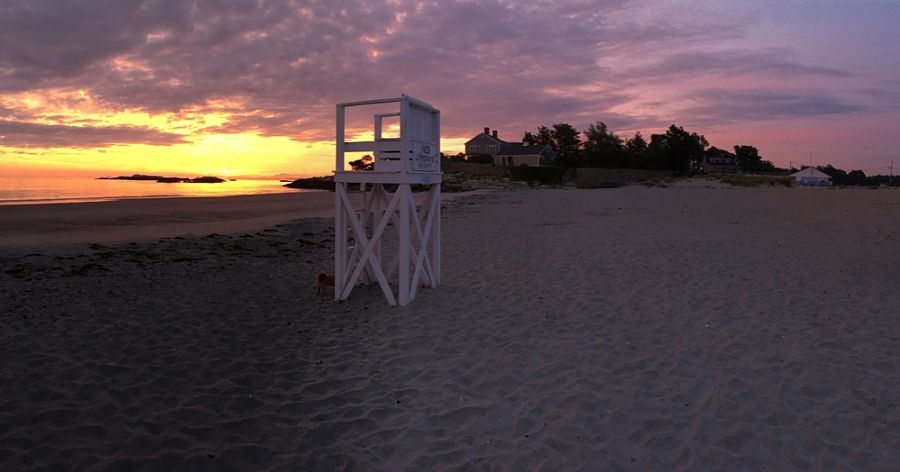 Things To Do In Cohasset MA
Cohasset MA is known for their beaches and beautiful homes. But what else is there in Cohasset? Where is the best place to eat? What churches are available? How about the schools?
Dining in Cohasset
The Town of Cohasset provides many great dining options. A variety of cuisine is found throughout the area including American, French, Italian, Mexican, Seafood, Chinese, Barbecue, Asian and more. Here are some of the top dining options for residents of Cohasset to enjoy.
Atlantica Restaurant - 44 Border Street
Atlantica restaurant is known as one of the most popular landmarks of the South Shore. It has been around for more than 60 years and was once the site of Hugo's Lighthouse. The restaurant shares the location with The Olde Salt House, which overlooks the Cohasset Harbor and the Atlantic Ocean.
Residents enjoy amazing waterfront dining at Atlantica Restaurant for many occasions. They serve some of the freshest seafood in the area, along with other sustainable and organic ingredients. The restaurant also features an amazing wine list with plenty of great choices.
French Memories Bakery - 60 South Main Street
Owned by French Expats, the French Memories Bakery is a popular place for coffee and pastries. They are most known for great croissants, especially the almond croissant. Often, there is a line out the door on weekends.
Ava Cucina - 107 Ripley Road
Ava Cucina opened in 2010 as a family restaurant. The menu is varied and offers many classic Italian dishes, along with pizza...