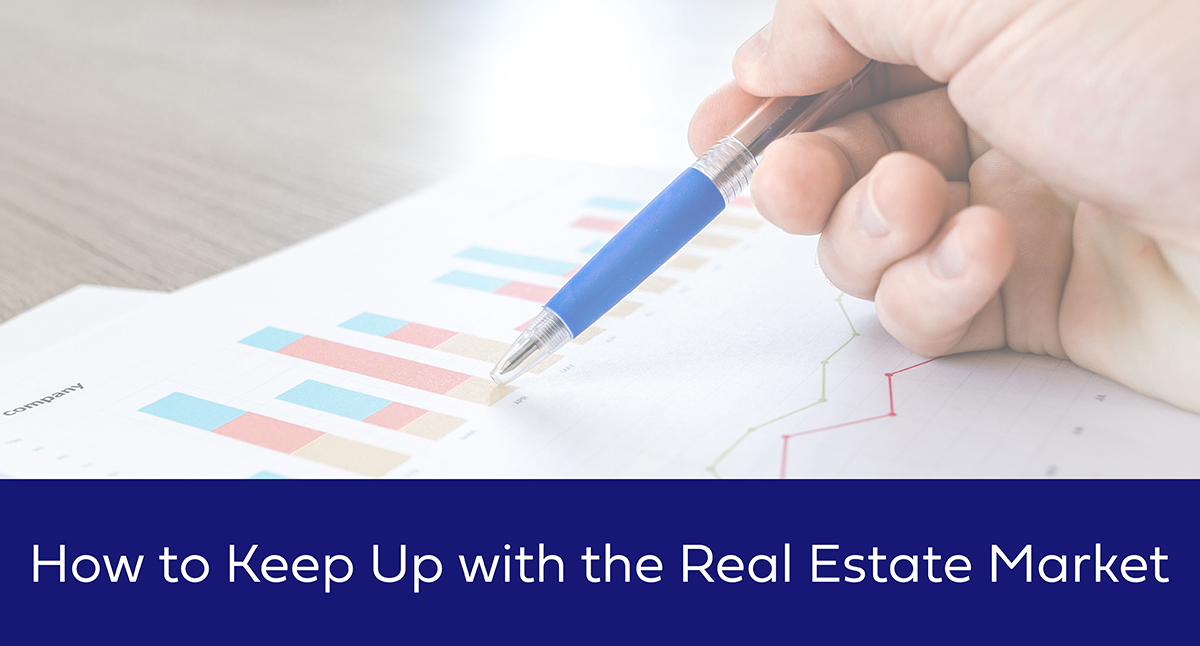 Are you looking to sell or buy a home? Keeping up with the property market can be frightening especially in such a crowded market space. For a buyer or seller, timing is decisive. It can be the difference between a great deal and an average transaction. Such timing is dependent on the quality of information someone has about the specific market.
Having the information is half the battle, harnessing the data into usable intelligence is the other half.
There are two reasons why you need to stay on top of the real estate trends
You can make informed decisions

You can create a sound investment strategy
Valuable information on the property market is available on the following platforms.
Annual Real Estate Reports
Some of the top websites and research organizations feature annual and quarterly industry reports. An avid investor can subscribe to such data. They can cost a small fortune sometimes. However, such companies invite media to sample the information. You can get valuable insight from news related to such industry reports.
If a company releases a new report, earlier reports become cheaper, and they have roughly the...