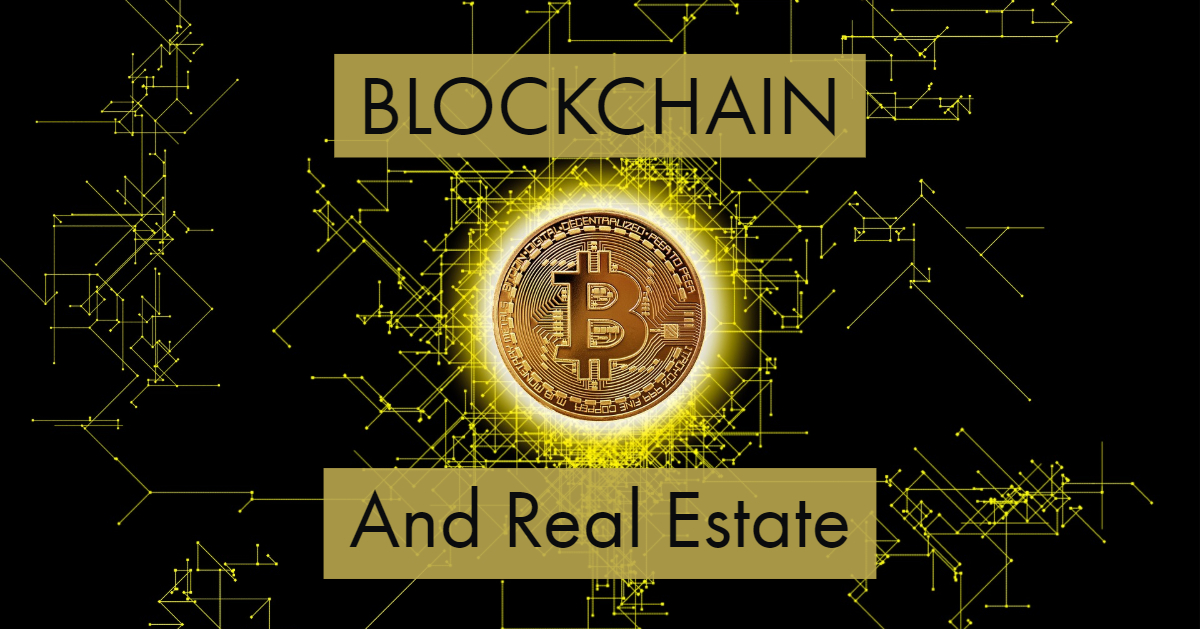 Blockchain for Real Estate
Last month, hotelier Rick Hilton auctioned his Roman mansion at a cryptocurrency auction signaling the arrival of the blockchain. Here's how technology is changing real estate. That doesn't mean your local real estate agent will let you buy a home using cryptocurrency in the next week or two, though. But blockchain technology has arrived, and it's just now starting to show true emergence in real estate transactions.
What is a blockchain?
A blockchain offers multiple functions. This technology hosts other applications on a platform, but its basic function remains the processing and immutable recording of any transaction on its platform in a ledger. It does so in an orderly fashion, one "block" of data at a time, time-date stamped in a "chain." It's literally a virtual chain, or series, of events or transactions. A blockchain may be centralized or decentralized.
What is cryptocurrency?
Many blockchains have developed their own proprietary cryptocurrency for their specific consumer use. Transactions can be for the purchase, sale, or transfer of any asset stored or represented on that blockchain. For example, in Russia, Burger King launched a proprietary cryptocurrency called WhopperCoin. Burger King customers earn WhopperCoin when they buy a Whopper. You...