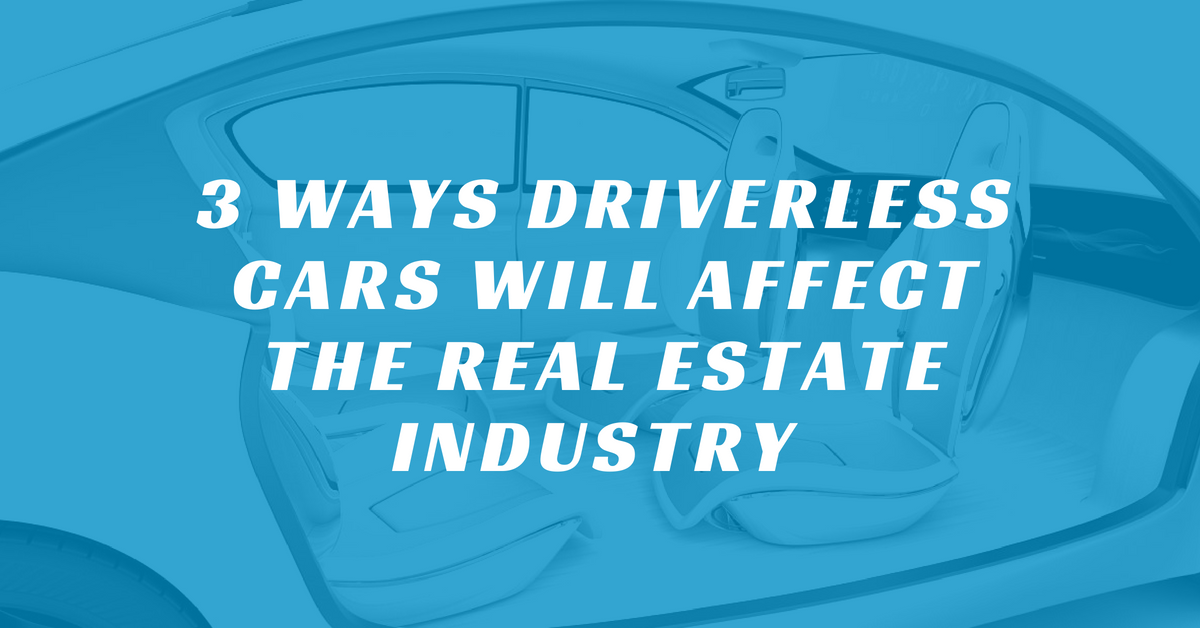 Driverless Cars affecting the Real Estate Industry
Are you ready for the driverless revolution? I am sure you have heard about how driverless car technology is being advanced at a fast pace with many believing we will see a flood of driverless vehicles on the road in less than five years. With this in mind, I bet you are surprised to hear that many believe that this transportation revolution will have profound effect on real estate.
Yes, you could almost consider driverless vehicles a real estate technology as industry experts are predicting some major changes to the real estate market when we see start to see cars without drivers. It will radically affect how you buy a home, use Realtors and invest in the industry. How is this possible? You are in luck as we explore three main ways our real estate future is about to change.
Where We Live and Play
Right now, location is high on your criteria list for a perfect home. Your real estate agent will not be surprised to see it at the top of the list. You want to be close to work to alleviate some of the commute time while being in an area that matches your own unique lifestyle.
Gina Michelle at Forbes has a great article going over five ways ...