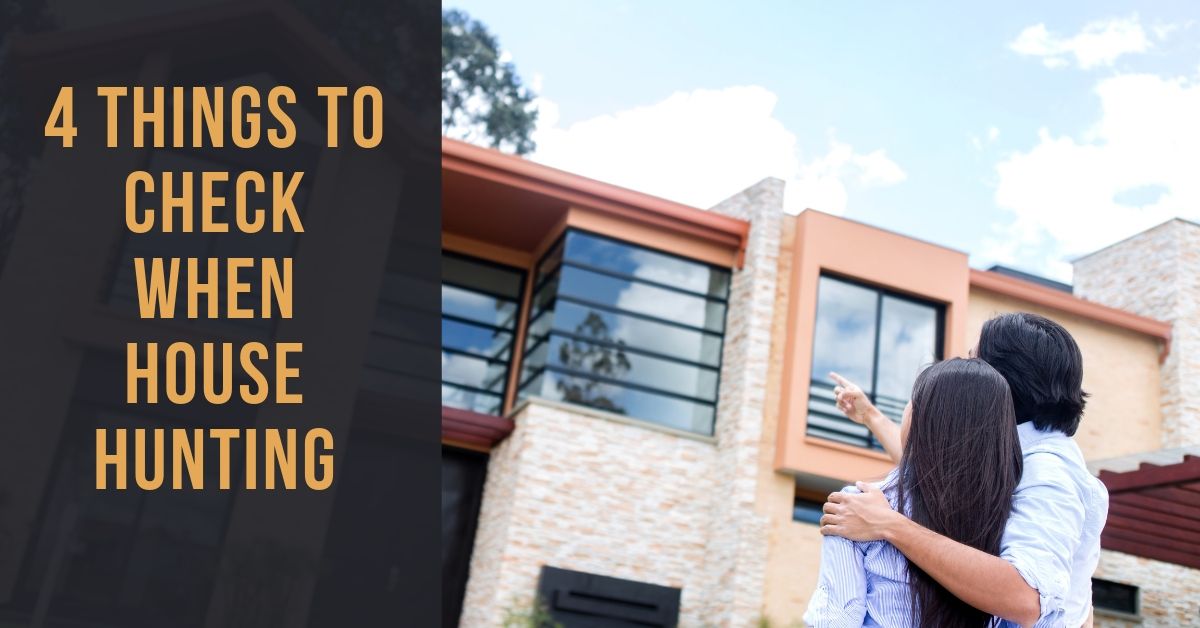 4 Not-So-Obvious Things To Check When House Hunting
One of the most important purchases in life is buying a house. But even though picking a new home is exciting, it can be a daunting and anxious process. Often you will get over excited and end up thinking with the heart instead of the head.
Well, the exhilaration is a natural feeling that can plunge you into a serious time and money sink if you're not taking everything into consideration.. With a real estate agent on your side, the process of picking the right house which suits your needs is simplified.
Of course, you contemplate several factors in making the decision. The features most people narrow down first are the size of the house, the location, the neighborhood, and the condition of the house itself.
As there are many aspects to cover, it's easy to overlook checking into some not-so-obvious features that could adversely impact your stay in the house. These house hunting tips will help you gain a clear eye when scrutinizing homes for sale.
The Home's Age