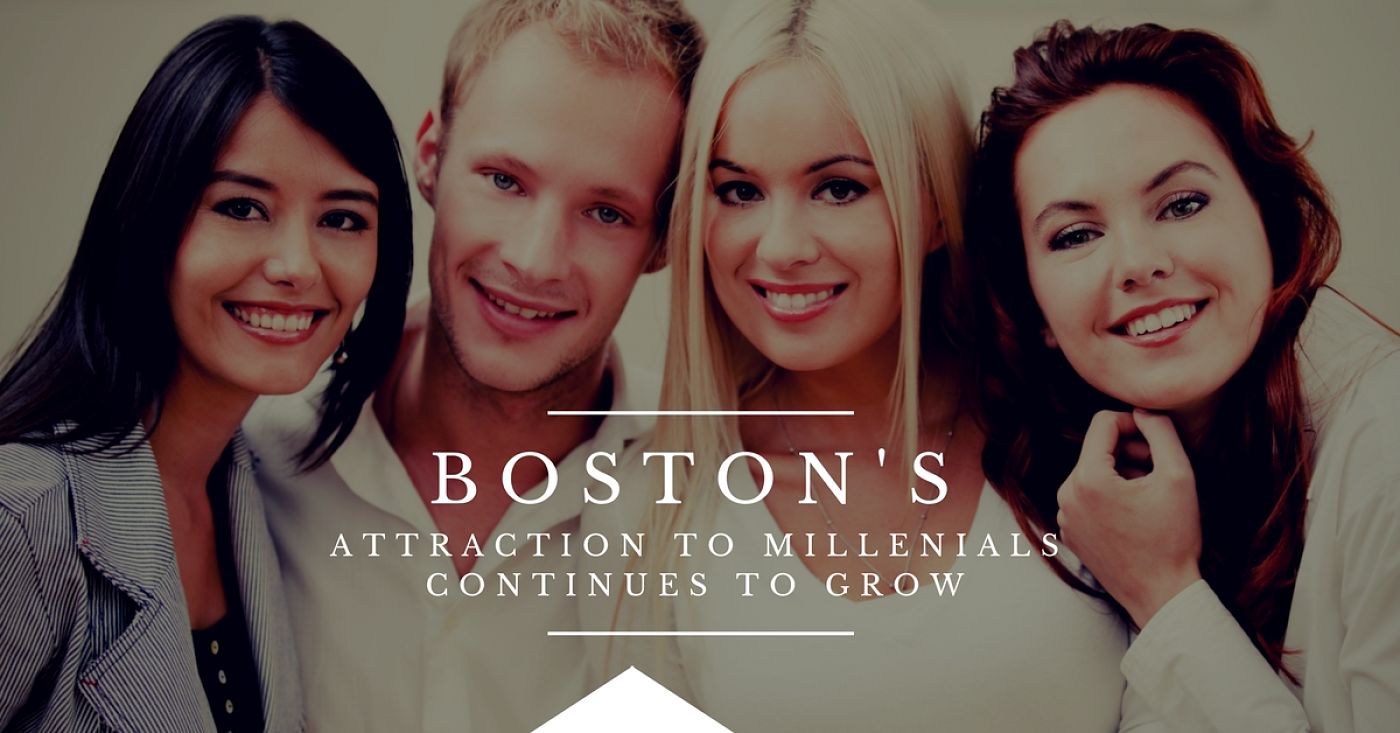 Boston Continues to Attract Millennials
Niche ranks cities using a complex grading criteria when looking at crime, public transportation, nightlife, recreational facilities, quality of life, and other aspects that make a neighborhood a fun and exciting community. Boston is number eight on this list for cities in the country that are attracting millennials says Biz Journals. If you have been on the Boston home search, you will recognize the extremely high demand for properties in and around Boston. Here are some of the reasons for Boson's popularity with Millenials.
The Attraction to Boston MA
The Boston real estate market is strong for 2018. Boston MA gives residents the chance to live in a variety of diverse areas all known for as top entertainment and cultural zones. There are fine dining establishments, museums, historical sites, shops, and sporting facilities to tour or visit when living in and around the city center. All of these areas get an A+ rating from Niche making Boston MA an extremely attractive place for couples, families, and individuals to live. The extremely high ...