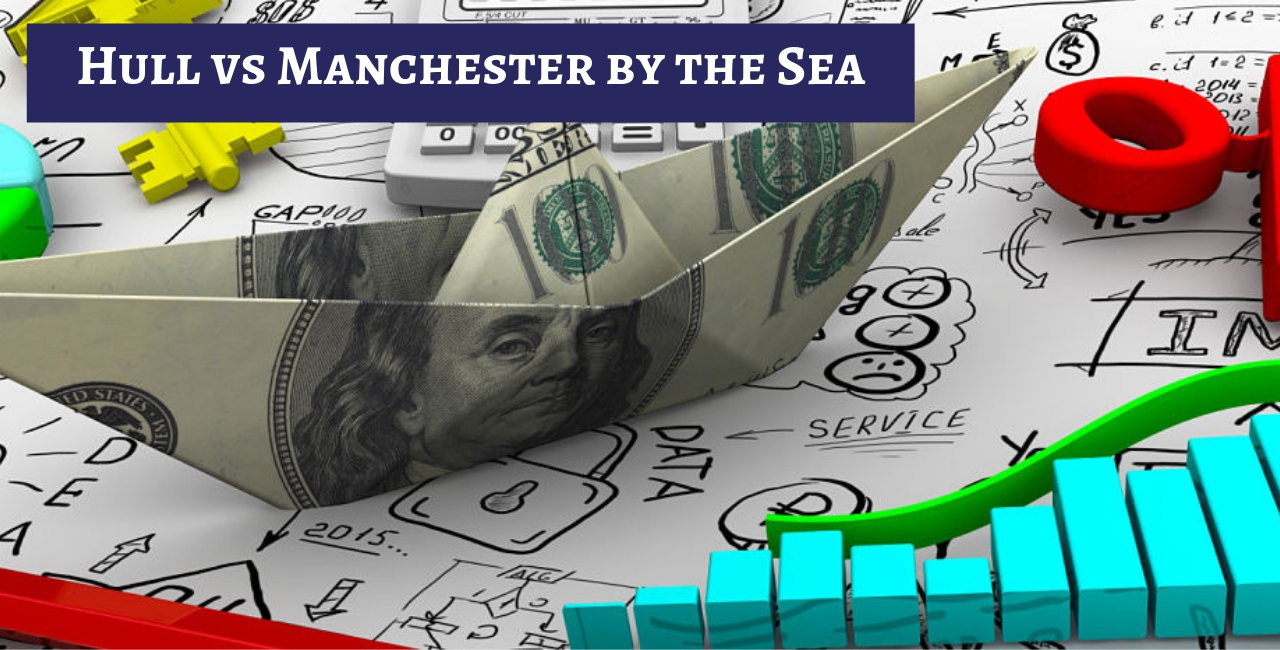 For the Beach Bum
Hull vs. Manchester by the Sea
In the March 2019 issue of the Boston Magazine, they looked at different towns for the home buyer looking for city alternatives.
For the 'Beach Bum' buyer, Boston Magazine put up Hull, MA and Manchester by the Sea as two towns for a buyer to put on their list. Comparing the two towns is like comparing an apple to an orange, but none the less Boston Magazine put them up as two choices for the beach bum category… So let's dig into the numbers!
Hull MA Real Estate Statistics
The Hull Real Estate Market is shifting quicker than the Manchester market. Year over year we have seen an increase of inventory throughout the state of Massachusetts by 15.96%. This represents an increase of 1,330 Single Family homes. On April 10th, 2018 there were 8,334 homes on the market compared to 9,664 on the same day in 2019.
The Single-Family market in Hull has increased far above the rate we have seen for Massachusetts as a whole. Today we have 42 Hull Single Family Homes on the market vs. the 20 homes in 2018. This represents a 110% increase year...