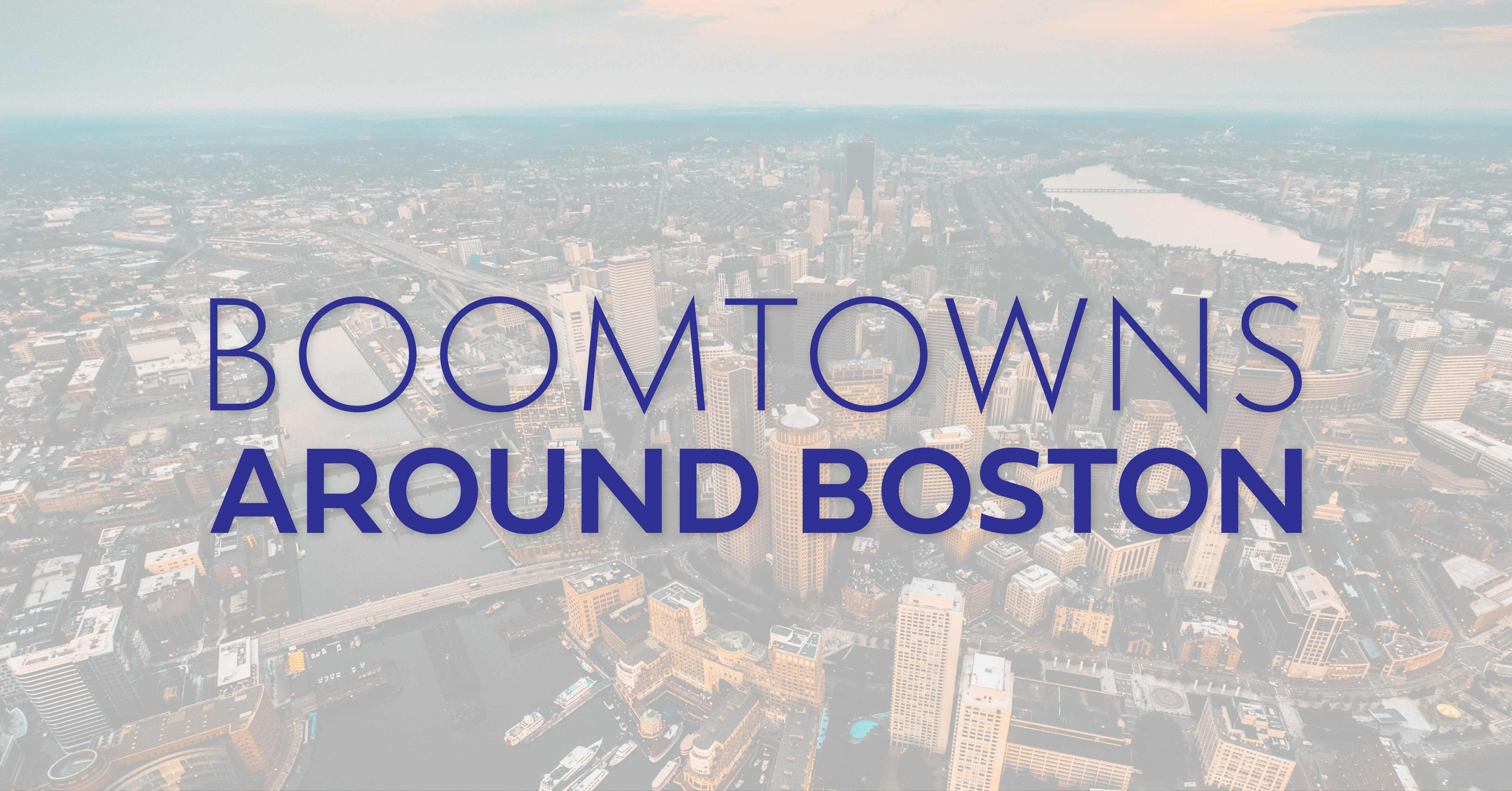 Boston Area Boomtowns – Chelsea, Lowell, Everett, Newton, Watertown
We look at the "Boomtowns" in the third installment of comparing the towns that Boston Magazine lists as the Top Places to Live Around Boston Right now in its March 2019 issue.
I think some additional gray hairs came in with this 5-way grudge match. But none the less, let's take dive into the numbers and see what town is performing better in the current real estate climate. To keep as apples to apples as we can, we will examine the market type that has the most sales.
As an example, in Chelsea there were 133 condos that sold in 2018 vs. the 28 Single Family Homes. In this case, we will be examining the condo market in Chelsea as the larger data set will give us a better idea of the current market conditions.
As we dive into 5 different towns throughout Massachusetts, it is important to remember that year over year the amount of Single Family Homes currently on the market in Massachusetts has grown by 15.96%.
Meanwhile year over year in the Massachusetts Condo Market we have seen an increase in the available inventory of 32.84%. These numbers will help us in creating a better baseline for the performance of these 5 individual towns.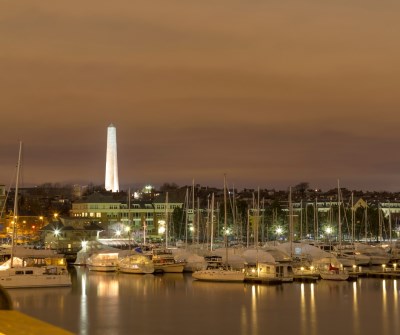 ...