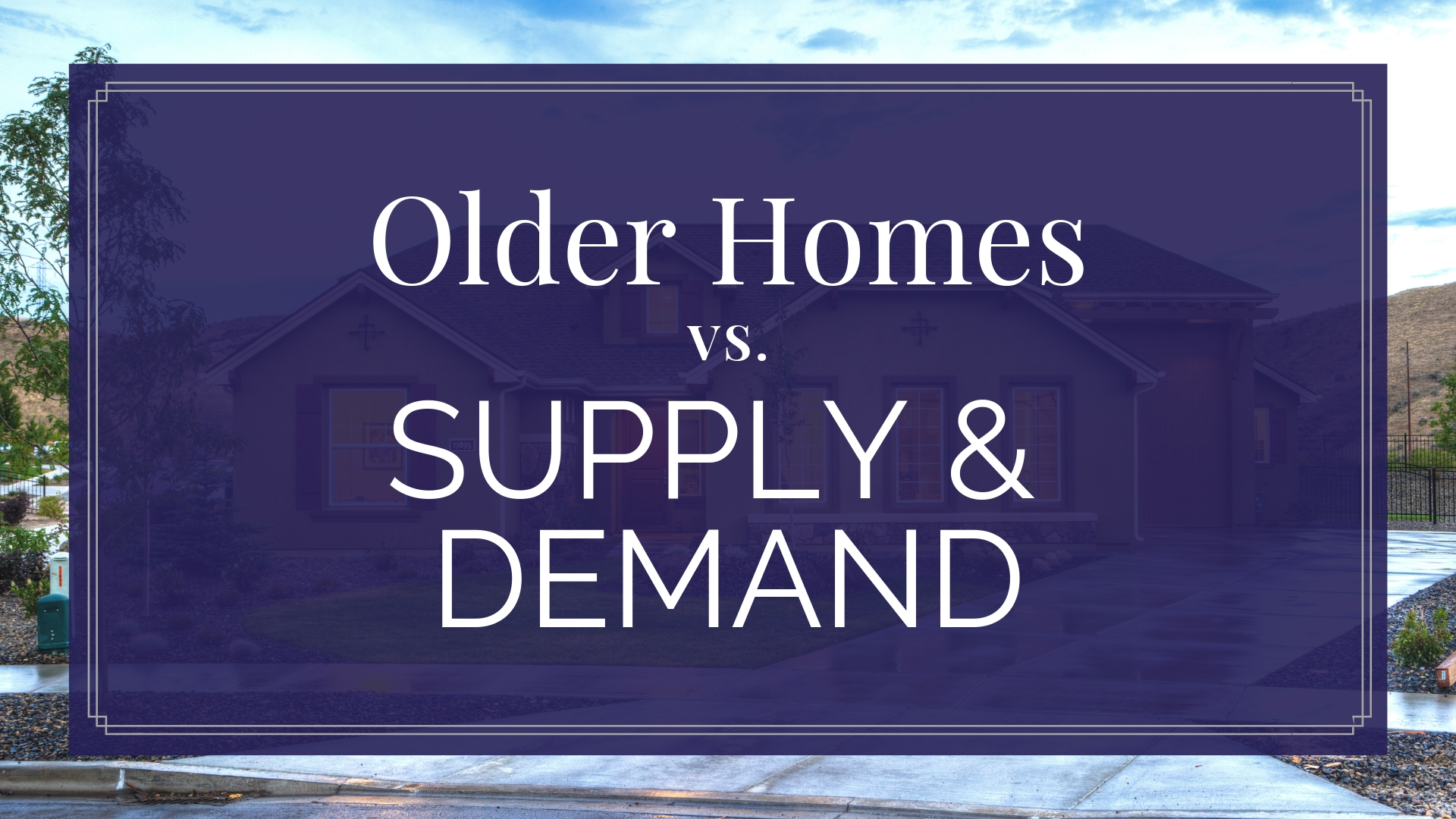 Supply & Demand vs. Older Homes
According to a study by NAHB, National Association of Home Builders, the nation's residential housing inventory is getting older and new-home construction is falling behind the current demand rate.
The NAHB says this could add up to a severe housing shortage and there is a growing concern that older homes do not meet current safety and energy standards. In NAHBs, Eye on Housing blog, Laurie Goodman of the Urban Institute estimated that the supply of new homes in 2017 fell about 350,000 short of the number needed to meet demand allowing older homes to stay on the market longer.
Only 6 of every 1,000 homes built prior to 1970 are removed from the housing stock each year, according to the NAHB report. "In the long run, loss rates as small as this are not sustainable, of course, as that would imply half of new homes built in some regions last 1,000 years," NAHB notes in the post. "But in the medium term, it may be possible to keep removal and production rates as low as they are right now."
Older Homes May Not Pass New Standards

...