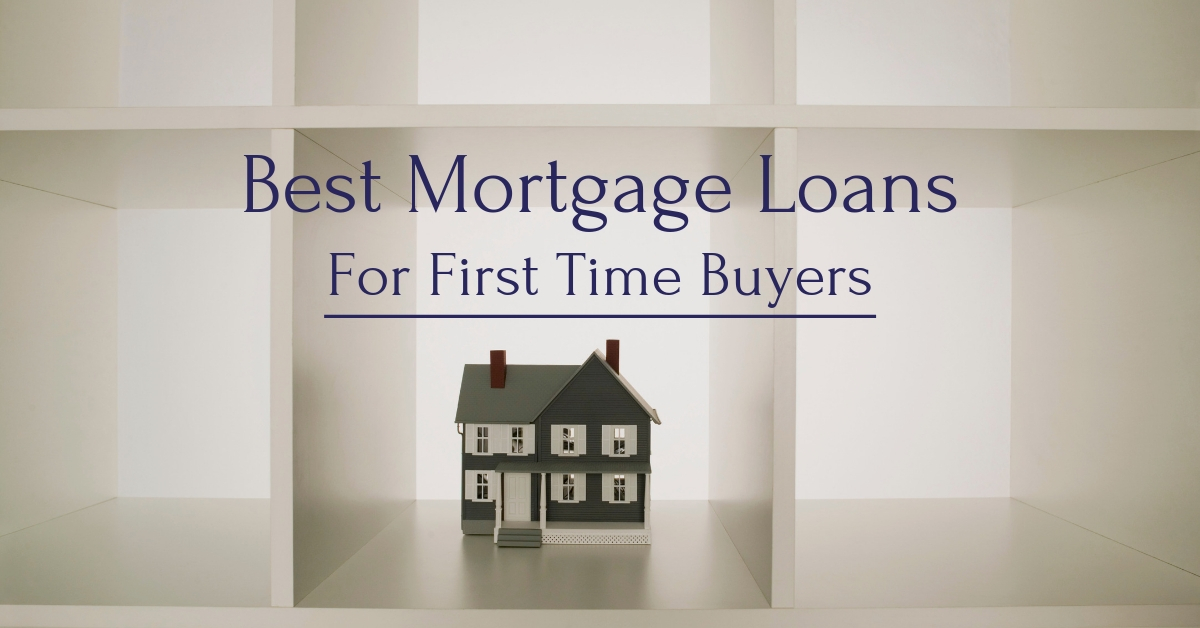 Best First Time Buyer Mortgage Loans
Financing is always a big question mark when buying a home, especially for first-time home buyers who may not realize that all loans are not created equal; and all lenders do not offer every type of loan that is available.
Getting Started With A Mortgage
Getting the right loan could make a lot of difference in a lot of ways including the down, the number of years on the loan, closing costs and mortgage insurance. Getting pre-approved for the right type of loan could save a home buyer thousands of dollars and free up money that can then be invested in home improvements or new furniture.
Types of Mortgages
Rural Development Loans (RD)
...