Staging Your Home to Sell
Living in the Boston area means that your home is highly desirable when it comes time to sell, but this region tends to stay a buyer's market longer because all the homes are in demand year round. In order to attract qualified buyers and get your full selling price, it is important to stage the house correctly.
These are some tips from local Boston real estate agents that will help when you are selling your home:
Increasing the Curb Appeal
With so much in the way of inventory available for those buying a home, curb appeal is the key to getting them to consider your home. Your realtor can put you in touch with a landscaping crew that can plant flowers, trim hedges, mulch around trees, maintain the lawn, and ensure your property has maximum appeal.
Be sure to call a professional power washing crew that can give new life to the exterior of the home, the fence, the patio and deck, the sidewalks, and the driveway, easily removing tree sap, bird droppings, and other debris.
Fixing Any Minor Repairs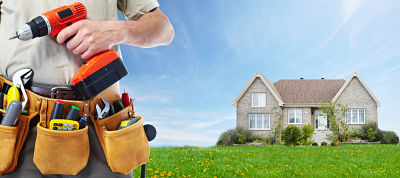 The time to make all repairs in the house is long before the first potential buyers come walking through. The key to staging is to leave that positive lasting impression on the potential buyer, so that once they leave, they start imagining themselves living in that space. If they notice...