The Beaches of Cohasset MA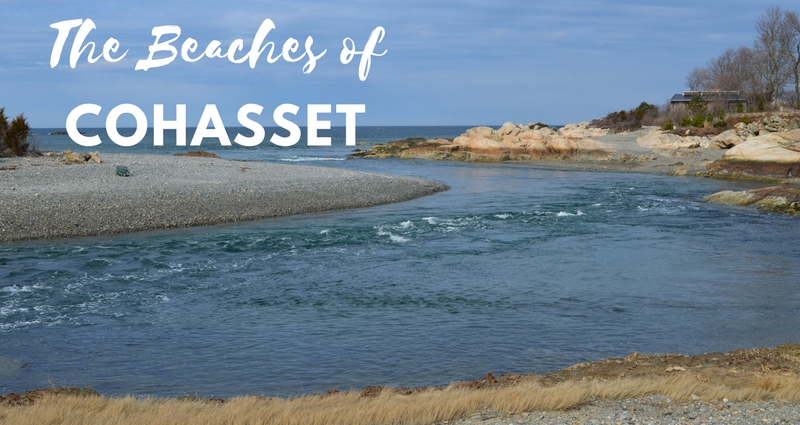 Living in a town nestled on the ocean has it perks. It wasn't too long ago that my wife and I were planning to meet after work at the Beach. The problem is we didn't clarify which beach to meet at. These are some of the issues you must deal with when you live in Cohasset. You must be specific which beach you are headed to.
Although there are many things to do in Cohasset, enjoying the beaches is on the top of the list for most residents. In town we have two beaches that are open to Cohasset Residents to use. Sandy Beach and Black Rock "Rocky" Beach are our little slices of heaven, but while both are beaches… They both have very different personalities!
Our Beaches
While we don't get points for creativity for the beach names, they are both beautiful and amazing in their own right. Black Rock Beach is located at the intersection of Forest Avenue and Jerusalem Road. While Rocky, Black Rock Beach is a fun beach to sit back and relax on as well as explore. With the roll in and out of tides, the landscape is constantly changing offering opportunities for tide pools to play in and sand glass to discover. Other favorite activities are fishing from the rocks and swimming. The makeup of the beach is constantly changing with each storm that passes through, so there is always something to discover at this Cohasset gem!
Parking for Black Rock Beach can be a little challenging during the peak season. In order to park, you must have a ...