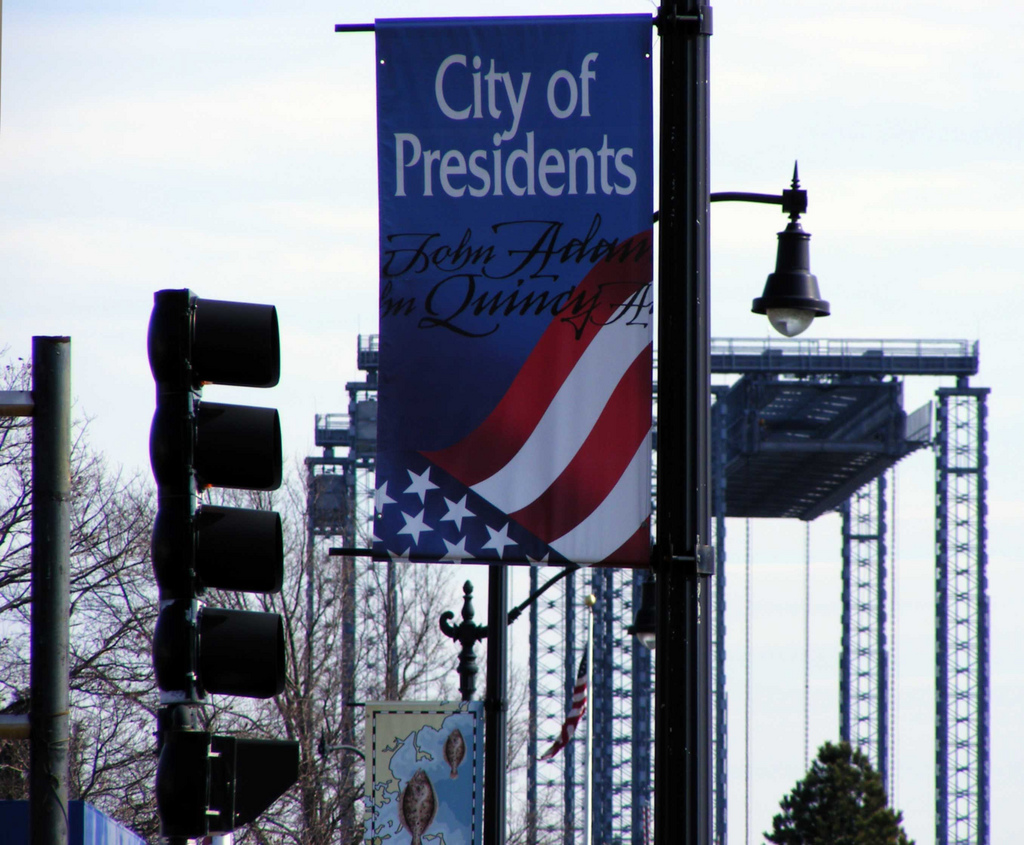 Quincy is the largest city in Norfolk County, Massachusetts. It is considered a suburb of South Boston and is part of the Greater Boston Metropolitan Area. As the 8th-largest city in Massachusetts, Quincy is a historic town and is known as the "City of Presidents" because it is the birthplace of two of our American presidents - John Adams and his son, John Quincy Adams. It is also the birthplace of John Hancock who was the first signer of the Declaration of Independence. If you are thinking about moving to Quincy, her is some information that should be of true value:
Buying a Home in Quincy
There are many options when buying a home in Quincy. In fact, the area is blanketed by several historic neighborhoods with traditional brownstones and one to two-story homes. Quincy is known for its tree-lined streets, schools, and fine commercial establishments and restaurants. Quincy real estate also features several apartment buildings and complexes, as well as co-op units, sub-lets and much more.
According to recent real-estate figures and stats, the median home value in Quincy ranges from $420,000 to $490,000. In fact, home values in the area have gone up 3.7% within the past year. They are also slated to increase...