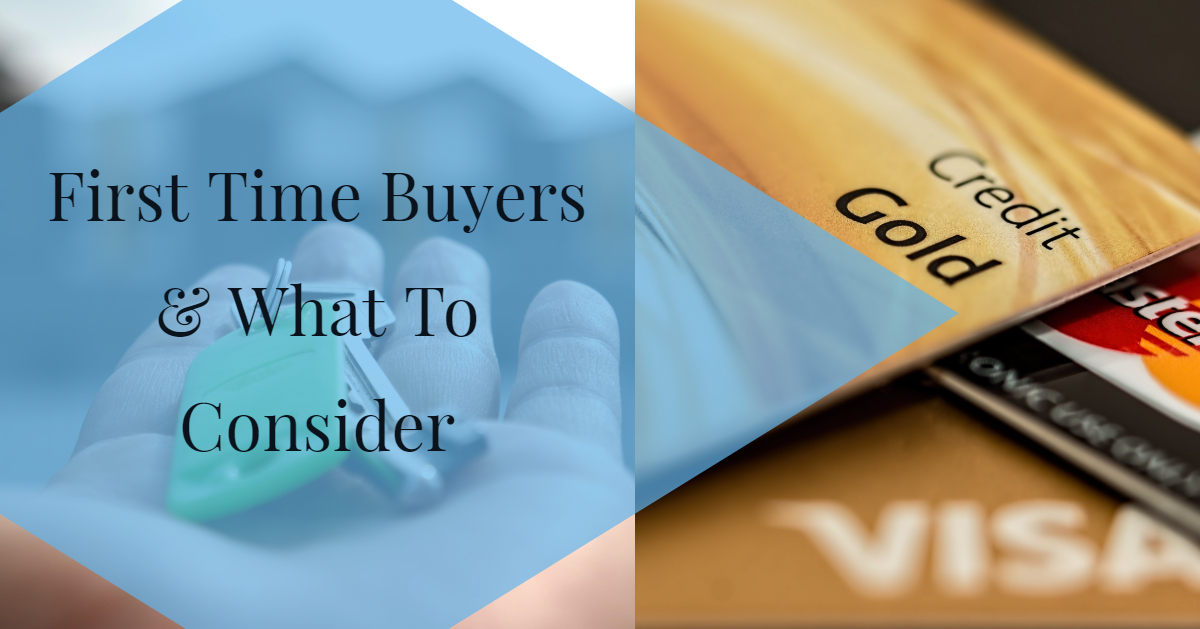 5 Things First Time Home Buyers Need To Consider
Buying a home for the first time can seem like a daunting task. After all, there is probably no other time in your life when you'll spend this much money. Real estate is seen as one of the safest investments there are but without taking proper time to think about the decision, your investment could be taking on water fast. So what are some helpful tips for first time home buyers in South Boston to consider?
How Much House Can You Afford?
What Should Your Down Payment Be?
What Are Some Of The Biggest Red Flags To Consider?
15 or 30 Year Mortgage?
Knowing When It's Time To Call In An Expert
How Much House Can You Afford?
The answer to this question is highly dependent on your personal situation. For example, the old rule of thumb is 28 percent of your monthly gross income is what can be put towards a mortgage. This means that if you make $5,000 per month, or $60,000 per year, you can reasonably afford a mortgage of $1,400 per month.
This rule of thumb fails to include any debt however. If you are still working on paying off things like credit car debt or student loans, this percentage of monthly income may be far less. They key is to create a budget and pick the value that best fits your specific situation.
What Should Your Down Payment Be?
Having a large down payment is nice because it lowers monthly payments and saves the home buyer from paying as much interest over the lifetime of the mortgage. An old...