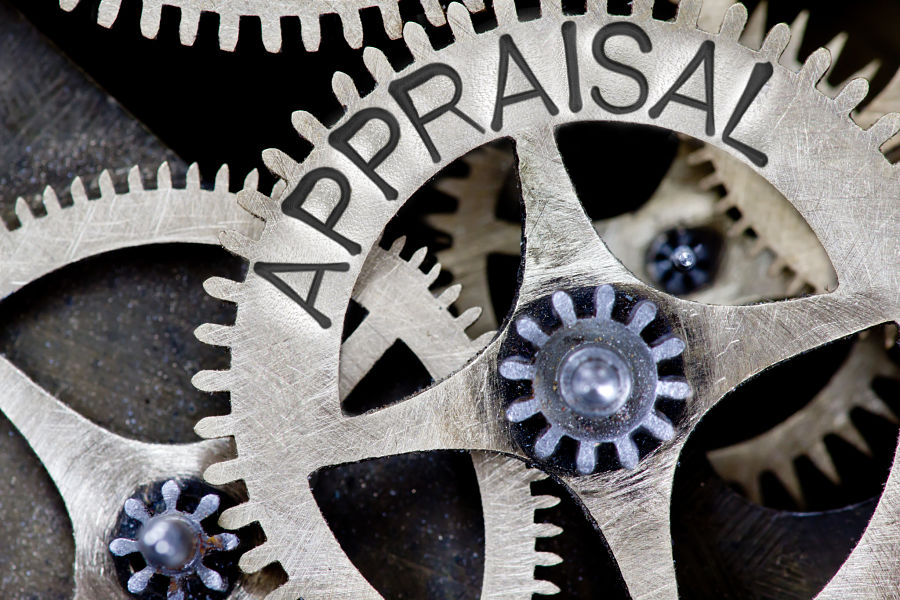 Home Appraisals and How they Work
When you are refinancing your old mortgage, purchasing a home in Quincy or anywhere else with a mortgage, or even selling your home to someone who is not an all-cash buyer, home appraisal becomes one of the most crucial parts of such a transaction.
It doesn't matter who you are; owner, buyer, or seller, it is very important to understand how the process of appraisal operates and what methods the appraiser uses to come up with the value of the home.
What is a Home Appraisal?
A home appraisal can be defined as an unswayed approximation of the fair market or real value of what a house is worth. During the process of a aquiring a mortgage mortgage, all lenders are supposed to order an appraisal on the subject property. This is done to create an objective means of assessing the market value of a home and make sure that the amount of money that the borrower has requested is appropriate.

A house appraisal contains a number of things, but key in them are the latest sales information of other properties in the area that are similar, the property's location, the current state of the house, and other insights that affect the value of the property.
The Difference Between Home Appraisal and Home Inspection
Home inspections have been confused with home appraisals for a long time even though they aren't related, an appraiser...