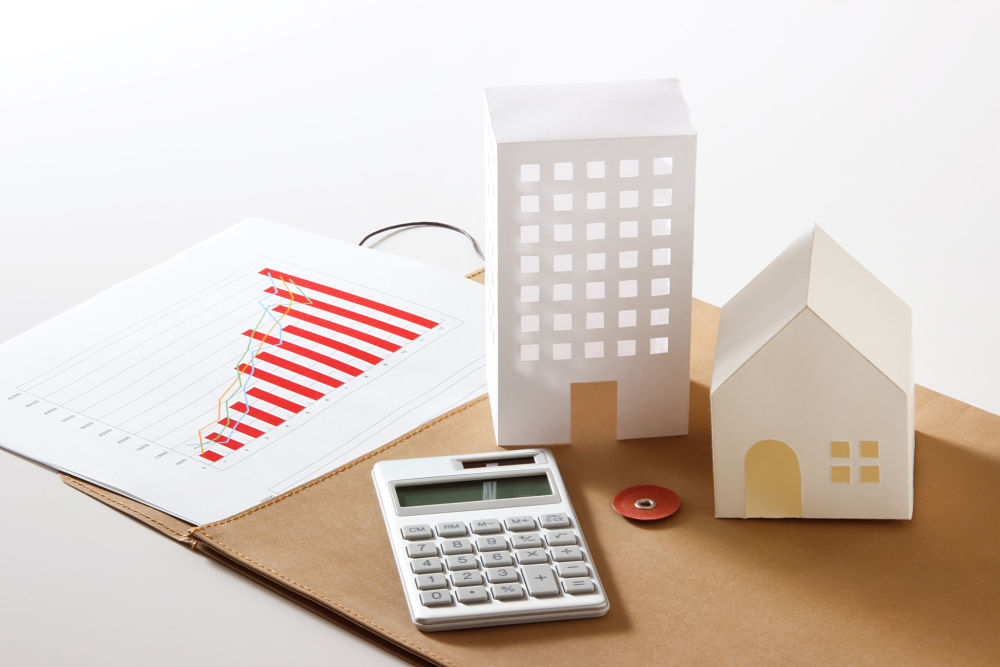 The Real Estate Market in Hingham MA
With the year coming to a close it's easy to see how the Hingham real estate market has fared. And year to date, it has been a great one!

As of the end of the 3rd quarter there were 99 single family homes on the market with an average asking price of $1.273m. This is an increase in the supply by 10 houses over last year at the same time with a decrease in the average sale price over the same period of time. The single family homes on the market at the end of September in 2016 had an average asking price of $1.317m.

In the first 3 quarters in 2017 there were 191 houses sold. A figures which is nearly unchanged from the 190 homes in Hingham that were sold by this time in 2016. There was a 14.2% year over year increase in the average home sales price which is currently at $959,032 in 2017 vs. $823,652 in the first 9 months of 2016.
Market Trends in Hingham
Current market trends for 2017 put seller's average asking price at $993,873 vs. the $850,276 in 2016. The average days on market saw a drastic decrease from 83 days on market in 2016 to 65 days on the market for the first 3 quarters of 2017. The list to sale price ratio saw a slight decrease to 96.49% in 2017 vs. the 96.86% in 2016.
Hingham Real Estate Statistics
...