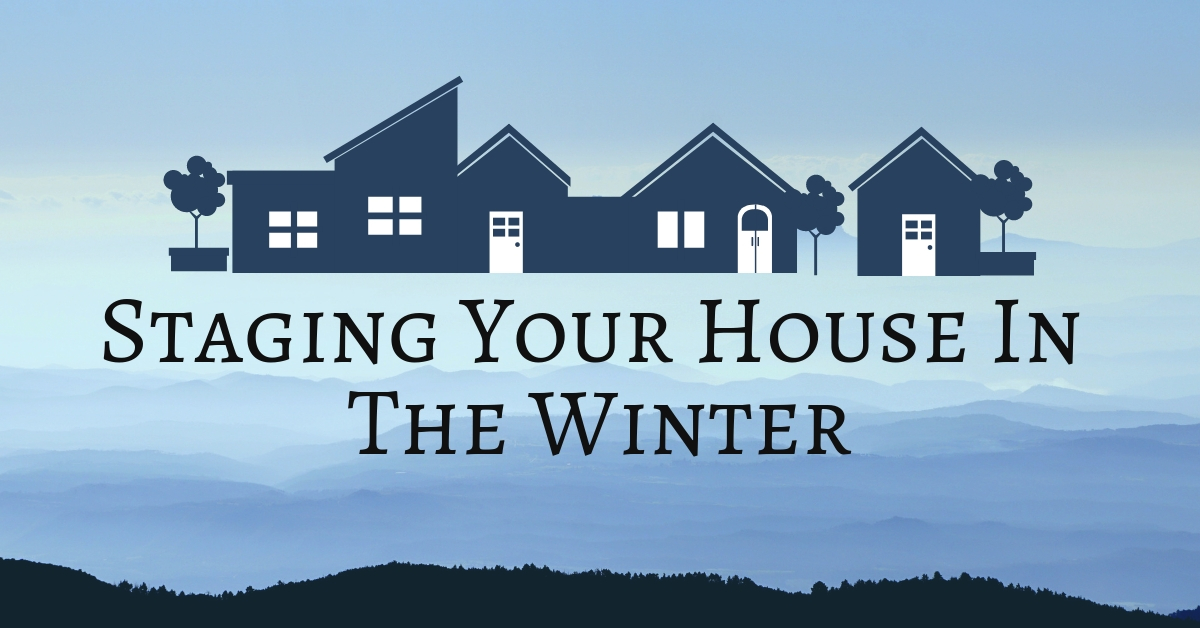 Staging Your House For Sale In The Winter
When you invest in real estate, you want the house to be in working shape, make a good showing, and sell for a comparable price for the market. Forbes says property owners who invest in staging sell houses at a faster rate. Nearly 95 percent of homes with staging sell in less than two weeks.
These houses often go for over 15 percent of the comparisons for non-staged homes. When you are putting up homes for sale in the cold, winter months, then you may come across a scant few visitors on open house day. How can you entice people to come out of nice and cozy houses to see your place? Use a professional stager to design a stunning space that beckons for potential buyers to take a closer look.
Staging Benefits
Besides selling faster and for more money, what other benefits are there for staging a home? With the right home staging company, your house can become a place that potential buyers envision the family living in for many years. Staging can create an environment that potentially...