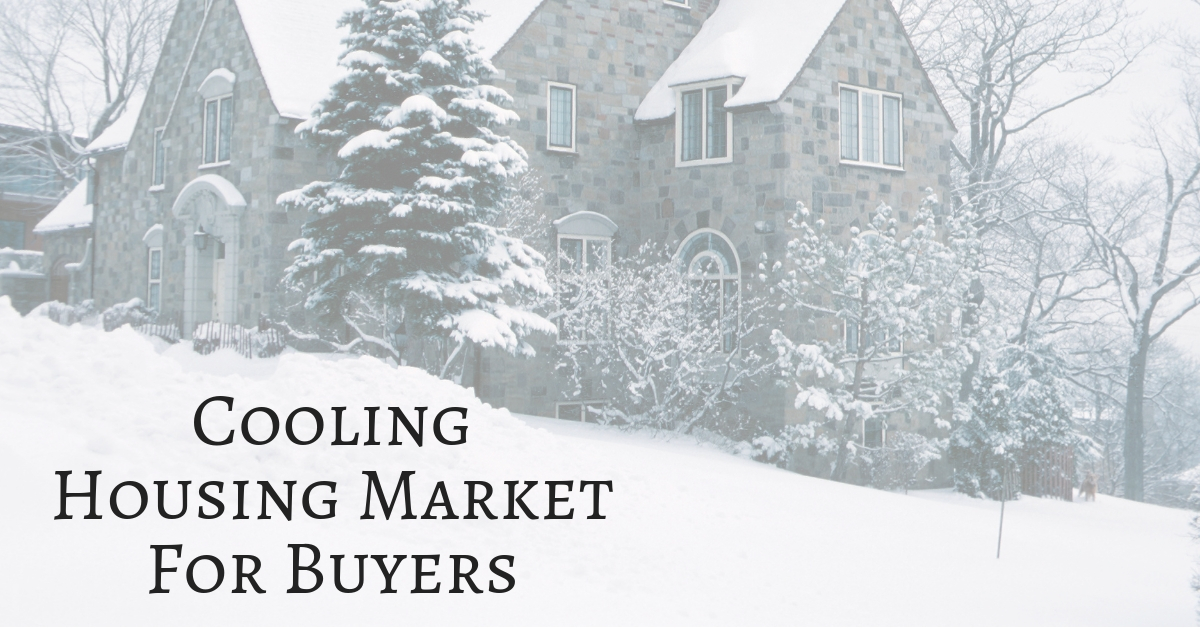 Cooling Housing Market Offers Opportunity For Buyers
The economy is soaring, and unemployment is at its lowest level in decades. These two indicators would suggest that new home sales are rising.
That's not the case this year because new home sales are sagging. In addition to growing new home inventories, mortgage rates remain low. This combination is favorable to anyone looking to buy a home.
What's currently occurring in the housing market is what Real Estate experts call "rebalancing." The housing market is moving towards a better equilibrium after several years of escalating prices and high demand.
Ultimately, despite a strong economy, the housing market simply couldn't continue to grow. This paradox is not what people expect during a strong economy, but the reality is that most housing indexes show a downturn in new home sales.
The Reasons for Declining New Home Sales
One of the primary reasons that new homes sales slowed is: less demand. Reports have shown that housing demand is down 10 percent compared to the same time last...