Why does it matter?
When it comes to owning a home in Boston or any of the surrounding communities, driveways are kind of a big deal. They're one of the first things people see when they arrive at your house, and they're generally used multiple times a day. That's why destroying your asphalt or cement driveway is a major blow to your property value and something you want to avoid.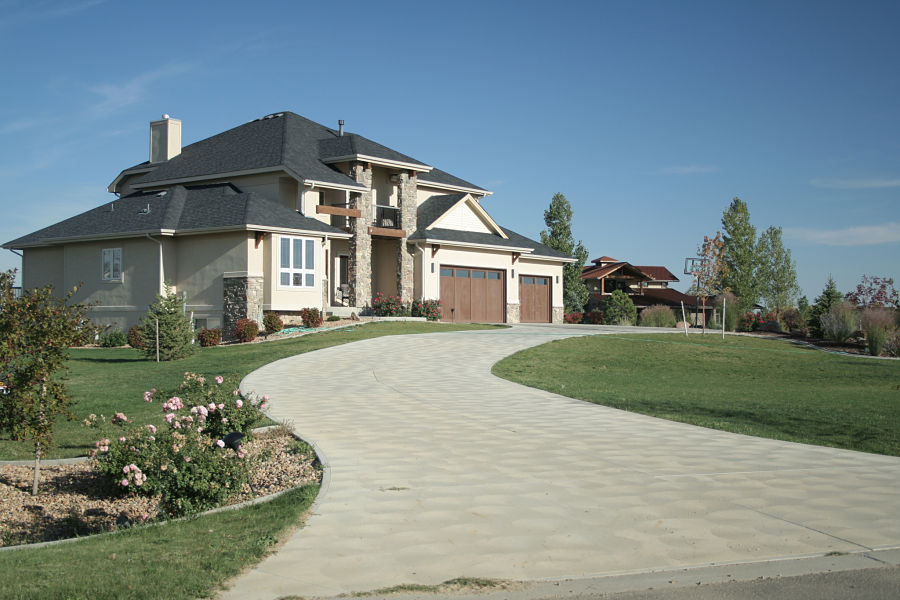 When selling your home, your driveway will be one of the first things that a potential homebuyer will see. Once your home goes under contract, having a damaged driveway can negativly affect your home appraisal. Needless to say, if you are selling your Back Bay Brownstone, you don't have these issues, but for most homeowners, insuring that your driveway is in good conditon should be a priority.
Here are 7 things that you're doing to cause damage to your concrete or asphalt driveway without even knowing it and what you can do to avoid them.
#1 Poor Installation
Just because you had a professional install your driveway doesn't mean they did a good job. Problems can arise if the foundation was not packed in properly or inferior materials were used in place of quality ones.
What to do: The best way to avoid these problems is to thoroughly research your contractor before...