How to Keep Up with the Real Estate Market
Posted by Jeffrey Chubb on Wednesday, July 31, 2019 at 12:14 PM
By Jeffrey Chubb / July 31, 2019
Comment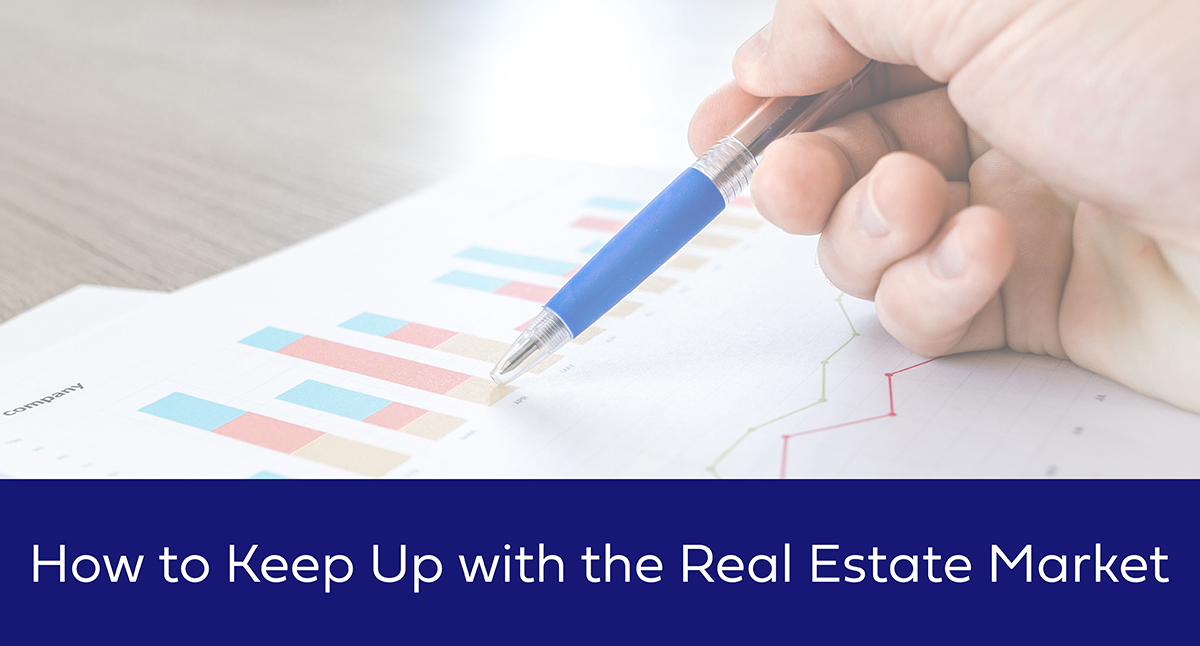 Are you looking to sell or buy a home? Keeping up with the property market can be frightening especially in such a crowded market space. For a buyer or seller, timing is decisive. It can be the difference between a great deal and an average transaction. Such timing is dependent on the quality of information someone has about the specific market.
Having the information is half the battle, harnessing the data into usable intelligence is the other half.
There are two reasons why you need to stay on top of the real estate trends
You can make informed decisions

You can create a sound investment strategy
Valuable information on the property market is available on the following platforms.
Annual Real Estate Reports
Some of the top websites and research organizations feature annual and quarterly industry reports. An avid investor can subscribe to such data. They can cost a small fortune sometimes. However, such companies invite media to sample the information. You can get valuable insight from news related to such industry reports.
If a company releases a new report, earlier reports become cheaper, and they have roughly the same content. However, be careful about outdated information. They should not serve as the primary source of investment information.
Economic and Industry Forecasts
The property market responds to virtually every other facet of the social, economic, and political dynamics. That economic outlook that highlighted wage rates and a sluggish economy is beneficial. The trick to getting valuable information is to know what to look for in the sea of data.
Understand how the property market responds to each public issue. When the wage rate is sluggish, expect a buyer's market. If there is a law touching on the property taxes, expect it cause significant market changes. At that time, it will pay to know what the commentators are saying about the law.
Experts within the Industry
Investing alone can be a dangerous game. Sometimes your networks can help you identify the weaknesses in your approach. If you want to sell a home in the future, understand the dynamics that come with it from people in the business. The same case applies when buying a home. Work on your network to include like-minded people. Surprisingly, people have experience in almost everything that can trouble you.
Social Media
Some people still think it is a nonsensical tool. Unfortunately, even the most prominent companies in the global arena use social media for insight. You can test first-hand the seller and buyer behavior through social platforms. The information is free and easily accessible. Hit the social media first when looking for emerging trends in the technology space. Home improvement, property designs, ergonomic models, and other topical issues also hit social media platforms first.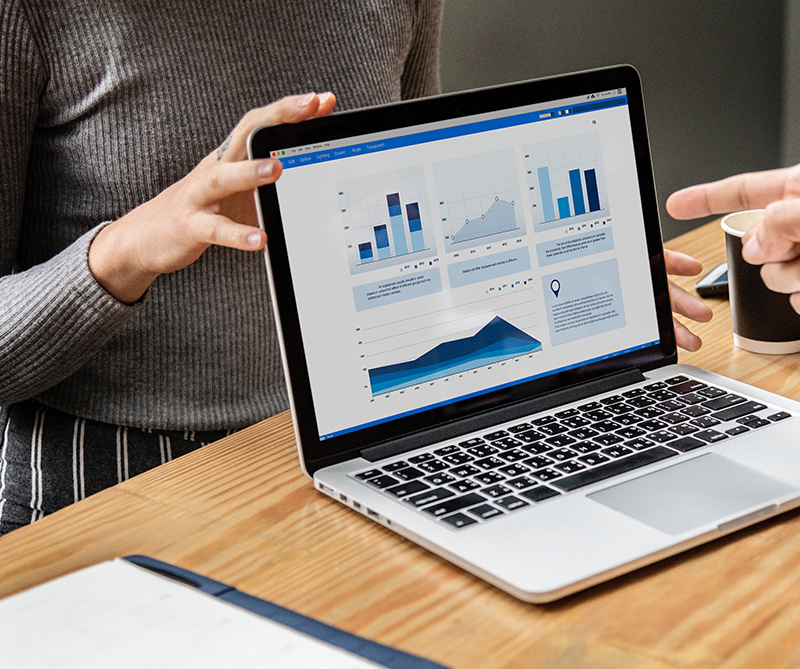 Search Engine Such as Google
Google Trends is becoming a useful research tool for marketers and decision-makers. Your property market decisions can significantly improve when you have industry information. Google Trends is easy to customize for your use. To understand any data on the property market, familiarize yourself with related content.
The property market is not just the rental prices and the prices of specific housing units. For example, Demographics determine many things. They determine prices, growth potential, demand, and such things.
The Local People
It is an old-fashioned way of doing things, but it never disappoints. If you are interested in the property market in a particular part of the country, town, or city, take a trip there. Have the local feel. Dine there, visit the market, take a selfie, drive around, get chatty with people, and if possible, stay for a day or two. You will have first-hand information about the place. Such a detour is useful when you are looking to buy a residential property.
Conclusion
There is a lot of information to process from these sources. Expert advice can help you substantiate the most complicated information. Before making that transaction, arm yourself with the pertinent information beforehand. Contact a realtor for guidance!