Home Upgrades that Don't Pay Off
Posted by Jeffrey Chubb on Friday, October 4, 2019 at 2:15 PM
By Jeffrey Chubb / October 4, 2019
Comment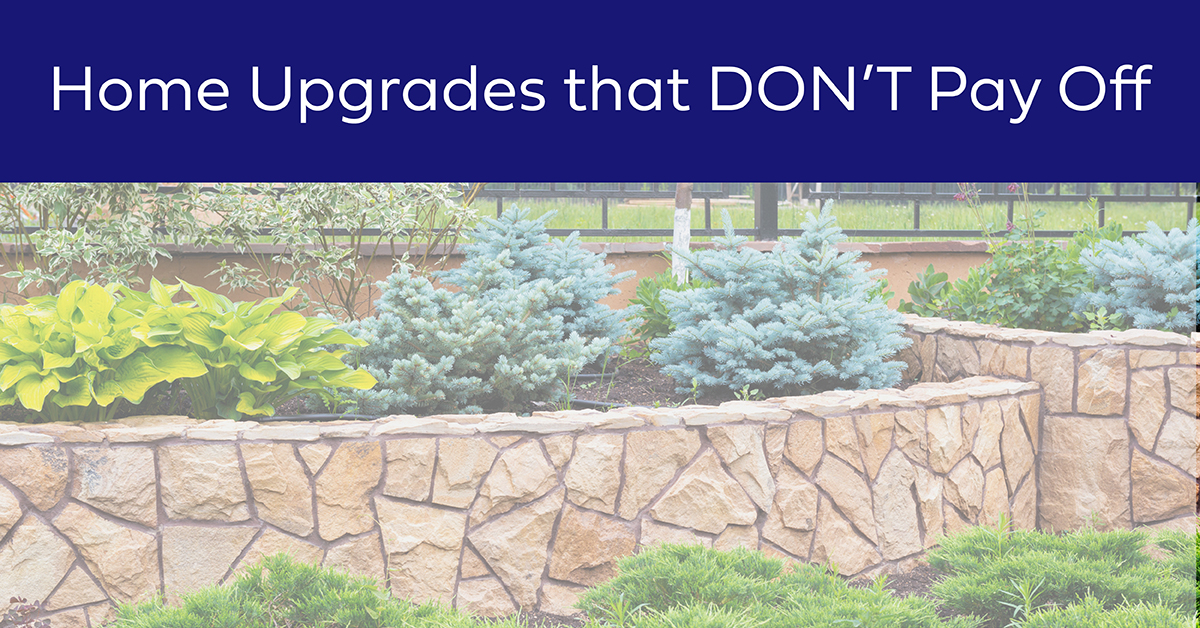 Thinking of selling your home? Renovating your kitchen or adding a spare room can seem like a good idea when it comes to home improvements, but there are some upgrades that end up costing you more than what you'll get in return. If you plan on being in your home for a while, then you probably don't mind losing out on a little money in order to get your dream home. When it's time for you to sell, though, you want to get the best bang for your buck. You also want to keep in mind that just because you upgrade your home, doesn't mean you're guaranteed a profit when selling your home. It would be best to consult a realtor and plan how much money to spend on making home upgrades and how much money to spend on marketing your home. Here is a list of some home upgrades that could break the bank:
Major Kitchen Remodel
The kitchen is one of the focal (and selling) points of the home. (Everyone loves food!) Of course, it would make sense to remodel it to be up-to-date and trendy. However, this upgrade only has about a 60-65% return value. On average, you can expect to spend about $60,000 for new appliances, the flooring, lighting, countertops, an island, etc. Instead consider just a minor kitchen remodel — replace the cabinet fronts and change the hardware and add a fresh coat of paint. A minor kitchen remodel costs significantly less than a major upgrade and returns about 83% of its value. This will get you more money for less work.
Swimming Pools and Hot Tubs
You would think having a nice pool would automatically add more value to your home. However, whether it's in-ground or above-ground, pools are expensive to maintain and insure. If a buyer has children, they will be concerned with safety risks. It is difficult to recoup the cost of a pool when you sell your home as the installation is very expensive. If you want to add a pool to your home, you will benefit more if you just use it for pleasure and not for the resale value.
The same goes for hot tubs as well, especially portable ones. Since it's not tied to the property, buyers will not see it as part of the house. If you have an in-ground or built-in hot tub, it has to look like it belongs on the property; meaning it should look nice and be properly installed. You have to think if it's something the new homeowners would actually want to use. Spas can take a lot of maintenance. Overall, they add little value to your home's overall worth.
Fancy Landscape
A beautifully landscaped yard will definitely add curb appeal to your home, but don't expect that to turn your pockets green. Potential buyers may not enjoy gardening or toiling in the soil for hours as much as you do. Nor does everyone want to take on the added expense of hiring a landscaper to maintain the yard. And it would be a shame for someone to buy your house and kill off all the plants that you put so much effort into. Just because you paid into your home's landscaping doesn't mean that potential buyers will. If you must satisfy your green thumb, don't expect much resale value, if any.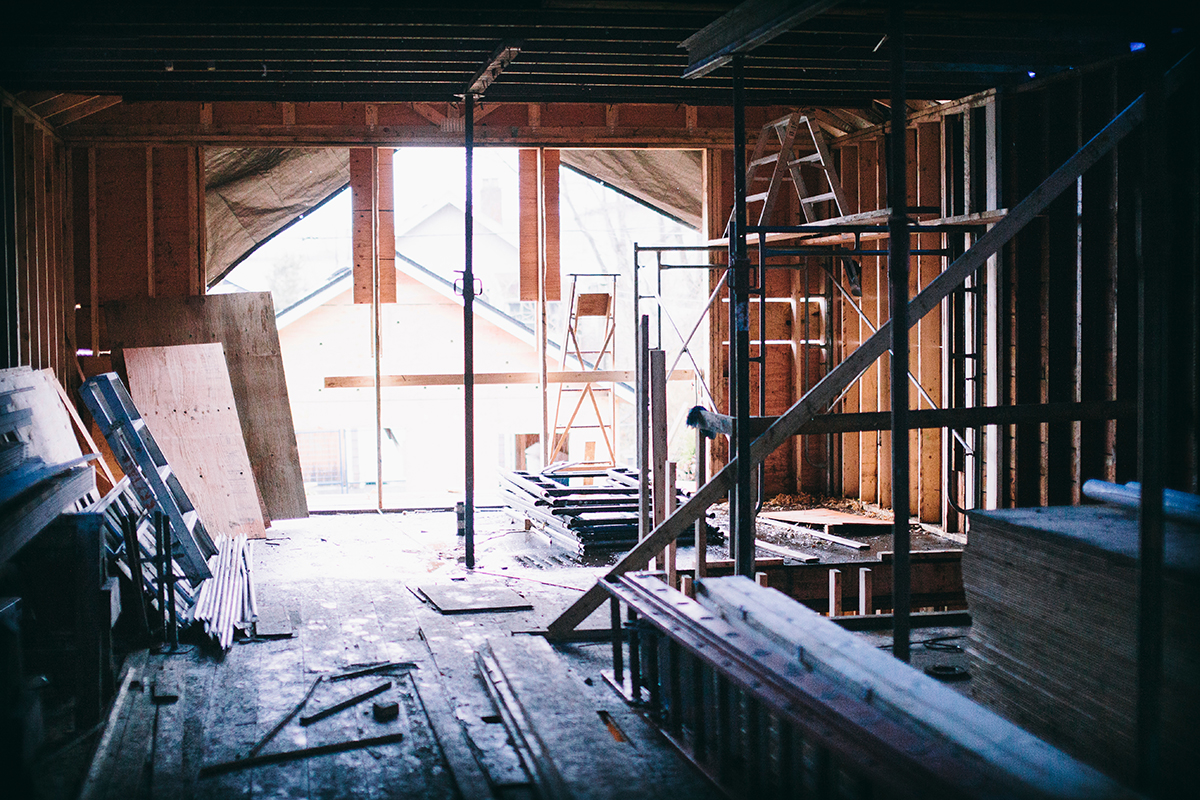 Room Additions
You have to be careful when it comes to room additions. Just because you are adding more square footage to the property, doesn't necessarily mean you'll bring in more money when it's time to actually sell. Take a look at how your home compares to others in the area when it comes to square footage. If your home is significantly larger than others in the neighborhood, it might look more appealing but it won't add to the resale value if the other houses are small, one-story homes. Room additions can cost you anywhere from $40,000 to upwards of $115,000. Most likely, you'll only recoup 50-60% of what you spent. Hiring an interior designer and/or architect can help you select the right furniture pieces and maximize your space to make your home feel bigger. Chances are you just need a little staging.
Home Maintenance Upgrades
Some standard upgrades for a home can include roof replacement or the water heater. They can be major and cost you a lot of money. these types of upgrades won't add value to your home, though. Since these improvements are necessary for the overall functionality of the home, buyers will just assume that it was time for an upgrade because the old ones were not functioning anymore. This just comes with being a homeowner. Sorry, but you won't see any payoff for upgrades like these.
Murals or Wallpaper
Painting a nice mural or putting up some wallpaper seems like a simple, cost-effective home upgrade. However, these upgrades don't add much resale value. If the mural doesn't appeal to potential buyers, it can distract them from the beauty and appeal of the house. An unwanted mural also takes time, money, and effort for them to cover up. Wallpaper can also be very time-consuming to take down. Your best bet is to create a charming color scheme of paint for the walls that complements the features in your home.
According to Remodeling magazine, a big reason that home improvement projects are not reaping many financial benefits is due to sharp increases in material costs over the past summer. Home upgrades are getting more and more expensive. The percentage of costs recouped is decreasing for replacement projects. In some cases, you can recoup more of your costs on a project by doing a small renovation or even just repainting.
If you must do a renovation that you think may not be totally beneficial, you could save a few dollars by hiring a contractor instead. DIY projects can be fun to do yourself, but finding the right contractor to do a professional job can help you save money and avoid mistakes when it comes to home improvement plans. Take time to do research and contact a realtor before embarking on a new project to make the most of your time and money.