Health Benefits Of Beach Life
Posted by Jeffrey Chubb on Wednesday, August 29, 2018 at 3:52 PM
By Jeffrey Chubb / August 29, 2018
Comment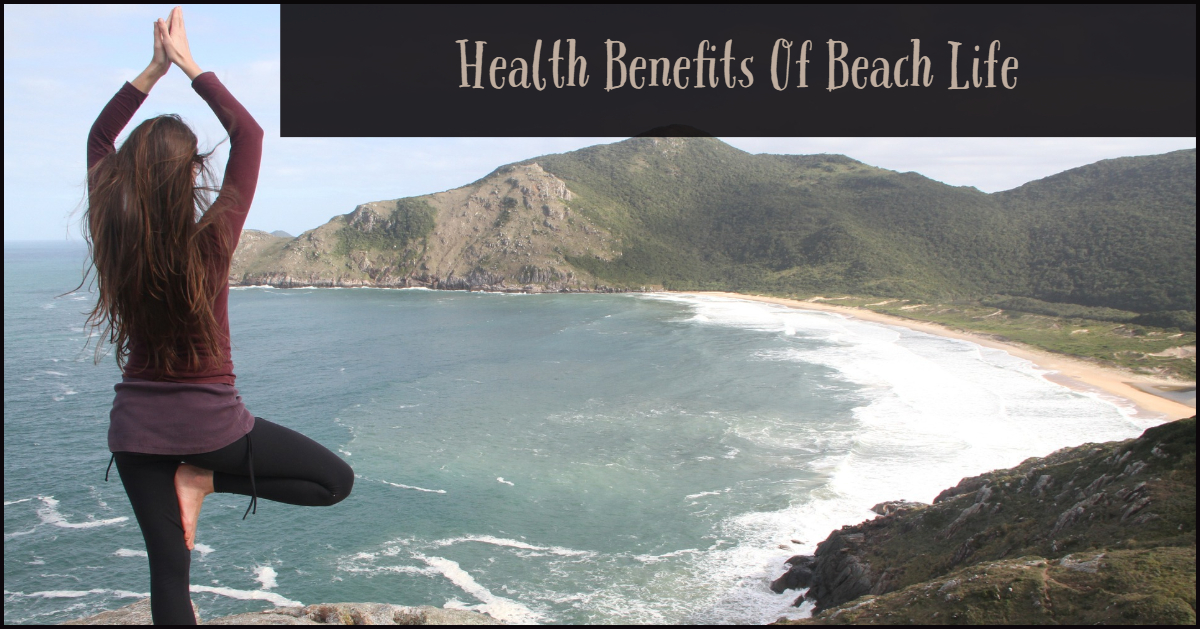 Health Benefits of Living by the Beach
I recently came across the article 'Neuroscientists Strongly Recommend That You Visit The Beach Regularly, which greatly intrigued me. I can't begin to say how amazing it is to live by the beach. No matter how stressful the day, it only takes a few minutes to melt the stress away.
Last night my wife went out to dinner with the girls and I was left to fend for for myself and our two daughters. Out of initial laziness, I decided it best to order Victoria's Subs. Driving by Straits Pond and realizing how perfect of a night it was, I quickly made the decision to head down to Sandy Beach (Insert Link Here to Beach blog post done prior). A simple dinner turned into a night I don't think I will ever forget. Reagan running after the Seagulls wearing her purple tutu while Madison enjoyed nature's sound machine, asleep in her carseat.
Oftentimes, Reagan would take a break and run back to me to take a bite of her sandwich and take a sip of her seltzer water with the waves breaking and Minot Light off in the distance. While I don't own a waterfront Cohasset Home, you can search all Cohasset Homes with a Water View here. Living a quarter of a mile away from the water is close enough to enjoy the beauty and tranquility of this perfect town.
Being just 45 minutes from the city by car, and with other access points like the commuter train or commuter boat in Hingham, it really does offer the best of both worlds. Click here to view all Cohasset homes for sale. According to the article, going to the beach reduces stress, boosts your creativity, reduces feeling of depression and will help change your perspective on life. The article is a quick read, with a move to Cohasset taking a little more effort… but in the end, it is well worth the work!