Eight Reasons Homeowners Call in a Contractor
Posted by Jeffrey Chubb on Monday, July 15, 2019 at 11:16 AM
By Jeffrey Chubb / July 15, 2019
1 Comment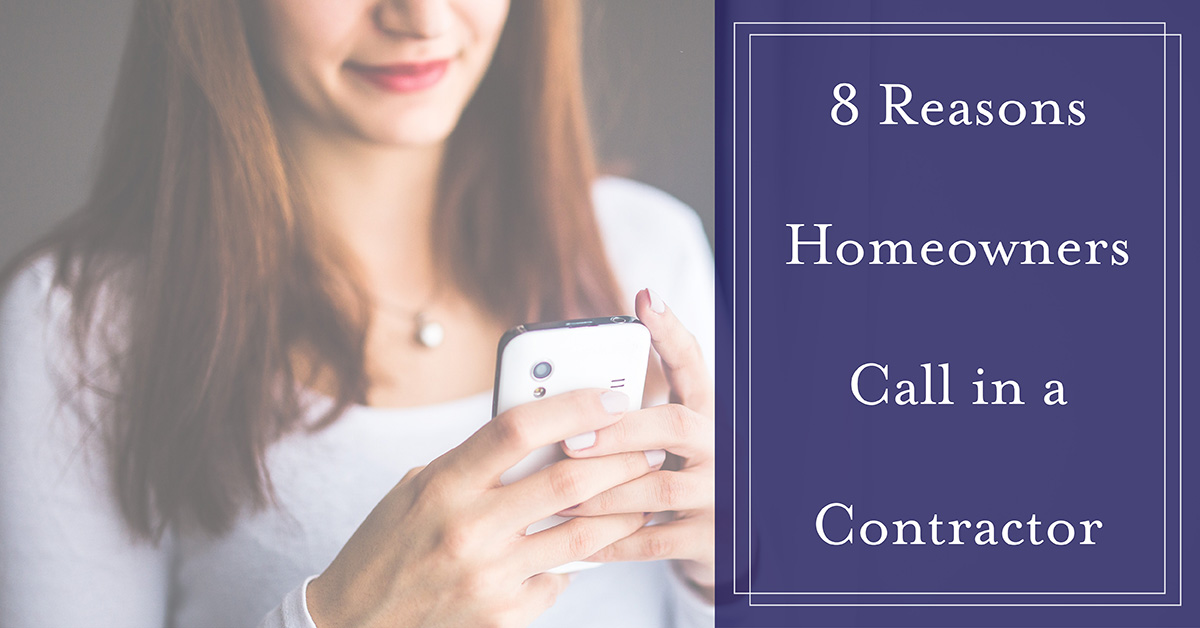 Whether you are buying your first house, or you are a seasoned property investor, contractors are one group of professionals you will contact at some point. Property owners call these experts for many things from new projects to expansions and upgrades. We talk about eight times when you know you can leave the job to a specialist to save you time, hassle, and maybe money in this post.
Custom jobs from built-in shelves to new home builds
Adding a stunning feature can help a property investor sell a house quickly after buying to make it easy to flip. Custom shelves or an organizer for walk-in closets are small yet significant features in many buyer's opinions. Knowing the type of heating system, and whether it may be necessary to upgrade to propane heat or natural gas is paramount. When you have a busy schedule, hiring a specialty contractor is an affordable way to get quality work in your time frame. Contract firms can do small jobs like these, or they can oversee the construction of a new home or business. A project manager is the person who oversees the various specialists and organizes the team to complete the assignment efficiently.
Maintenance when you observe safety concerns
Any problem you find around your house like bare wires need fixing right away. If you do not know how or do not want to do the work, then you have to hire someone to make the repair. Annual house checks and emergency repairs fall under the term home maintenance. Someone has to do the work, so homeowners contract these jobs out to a repair professional.
Understanding building codes and obtaining permits
Every city has regulations on home upgrades and safety standards that houses within the corporation limits must adhere to for compliance. Inspections and permits are a regular part of this process when making certain changes to a property. Contractors have experience working with local oversight agencies and inspection firms. You can save yourself a lot of headaches by letting these teams work together. They can get the job done faster than someone who is attempting to learn the process as the work progresses. The contractor can save homeowners time waiting for permits because he or she can anticipate when inspections are necessary and how long to file ahead of the date.
Investing in a property that needs fixing up
Many flippers take a house in rough shape and fix it up to sell it for a profit. Some of these investors are contractors, but many work with a team of specialists. Doing much of the remodeling yourself can help you save thousands when considering the average real estate agent salary when it comes time to sell. Depending on whether you are an investor who does the work or someone with another job may determine if you call in a contractor for your home remodeling projects.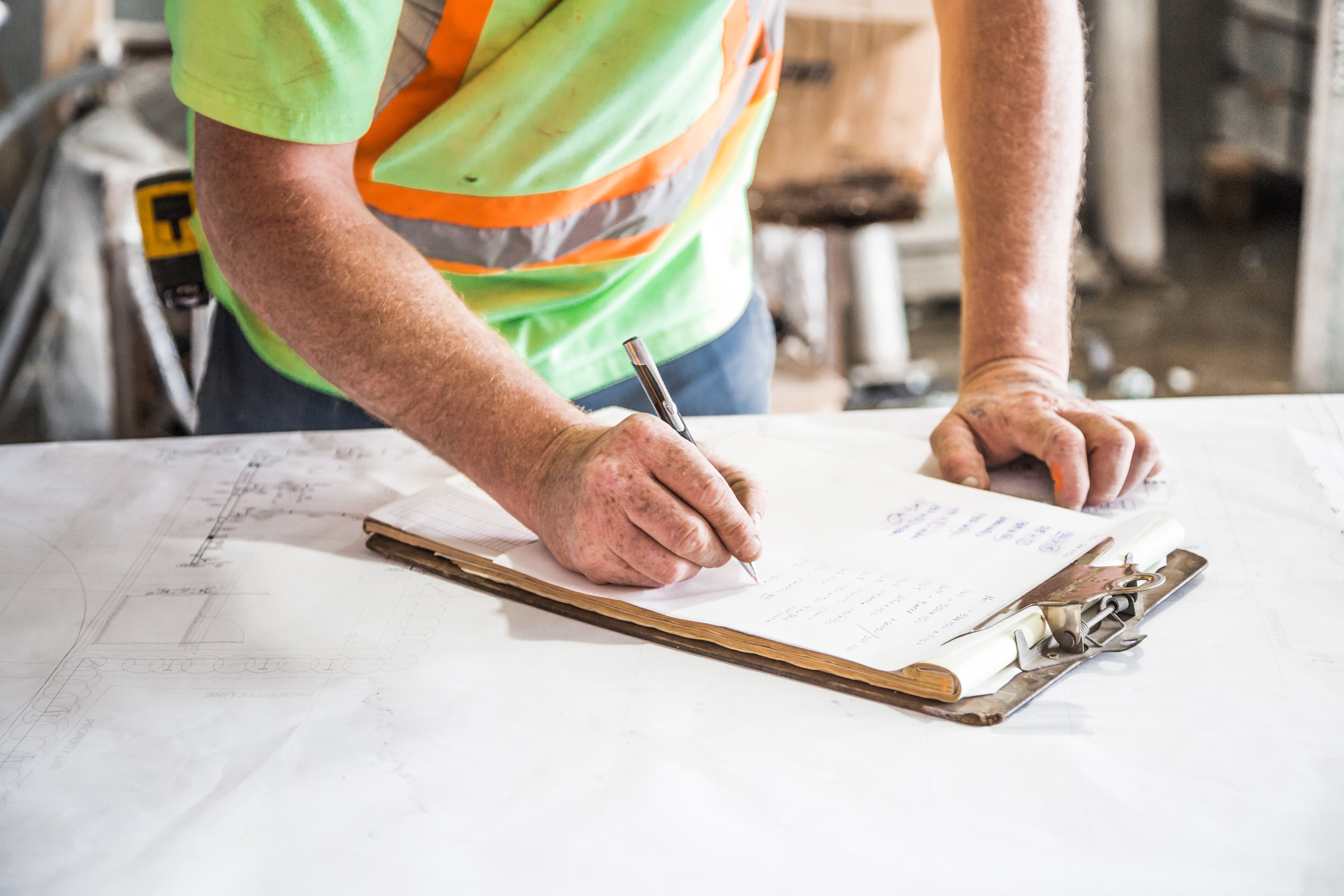 Renovations requiring structural changes require expertise
When you want to create an open-concept design in your home, you may have to add a header to support some of the load. Having a second story adds more weight and requires engineering changes that need approval. A contractor deals with these situations every day, so he or she understands how to determine the size of the header, if the walls can open all the way, and how to redirect electrical, HVAC, and plumbing items you may find during demolition.
Restorations after a flood, earthquake, or tornado
Any home that undergoes a natural disaster must have health and structural inspections to be ready for occupants again. Contractors perform the work for homeowners saving the property owner from buying special equipment and assembling a team of workers. Time is a huge factor with flooding because of mold growth and health hazards for people with breathing issues.
Adding on to the house
When you need to add a second story, put a loft above the garage, or add a bedroom, then a project manager will hire the necessary technicians. He or she applies for the building permits, hires surveying teams, and works with architects and engineers. Making the new part of the structure blend in with the rest of the property is an extensive process many homeowners do not want to take on.
Coordinating multiple contractors
Large projects like building additions and new houses require big teams and many contractors. Understanding the order the teams come into the process, when to call for supplies, and how to price the job are some of the most important skills for a general contractor. Knowing how to talk to all of these professionals is essential to job completion. This communication requires knowledge of many fields and understanding of construction, engineering, and design vocabulary.
Many home investors and property firms outsource difficult or specialty jobs to contractors. Using these technicians saves money and a lot of time. Homeowners use these experts to perform repairs, small jobs, and major renovations. These professionals also have experience with style and design helping homeowners select materials and create features to fit in a particular budget.