Finding a Dining Jem in Medford MA
Posted by Jeffrey Chubb on Sunday, March 4, 2018 at 1:48 PM
By Jeffrey Chubb / March 4, 2018
Comment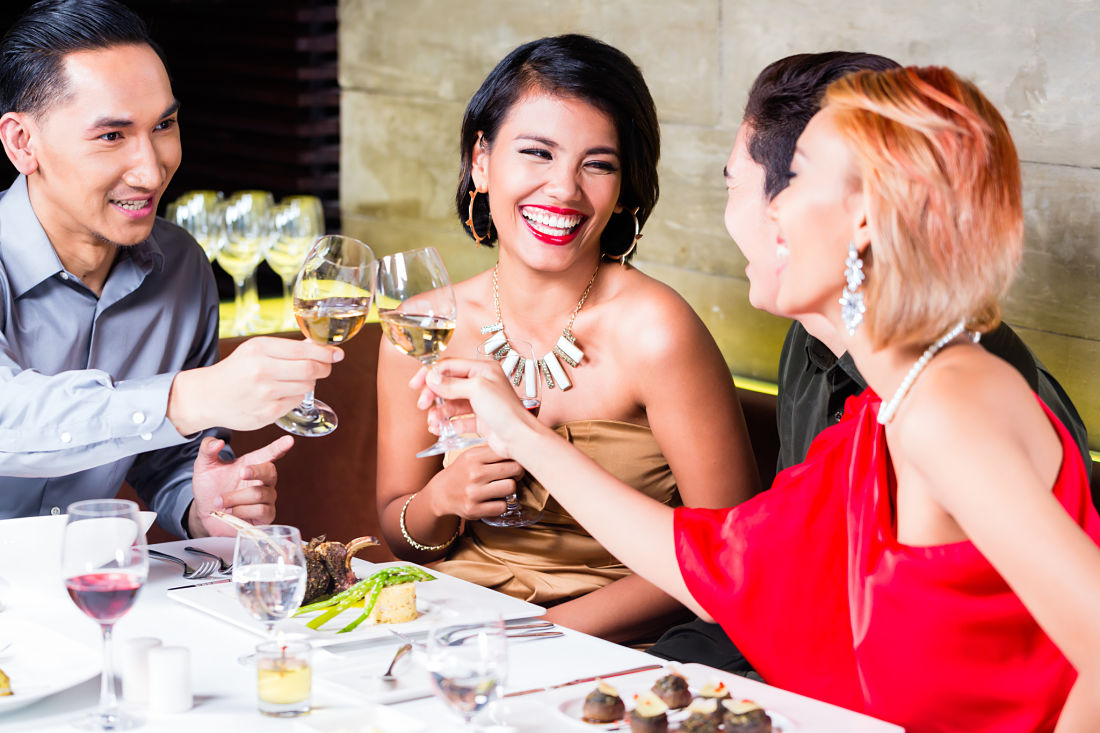 About five years ago when my wife and I moved to the city of Medford MA, we were not yet familiar with what Medford had to offer in the way of dining.
Medford MA
After looking for homes for sale, we settled on Medford. Conveniently located just 5 miles away from downtown Boston with easy access to the city via the Orange Line and Commuter Rail, we tended to head into the Back Bay and South End when we had and urge to dine-out.
REAL ESTATE IN MEDFORD
Medord MA has had solid real estate growth over the years. With an easy commute to Boston, Medford is expected to have addtional growth if Amazon chooses Boston as its new home. We anticipate the already low inventory in Boston proper to have a positive effect on the surrounding areas.
Fish Out of Water

Then came the dreaded winter of 2015. Both my wife and I had spent our adult lives as city condo
owners. Needless to say our first foray into homeownership (no snow removal in the HOA fees) had us looking like fish out of water.
My wife was pregnant at the time and unable to assist with the relentless shoveling duties that winter. It must have been quite a scene for the neighbors, seeing me try to shovel out three feet of snow, every other week, with my Charlie Brown shovel.
My neighbors showed mercy on me and snow-blowed my driveway and sidewalk. I was so grateful. I
asked what their favorite restaurant was. The answer was Nappi's, just down the street.
The Restraunt
After picking up a gift certificate for them and nearly having to force them to take it they insisted that my wife and I go there for dinner. If I was thankful for the help with snow, I was overjoyed with the restaurant. I am almost hesitant to recommend Nappi's for fear of never being able to get a table there again.
When I inquired about the menu I was told, "There is no menu." After asking about a wine list, I was
told, "There is no wine list." That is because you can bring your own favorite bottle of wine to
Nappi's—both a cost saver and caters to your preferences. A bizarre start to what I comfortably note
the best Italian restaurant in the Boston area.
At this non-descript cozy restaurant with austere décor, you will find all dishes made to order, hence
no menu. The chef custom crafts each dish to the specifications you share: type of pasta, type of
protein, type of sauce.
The restaurant holds a BYOB license that allows you to bring your own favorite wine, spirit, or beer to enjoy with your spectacular meal. The family owned restaurant has become a favorite of my family. With an occasional get-together by retired "wise-guys" to a small rehearsal dinner, there is always a lively scene at this hidden gem that we were lucky enough to have been exposed to by our neighbors.
We Love Medford

Medford hosts a unique blend of community and (if wanted) anonymity. With great proximity to the
city (we still take the Orange Line train for the 10 minute trip to the city and Ruth Chris), this city has
much to offer.
Our introduction to Nappi's was just the first in a long line of excellent restaurants in
Medford we discovered.