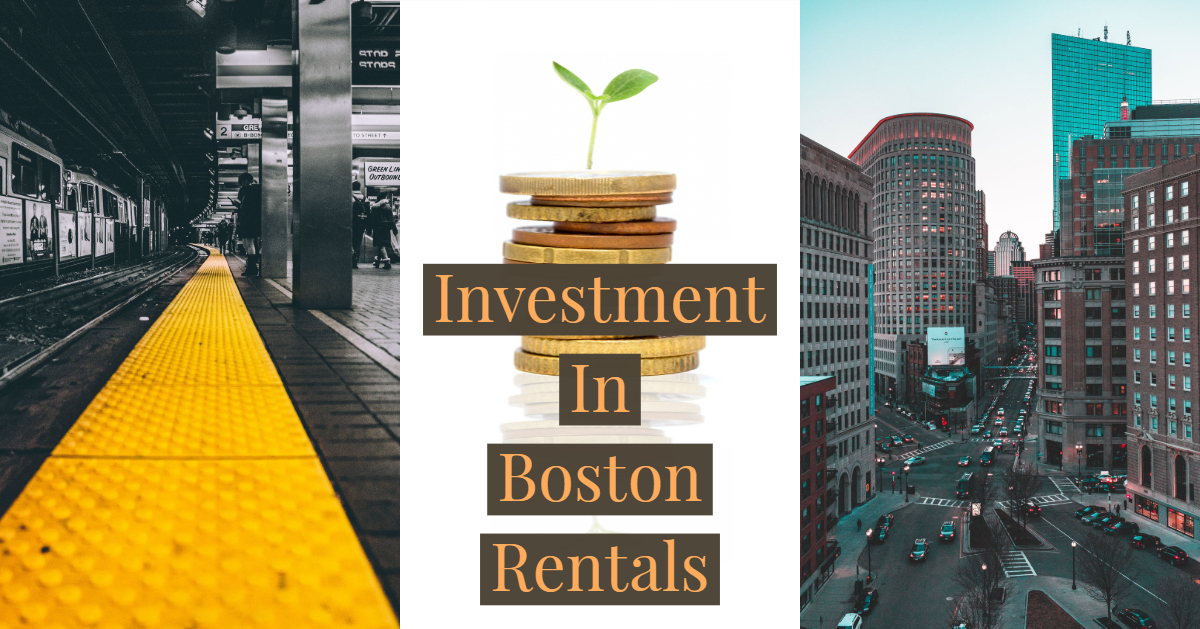 Boston Rentals Show Promising Investment Opportunities
Boston homes are not staying on the market long. No matter what neighborhood you look in, there are few open houses or for sale signs to discover. When you do come across a house for sale in Quincy, Waltham, Medford, or Newton, then you will want to contact the agent immediately because some homes are spending only a day or two on the market. Can you imagine how fast a cute home with stylish upgrades and modern appliances will go with these turnover rates? Striking while the iron is hot could net you big returns if you choose the right property. Signs are pointing to turning homes into multi-unit rentals to get the most income. Switching over design ideas and making functional changes do not have to be intense and budget breaking. By adding a rooftop bar, a backyard barbecue, or a fabulous appliance package in the kitchen, you can draw in rental applicants fast.
Current Prices for Boston Homes for Sale
Redfin says that the average sales price for a home in Boston was $712,000 in June 2018. Many homes get multiple offers with down payments ranging from less than ten percent and almost a quarter of the total price of the home. None of the homes on the site were listed for more than 28 days with several getting the sold sign within two to three days after listing. When you own Milton MA real estate, then you have a good opportunity to sell your home for higher than market value with many offers coming in over sale price to beat out the competition. The average price...