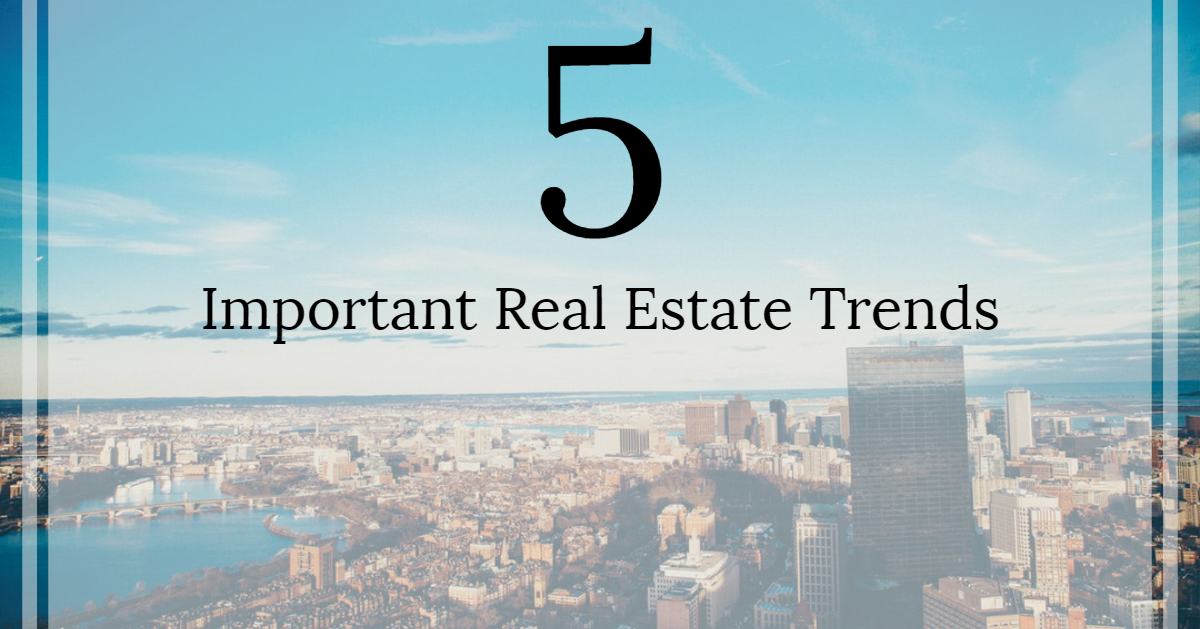 Five Important Trends In Real Estate
You may not think that popular ideas like joining a co-op or using a real estate CRM program are important, or even what they mean. Take note, these advances might be just the thing your house needs to set it apart and get the listing in front of a better audience.
Even though the inventory is lower in comparison to previous years, it does not mean an automatic sell. While some homes enjoy a nice bidding war before going for full price or higher, some houses sit on the market and see very little interest. How can you make sure that the work you do is not in vain? Here are five of the leading tips that real estate agents offer up to help sellers get the best return when they get ready to sell.
Advanced Technologies In The Real Estate Market
Looking at properties from a different perspective like the view you might get from a drone is one way that top real estate firms entice web guests to spend time looking at houses for sale online. Virtual staging is another tool that the top sites use to help browsers envision themselves in the home.
...