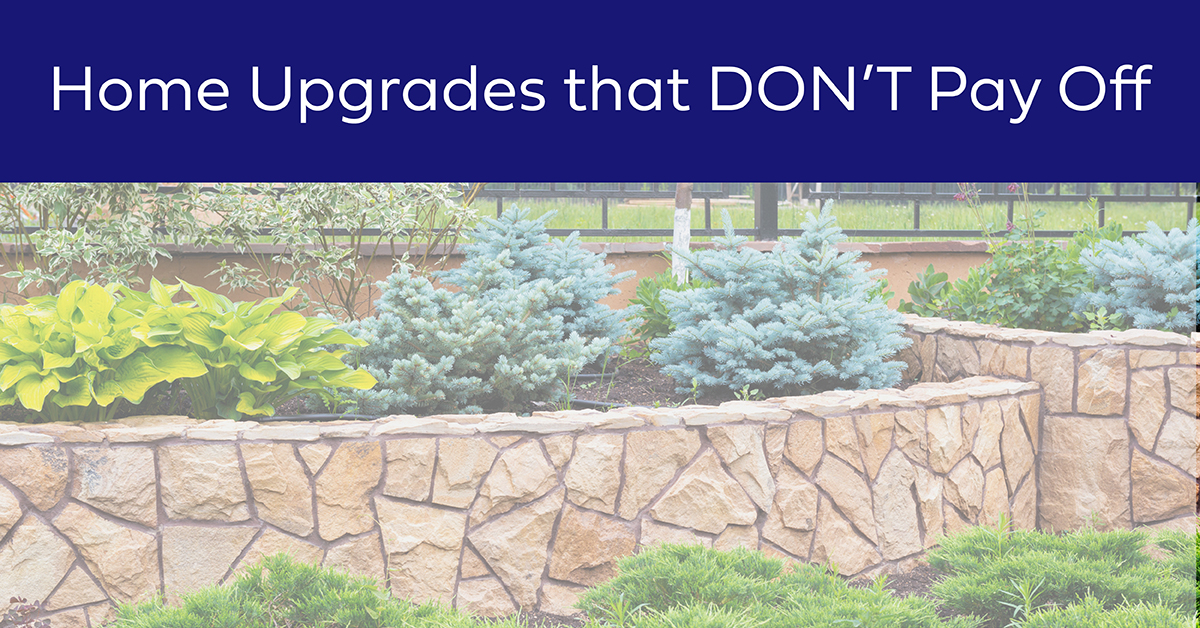 Thinking of selling your home? Renovating your kitchen or adding a spare room can seem like a good idea when it comes to home improvements, but there are some upgrades that end up costing you more than what you'll get in return. If you plan on being in your home for a while, then you probably don't mind losing out on a little money in order to get your dream home. When it's time for you to sell, though, you want to get the best bang for your buck. You also want to keep in mind that just because you upgrade your home, doesn't mean you're guaranteed a profit when selling your home. It would be best to consult a realtor and plan how much money to spend on making home upgrades and how much money to spend on marketing your home. Here is a list of some home upgrades that could break the bank:
Major Kitchen Remodel
The kitchen is one of the focal (and selling) points of the home. (Everyone loves food!) Of course, it would make sense to remodel it to be up-to-date and trendy. However, this upgrade only has about a 60-65% return value. On average, you can expect to spend about $60,000 for new appliances...