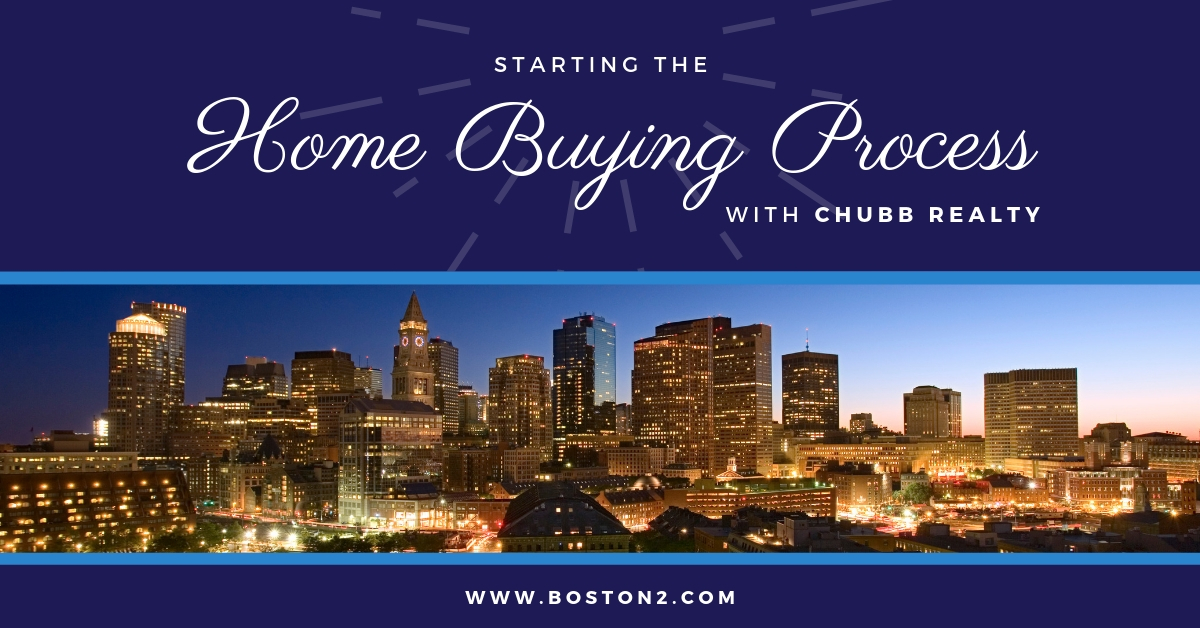 Getting started with The Home Buying Process With Chubb Realty
When it comes to selling a home in the Boston area, you need to find a home that will meet your needs.
While buying a home is stressful it is important to work with a REALTOR that makes the process as smooth as possible for you and your family.
Ask Yourself A Few Questions
Where Do You Want to Live?
What Kind of Home Do You Need?
How Much Space Do You Need, or Which features?
What is Your Determined Price Range?

Why Buy With Chubb Realty Group?
With Chubb Realty Group in Quincy, you'll find a realty dream team that has years of experience selling homes and serving both home buyers and sellers...