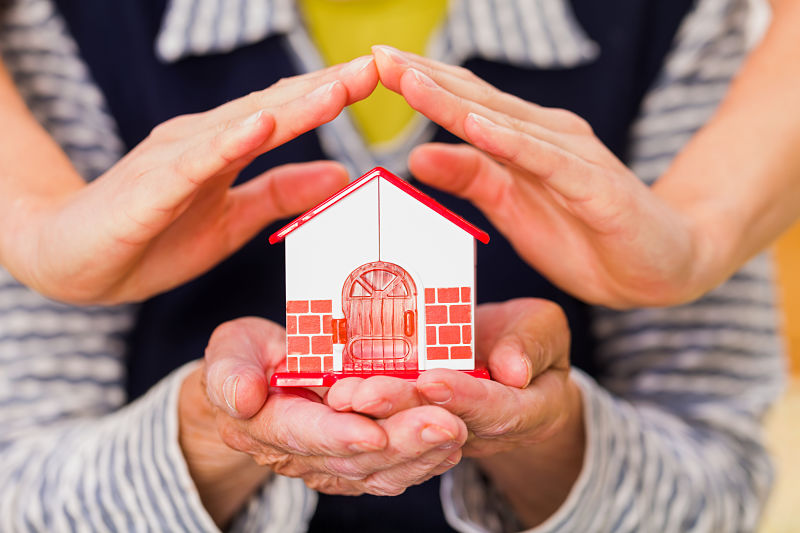 Everything You Need To Know About Homeowner's Insurance
So you're either looking at buying a home, or you have just purchased one. If you're going through a mortgage company, it's almost guaranteed that you're going to be required to get homeowner's insurance coverage for the full value of your home in order to be approved for the mortgage.
What Does Homeowners Insurance Cover?
So what exactly is it? Homeowner's insurance protects you in the instance of damage to the interior and exterior of your home, as well as the loss or damage of your personal possessions. Homeowner's insurance can also cover personal liability for damage or injuries caused by your or your household.
Types of Homeowners Coverage
In the United States, there are eight standard types of homeowner's insurance, from HO-1 to HO-8. These types of insurance offer different levels of protections, and homeowner's choose which based on the type of home and what they need.
Insurance typically covers three levels:
Actual cash value
Replacement cost
Extended replacement cost
Actual cash value is the standard, it covers the value of the house and your belongings after depreciation. Replacement cost is the next level up—you get actual cash value without deducting the depreciation. Extended replacement cost is comprehensive, which covers the entire cost of repairing or rebuilding up to a maximum (usually 20% over your policy limit).