Caste Island - A Hidden Gem in South Boston
Posted by Jeffrey Chubb on Monday, March 19, 2018 at 12:20 PM
By Jeffrey Chubb / March 19, 2018
Comment
Caste Island - in South Boston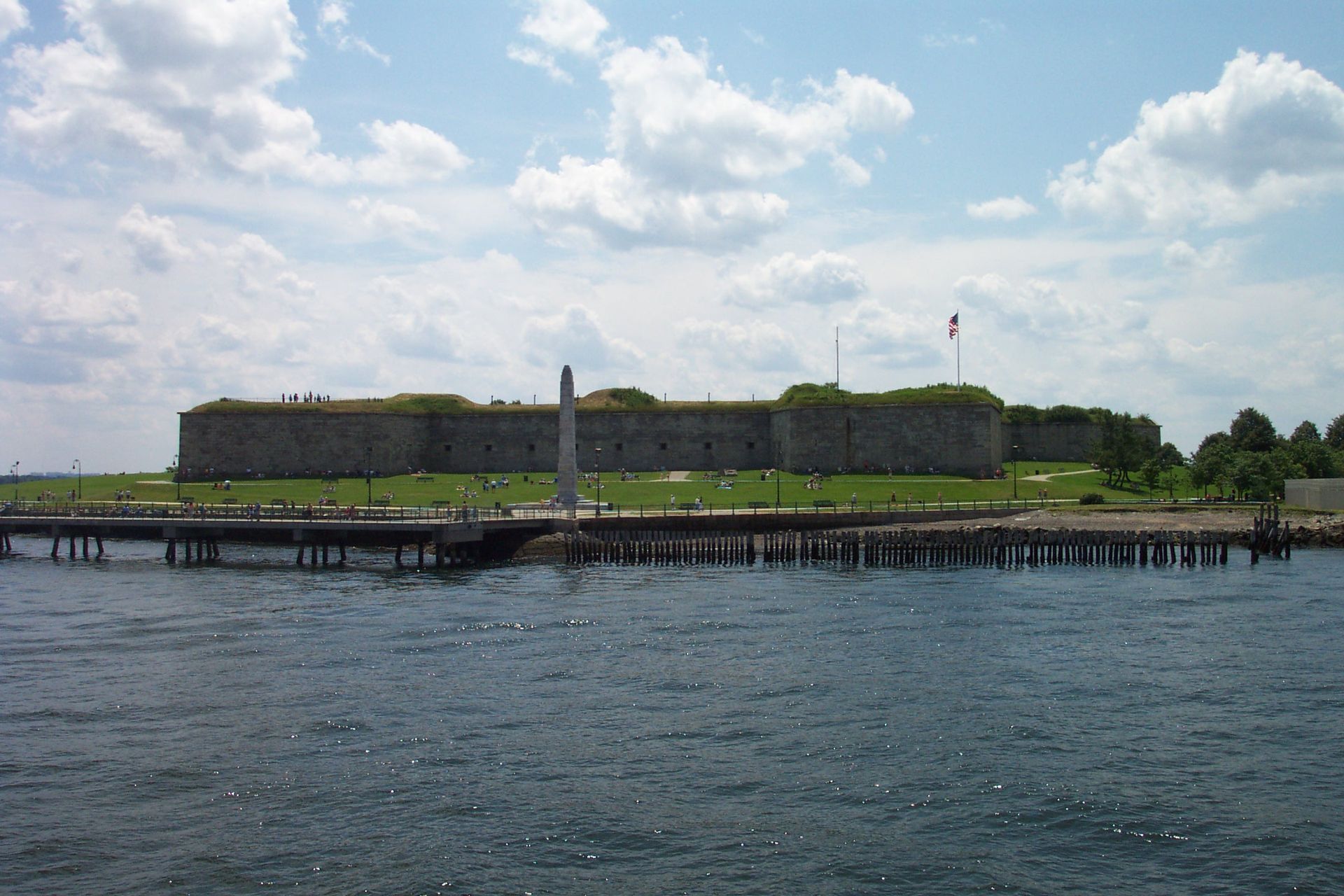 Castle Island is located on the most Eastern tip of South Boston in the City Point Neighborhood. Over the years it has become a great place to spend an afternoon by yourself, with friends or your family!
This amazing asset to our community can be reached via public transportation as well as by private car as there is an abundance of parking. It's a nearby destination to escape the bustle of the city, and to obtain great views of Boston Harbor and Logan Airport.
Sullivan's take-out only restaurant (seasonal) is housed at the base of the old fort, and is very popular with the local residents. Over the years they have amassed a following with a crowd always forming for their first opening of the year. At Sullivan's they have a menu that is sure to satisfy every diner as they have everything from Fried Clams to hot dogs and Ice Cream.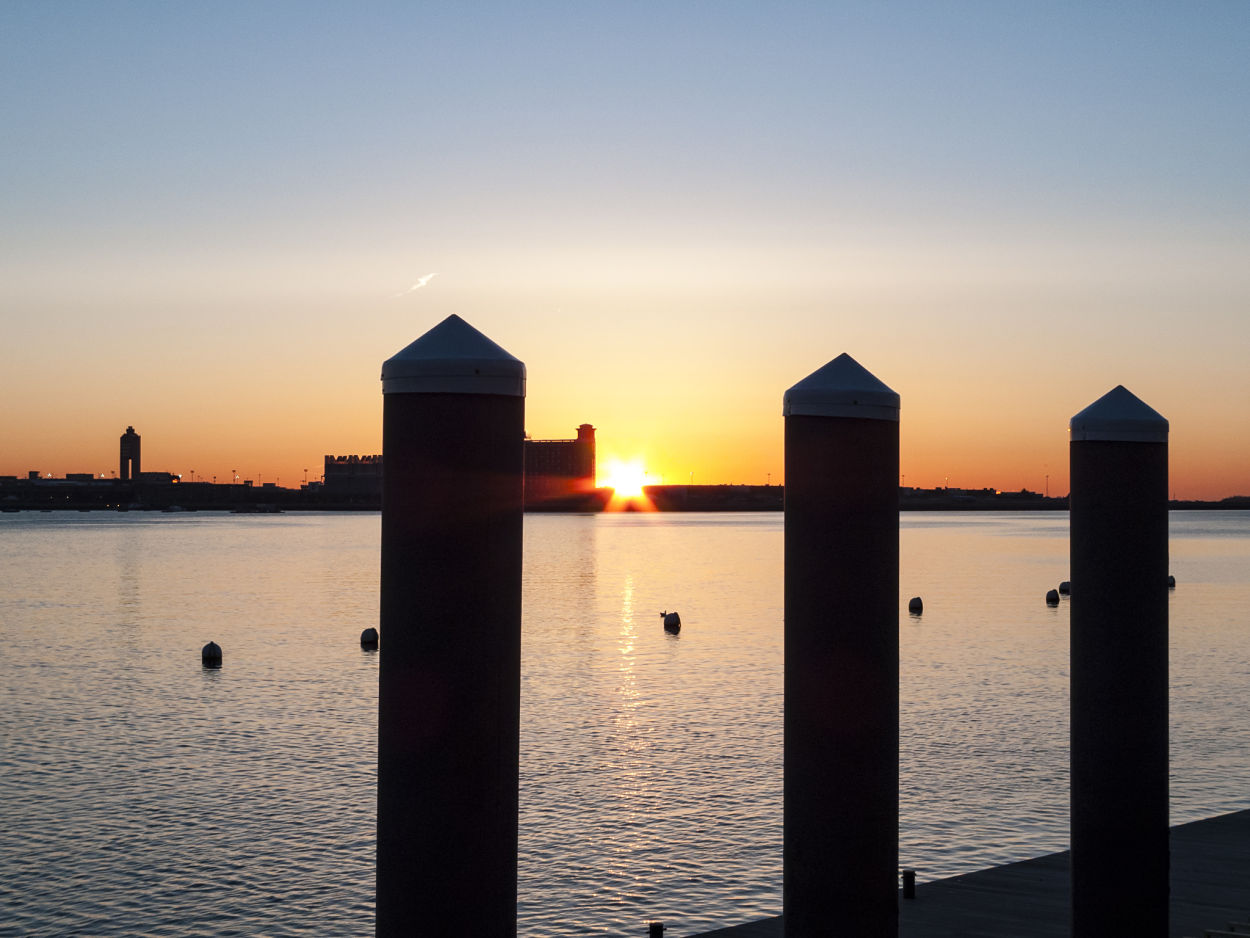 Features
One of the best features of Castle Island is the crescent-shaped path that stretches out into Boston Harbor and creates an artificial pond known as Pleasure Bay. Many joggers and pedestrians enjoy walking the entire length of the byway, all the way around back to Day Boulevard and the parking lot (about 1 mile). An interesting part of the walk is crossing over two narrow bridges over Pleasure Bay; when the tides change, you can stand on these small bridges and watch a swift current pass underneath, caused by the compression of the water.
There are many seagulls to observe at the small circular park, known as the "Sugar Bowl," located at the farthest point of the path out in the harbor. With 22 acres of parkland and a rare stretch of sandy beach, it is a beautiful place to unwind by the water, enjoy the marvelous views of Boston skyline, or watch planes take off from Logan.
Summer sunsets seem like right out of a Monet painting in this breezy piece of paradise. There are many reasons why South Boston homes are in demand and Castle Island is just another amenity to add to the list.