Buying a Home? Questions and Answers For First Time Home Buyers
Posted by Jeffrey Chubb on Tuesday, January 2, 2018 at 2:58 PM
By Jeffrey Chubb / January 2, 2018
Comment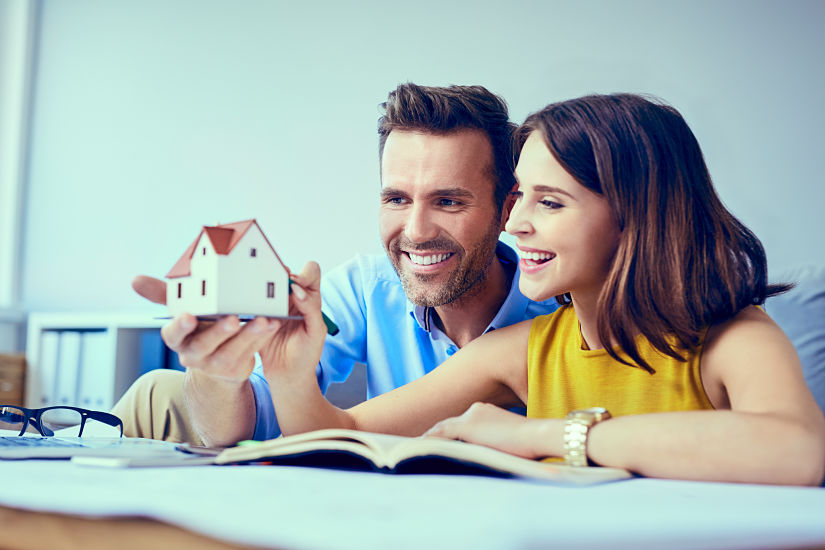 QUESTIONS AND ANSWERS FOR FIRST TIME BUYERS
Buying a first home, a second one or even a retirement home is an exciting opportunity. It can, however, get complicated if you don't choose carefully.
At any one time there are millions of homes for sale available in the market and it is important to think about what you want so that you can avoid making costly mistakes. Many people, especially if they are buying for the first time, will get so excited that they buy the first home that they come across only to find out later that they don't like it so much. Only then it is too late and they have sunk thousands of dollars in it while owing hundreds of thousands more.
First time buyers should ask the following questions before they commit:
Do I have enough money saved up?
Your lender will require you to put down a down payment before he can give you the money for the full purchase of the home. Depending on the type of loan, different down payments are required. Traditionally, to purchase a home you needed 20% or more for a down payment.
Today, there are many options. If you are a veteran, the Veterans Administration offers VA loan that can be very advantageous and even require zero down. Many first time home-buyers have also chosen to go FHA. FHA insured mortgages are insured by the federal government and can be a great option for first time home buyers.
Do I have a good lender?
On the topics of financing, you will want to speak with a qualified lender or mortgage broker. Getting the right mortgage can be difficult, choosing the right lender can make the process much easier. They will review your personal finances and let you know how much you are approved for. Upon reviewing your financial situation, a good lender will help you choose the best type of financing for your new home.
How much are you willing to spend on the home?
Whether you are first time buyers or are buying your dream home - a Back Bay Brownstone, it is important to figure out just how much you can afford based on your current incomes and anticipated future earnings.
You lender will assist with letting you know the maxim amount you can spend on your home. Keep in mind, this is only the Maximum they will allow - you will want to anticipate additional costs of home ownership such as property taxes (which may have changed with the recent tax law), maintenance and upkeep and homeowners insurance.

Coming up with a budget also narrows down your property search - you no longer have to look at all homes, but only those that you can afford. Remember don't look at homes that fit your budget exactly - you have to leave some money over for closing costs, the home appraisal and other expenses.These can be significant, and also the cost of moving, furniture and so on.
Have you found the right area?
With the prices of Boston homes for sale being what they are, many first time homeowners have chosen to move our of Boston Neighborhoods to the sub-burbs of Boston such as Hingham, Quincy MA and Cohasset. The communities that surround Boston have seen tremendous real estate growth and may be perfect if you work in Boston but want to buy a home that is a little less expensive and still has a great school system. Take a look at our community guide for more information.
How many bedrooms does it have?
This is important because you want to buy a home that you will be comfortable in. You need to figure out how much space you need if you are going to figure out how many bedrooms are necessary especially if you have a family.
Do you plan for each kid to have their own room, or do you plan for them to share?

Will anyone be leaving the household soon?

Do you often have guests who stay over?
If you really like a home but it has fewer bedrooms than you need there may be other spaces that can be converted into bedrooms such as an office, attic or basement. You should also look at the size of the bedrooms. The master bedroom needs to be big enough and if there are any that will be shared they need to be sizeable too. Make sure that they are located in the right area of the home away from the noise of the living room and kitchen.

How many bathrooms does a home have?
The cost of a home is directly reflected in the number of bathrooms it has - the more the bathrooms the more you pay. You need to figure out how many bathrooms you need to live comfortably. Do you want a bathroom in each bedroom? This is ideal when you have kids who have to get ready for school each morning. Figure out whether you want your own bathroom or whether you are comfortable sharing, and also whether guests need to have their own. You should also take into account the features that you want in each bathroom - do you want a bath and a shower or just a shower? Is there enough storage space for towels and other bathroom items?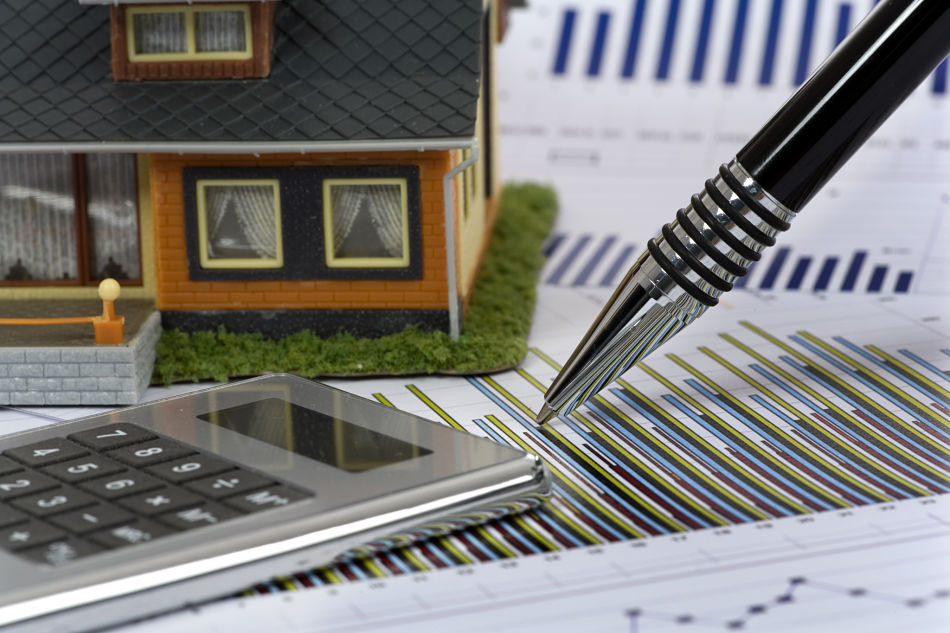 What is the kitchen situation?
Your kitchen is important - it is where you spend most of your time when you are at home. It also happens to be the most valuable room in your home - it can account for almost 30% of the total value. On the other hand, if you eat out constantly, you may be able to purcahse a home with a smaller kitchen area an allocate those funds to other aspects of the home that you will enjoy more.
If you are keen on cooking you should be looking for a home that is functional. It should have appliances that are up to date as well as a spacious countertop. It should also have optima storage - there are a lot of innovative designs in the market lately for kitchen storage. If the kitchen is where you will take most of your meals make sure that there is enough room for a small table, or that the countertop is designed for it.

Do you like the dining room?
This is important for most people because during the holidays family comes over for meals and this is where everyone gathers. Make sure that it is big enough to fit everyone and that it is well ventilated - some dining rooms are in the center of the house and they can get quite hot when the family gathers. It should also be connected to the kitchen for easy service.
Where is the home located?
The last thing you want is to put your family in harm's way by putting them in an unsafe neighborhood, so you should look into the neighborhood that you want to buy into. Look into crime statistics and whether there are gangs - true, crime riddled neighborhoods tend to be cheaper when it comes to real estate, but if you look hard enough you will find a suitable home somewhere safe.
You should find out whether there are good schools nearby and how long and hectic commutes are. Make sure that you buy in a neighborhood that has good amenities including hospitals and clinics.
You will also want to review the real estate statistics for each potential city/area you are thinking about. Real Estate Statistics will show if the property values are improving and show the level of competition for homes for sale there. Although many real estate stats can get confusing, your REALTOR can help you decipher what statistics are important to your home purchase.
The Yard
If you have a green thumb a yard will be important to you, and keep in mind that it adds to the aesthetics of the home so long as it is well tended. These tips should help first time buyers find an ideal home for their families.
Conclusion
Needless to say, this is only scratching the surface. Buying a home can be a very confusing and complecated process. There is a lot of money at stake. The single best thing you can do is set yoursef up with the BEST real estate agent to assist you in your quest.
Ready To Get Started?