5 Important Real Estate Trends
Posted by Jeffrey Chubb on Monday, December 3, 2018 at 5:07 PM
By Jeffrey Chubb / December 3, 2018
Comment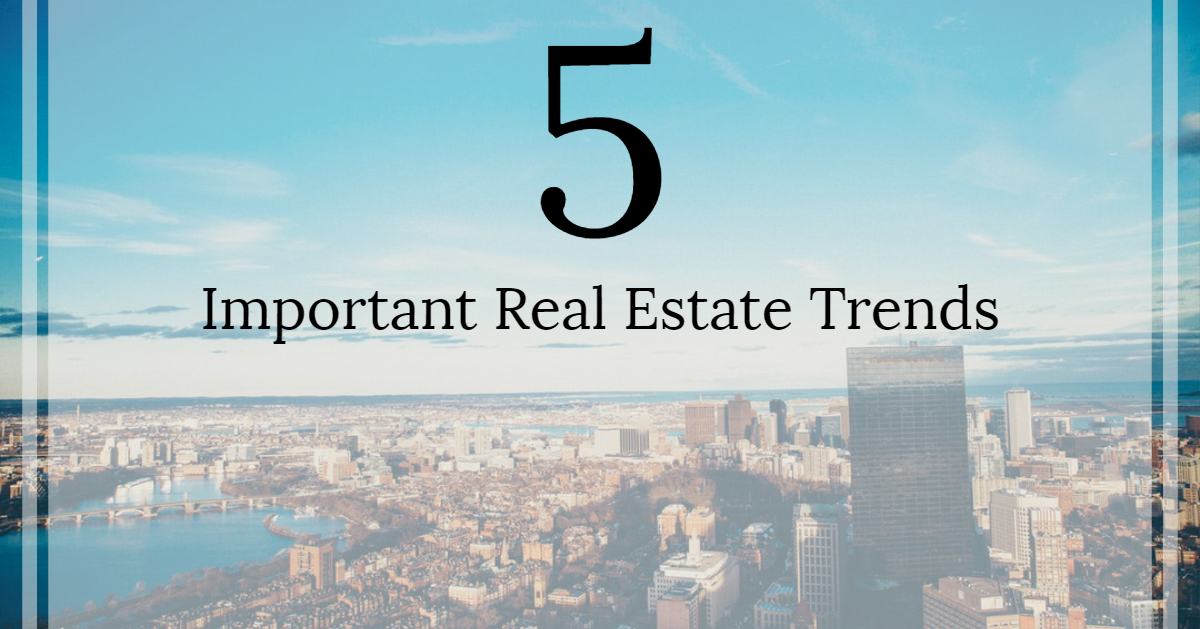 Five Important Trends In Real Estate
You may not think that popular ideas like joining a co-op or using a real estate CRM program are important, or even what they mean. Take note, these advances might be just the thing your house needs to set it apart and get the listing in front of a better audience.
Even though the inventory is lower in comparison to previous years, it does not mean an automatic sell. While some homes enjoy a nice bidding war before going for full price or higher, some houses sit on the market and see very little interest. How can you make sure that the work you do is not in vain? Here are five of the leading tips that real estate agents offer up to help sellers get the best return when they get ready to sell.
Advanced Technologies In The Real Estate Market
Looking at properties from a different perspective like the view you might get from a drone is one way that top real estate firms entice web guests to spend time looking at houses for sale online. Virtual staging is another tool that the top sites use to help browsers envision themselves in the home.
Forbes says that these advancements are not just fun, but essential if you invest in real estate. The ability to compare and contrast locations by crime rate, median home value, nearby amenities and local school districts gives out-of-state parties the chance to shop before visiting the area in person. Military families and those relocating for business do not always have the luxury of looking for a home before the move.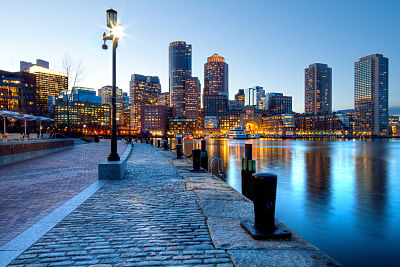 Home Values Are On The Rise
Bloomberg tells online readers that real estate is gaining value overall. Even with these numbers leveling off, the industry is still seeing the highest rates in over a decade. Most property advisers are recommending that investors sell off homes by the year 2020 to cash in on the price increases without worrying about a slump in the market.
Many property management firms and agents are reporting that the real estate industry is stable, and they expect it to stay that way for the foreseeable future. Still, other sources say that the industry is evening out and settling into a good pattern.
More Millennial's Are Buying Houses
For a long time, the only potential buyers were those in middle age or the Baby Boomer generation. The younger population took the time to go to college or get a good job and save up the money to buy a home before leaving his or her parent's house.
Young professionals were careful to wait for love until they got older. These buyers did not begin purchasing property until after college. Now that this generation is reaching the late 30's and early 40's, this portion of the population is moving out with a sizable nest egg. Appealing to this millennial age group is an excellent way to boost interest in homes for sale.
Low Inventory Rates & Bidding Wars
The best way to take advantage of a bleak industry is to set your home apart from the rest. When you have a unique design feature like a spa tub or a new swimming pool, then it is a great idea to put these items at the forefront of your listing.
These characteristics can help a buyer form an emotional connection to your house. Smart upgrades like fresh landscaping, energy-efficient appliances, additional outdoor living space, and technologies like digital thermostats, new security lights, or a camera doorbell system can entice more than one buyer to put in an offer on your property.
Social Media Marketing
Whether you decide to hold off a little longer, or you want to sell your house now, social media marketing and SEO optimization are some new marketing ideas for 2020. The Pew Research Center says that more than two-thirds of adults are using social media.
What is even more staggering is that about 75 percent of those on social media visit a Facebook page at least once every single day. If you are not tapping into this advertising opportunity, then your listing has a low chance of being seen by the right audience.
A consistent consensus about the real estate market makes it safe for property owners to come out on top when selling homes. While no one knows how long the value increases and low inventories will last, the market clearly signals that sellers are getting the upper hand right now.
So, should you be stuck deciding whether to sell now or wait a while, these five trends are not looking to fall by the wayside anytime soon. Remember to keep these ideas handy to increase your chances of a speedy transaction.