3 Smart Tips For Buying a Home
Posted by Jeffrey Chubb on Tuesday, April 3, 2018 at 3:18 PM
By Jeffrey Chubb / April 3, 2018
Comment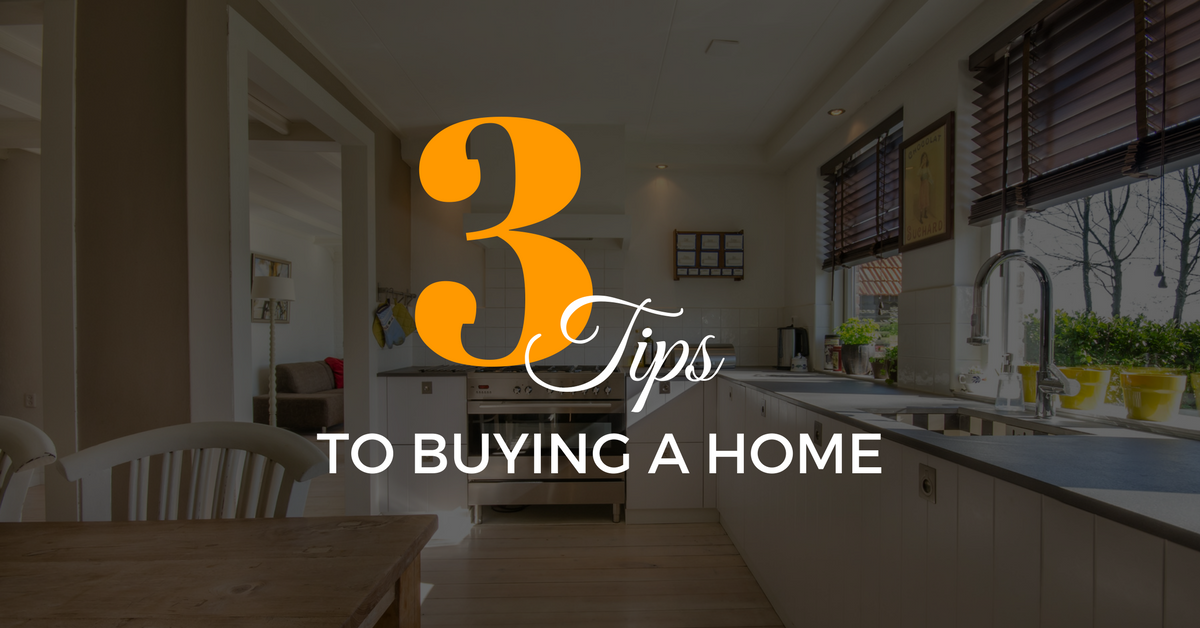 3 Tips For Buying a Home
Boston is a diverse and beautiful coastal city with wonderful job opportunities and access to high quality health care. The city also has a strong focus on education and shopping, so it isn't surprising that over 50% of the homes in Boston are owned, rather than rented.
If you are thinking about moving to the area, you have made a great decision – but it is likely that you are feeling a little overwhelmed at the prospect of buying a new home. After all, buying a home is a long process, but if you are aware of a few things, such as homeowner's insurance, then the process will be much easier.
Here are three smart tips to help you buy a new house.
Learn About Relevant Key Terms
The first thing that you should do is learn all of the key terms that could come up while you search for a house. This is because most people don't know what all of the house buying terminology means, and confusion can lead to anxiety and bad decision making; which you definitely don't want when you are choosing from the homes for sale. Some of the key terms to keep in mind include:
Fixed Rate vs. Adjustable Rate Mortgages
Pre-approval Letter
Buyer's Agent vs. Listing Agent
Furthermore, to avoid complicated situations, it'd be a smart step to do some research on reverse mortgage scam, so that you'll be able to avoid such fraud.
Work Out The Cost Of Buying A Home
Remember that your outgoing costs aren't limited to the deposit, so you must take other costs into consideration too. You can use a free online moving costs calculator to estimate prices for removals, international movers, a home survey and solicitor fees, so you will have a much more realistic estimation of the costs. This is very useful, especially if you are a first time buyer!
Sell Your Home Before Your Buy
Searching for a new home is an exciting prospect, so it can be tempting to start searching for a new home before you have sold your current home. However don't get carried away and fall in love with a home, as it may be sold before you have the necessary funds to buy the house yourself. It is also nearly always more lucrative to sell your home before buying a new one!
Get Your Home's Value Instantly

If you follow these tips buying a home will be a fun and enjoyable process, rather than a long, stressful process. You are also less likely to get scammed, which is very important if you are on a tight budget.
Author: Cassandra Lender
Have Questions About Buying a Home?