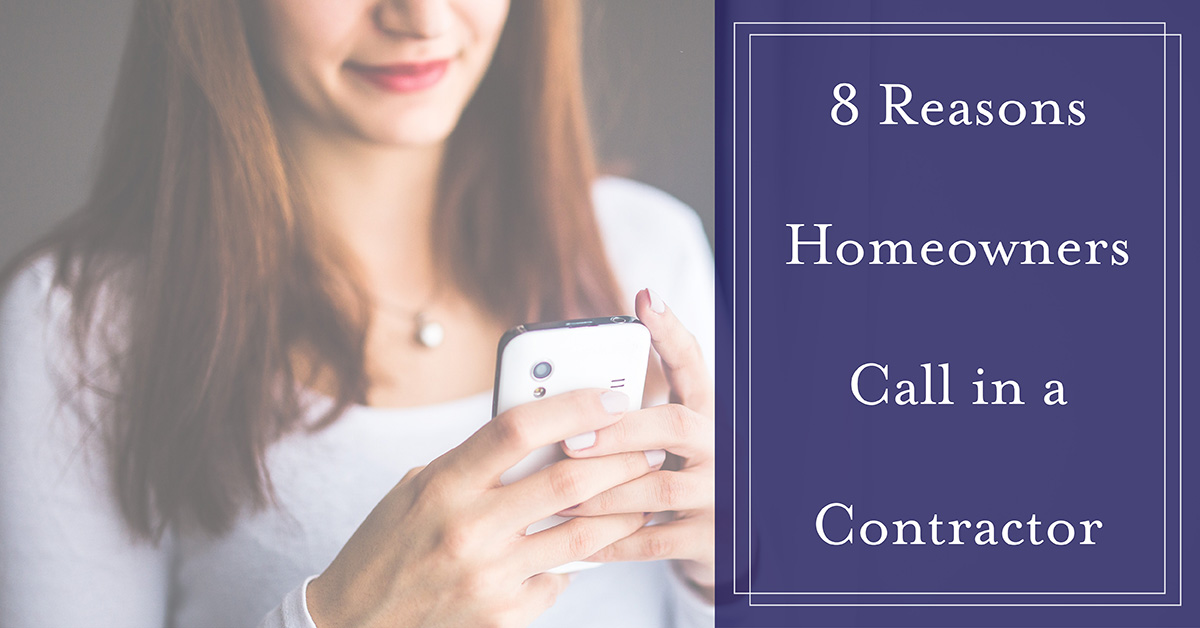 Whether you are buying your first house, or you are a seasoned property investor, contractors are one group of professionals you will contact at some point. Property owners call these experts for many things from new projects to expansions and upgrades. We talk about eight times when you know you can leave the job to a specialist to save you time, hassle, and maybe money in this post.
Custom jobs from built-in shelves to new home builds
Adding a stunning feature can help a property investor sell a house quickly after buying to make it easy to flip. Custom shelves or an organizer for walk-in closets are small yet significant features in many buyer's opinions. When you have a busy schedule, hiring a specialty contractor is an affordable way to get quality work in your time frame. Contract firms can do small jobs like these, or they can oversee the construction of a new home or business. A project manager is the person who oversees the various specialists and organizes the team to complete the assignment efficiently.
Maintenance when you observe safety concerns
Any problem you find around your house like bare wires need fixing right away. If you do not know how or do not want...