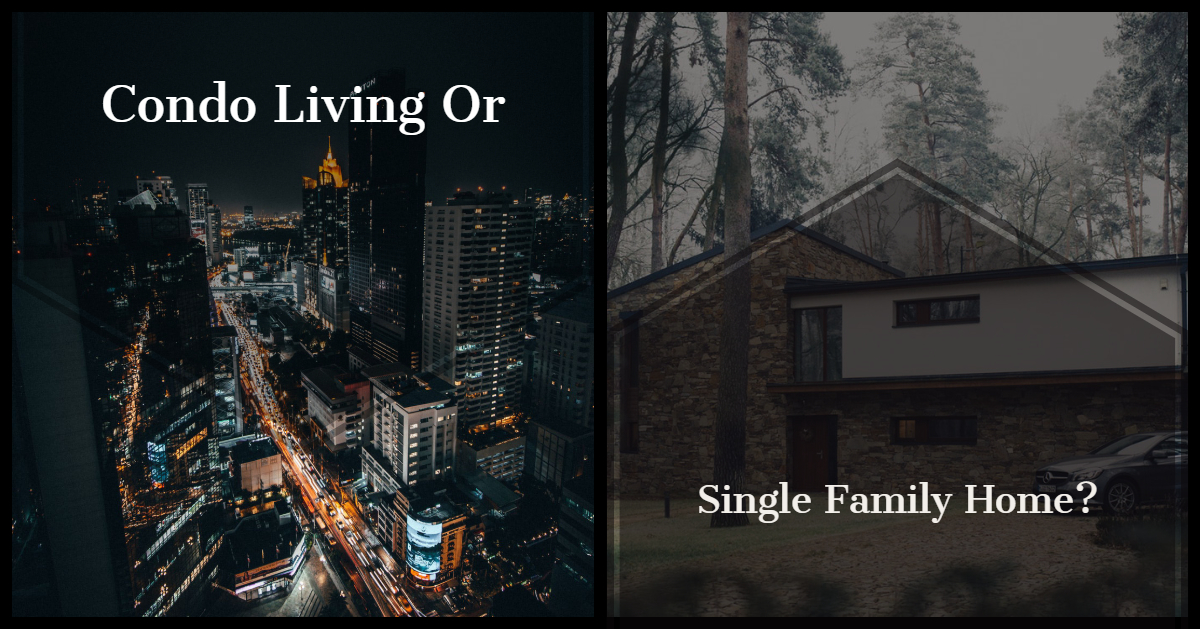 Is Single Family Home Ownership As Appealing as Condo Living?
It's getting harder and harder to find Boston homes for sale since the area ranks second in the housing industry in the United States.
Property investors have a few tricks up their sleeves to drum up more interest in single and multi family home ownership. When you find your homes for sale in Boston sitting longer than you want, then a couple of upgrades can make a massive impact.
The key is understanding why some buyers go for a condo so that you can make your houses fit those needs and stand out.
Why buyers go for a townhouse instead of a house?
There are three big reasons why Boston real estate firms are finding more people interested in condo living over single family homes. Price, maintenance, and close quarters are often more inviting than complete privacy or yard space.
Some individuals feel more comfortable with neighbors on either side instead of a need for grassy yards, outdoor gardens, and expansive decks. Many people expect city living to be tight with someone on the other side of the wall.
One way to improve appeal is to boast about the amenities near your home for sale. Having little or no yard work to do after a long week of studying or working is very alluring.
Low-maintenance landscaping can make a home for sale more appealing to condo lovers
One of the most significant advantages of living in a condo is the maintenance coverage. These units save the owner time, hassle, and money. To increase the chances that these buyers will consider your property, you can use hardscape to reduce the time spent...