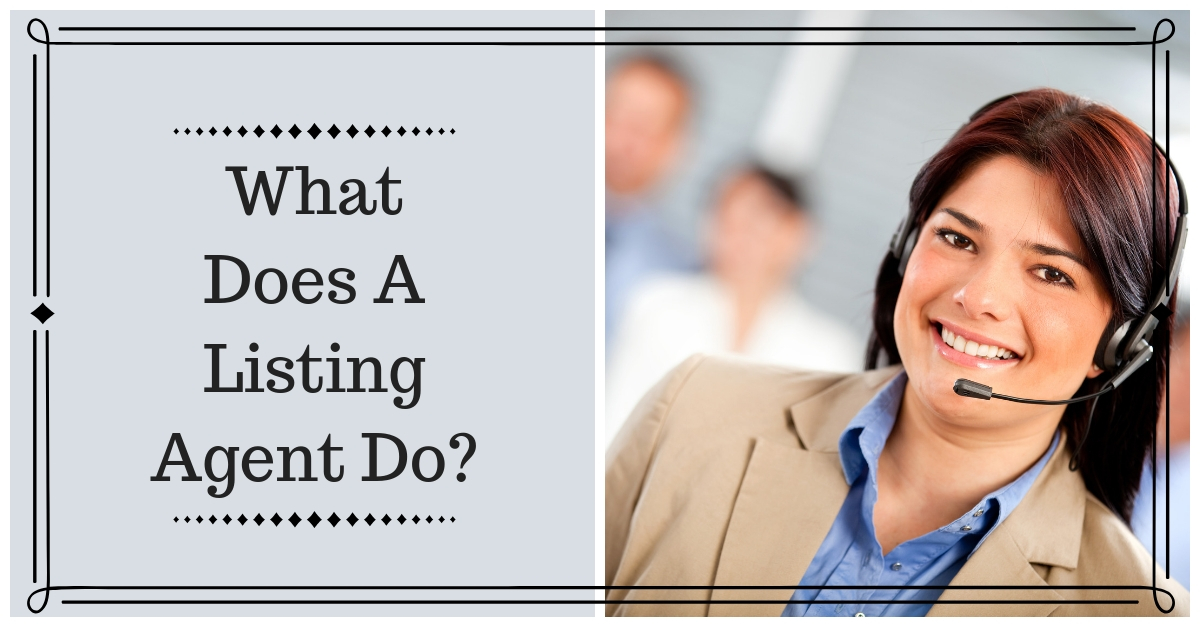 What Can A Listing Agent Do For You
For many of us buying a home was the biggest financial decision we've ever made. Now that it's time to sell your home you want to make sure that you get the best price possible, as quickly as possible.
There are a lot of moving parts to selling a house and the first thing a savvy home seller should do is hire a reputable real estate agent. The best way to ensure that the sale of your most valuable asset goes smoothly and to the highest bidder is to put it in professional hands.
The Skills A Listing Agent Can Offer
In particular, those selling their home for the first time may not fully understand exactly what a good listing agent can do for them. So let's go over some of their skillsets: First and foremost a real estate agent will have knowledge about the housing market in the neighborhoods and surrounding area, and have access to sales data that will enable you to know exactly what your home is worth in the current market.
A listing agent will have complete access to the Multiple Listing Service (MLS), a database of homes for sale. Their first task will be to ...